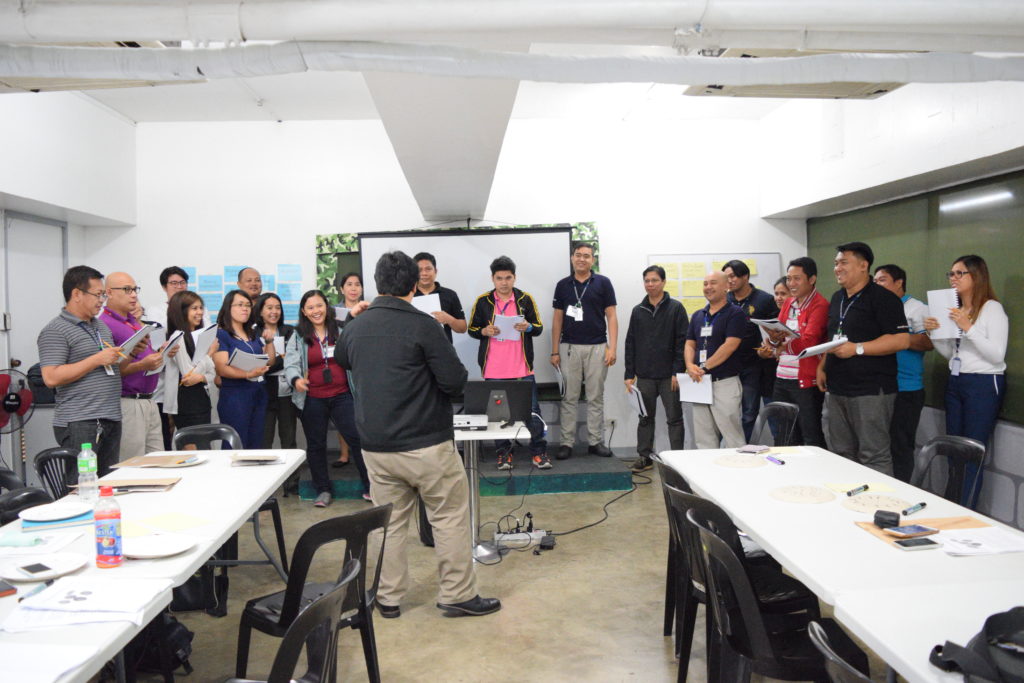 If you want to build a high performance organization, you need to equip your managers and supervisors to build high performance teams through leadership training.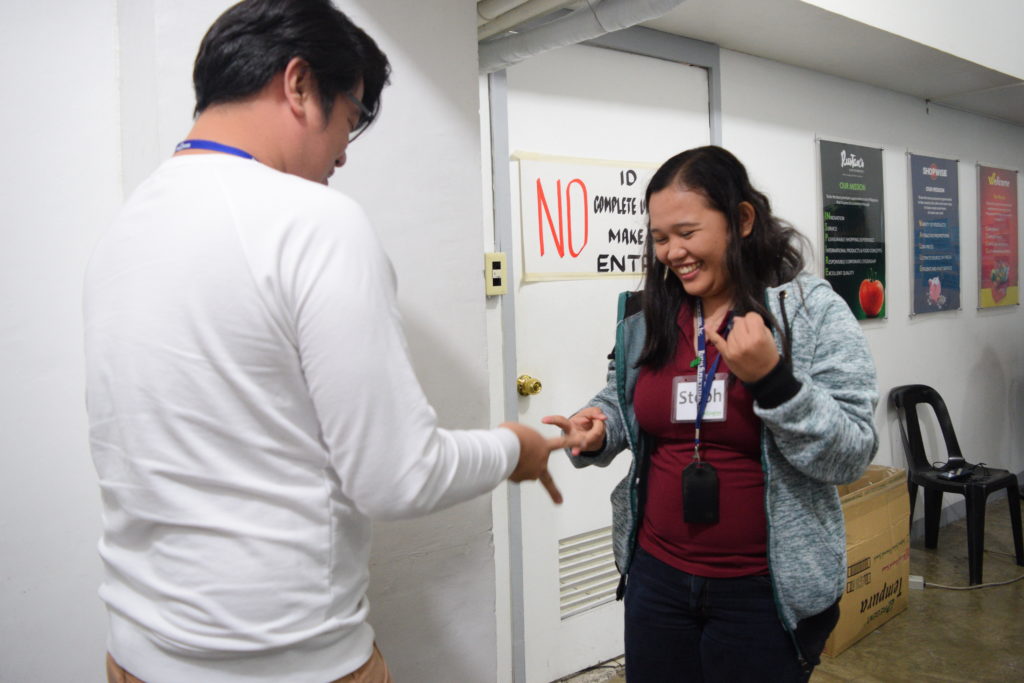 Just like Rustan Supercenters, Inc. when they sent 27 leaders to ExeQserve's High Performance Leadership Training entitled Achieving Leadership Success in Makati.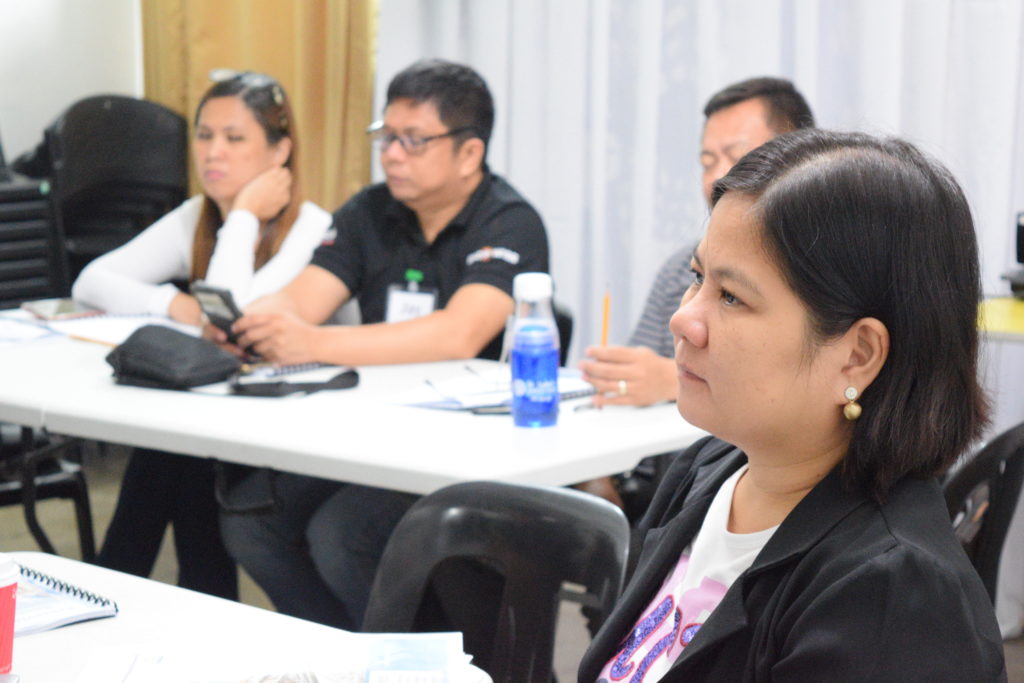 The workshop was facilitated Mr Edwin Ebreo, ExeQserve's President and Founder, last October 9-10, 2017. One of the things that the facilitator said that truly made a mark with the participants is that we needed to fail often to learn faster.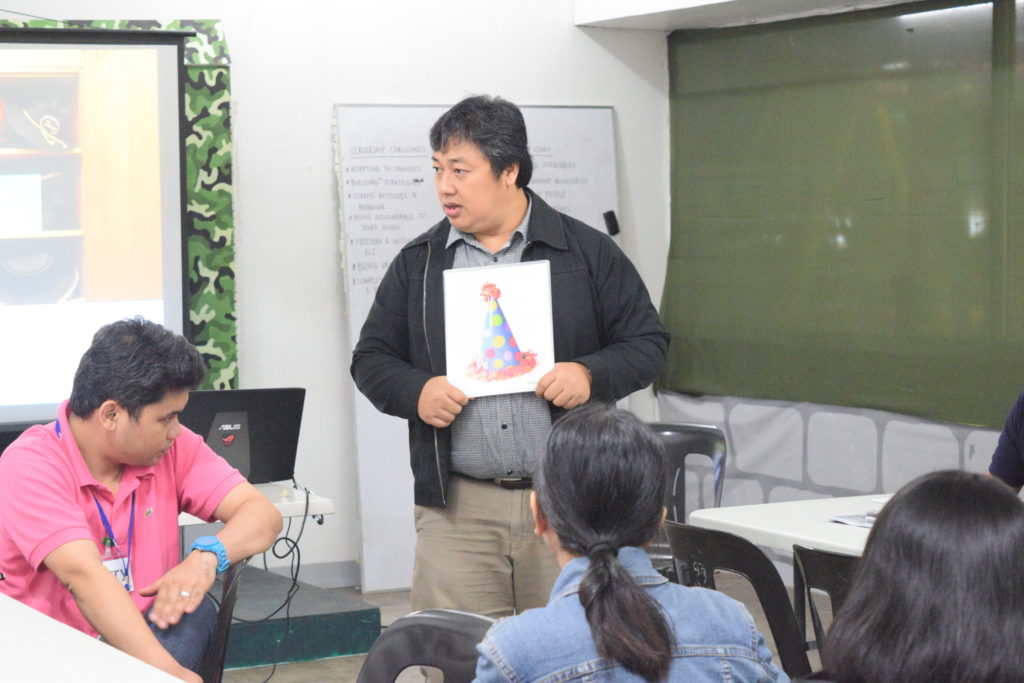 This workshop helped the participants identify needed transition from being a doer to a leader. They were now also able to demonstrate value-driven leadership.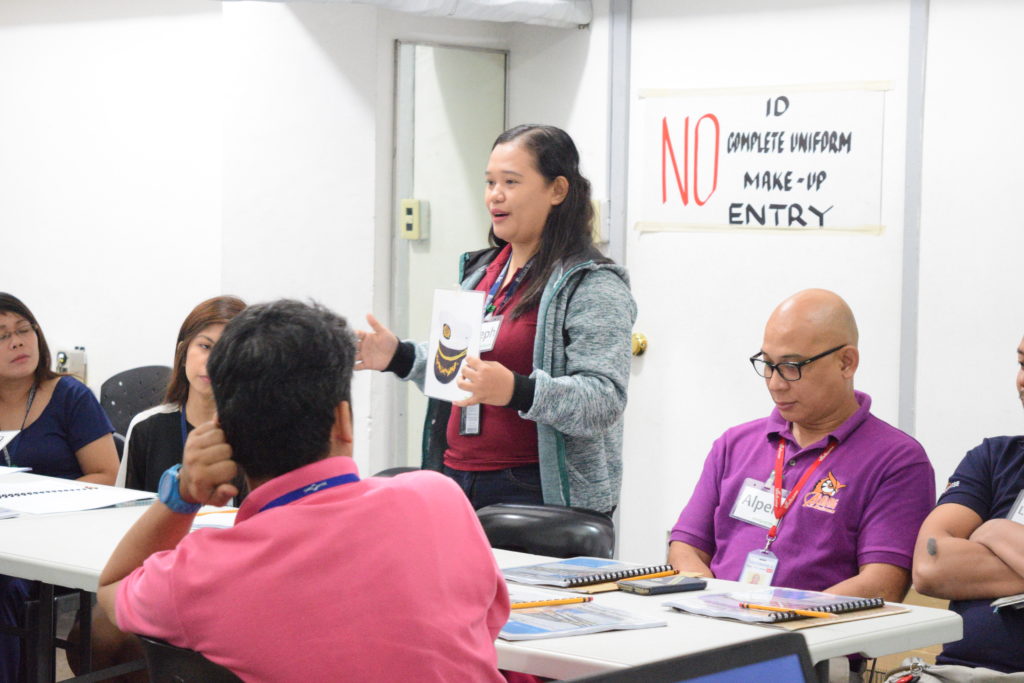 If you want your leaders to use vision to inspire employee performance and start using techniques in keeping employees engaged, call us at 4599603 or email us at information@exeqserve.com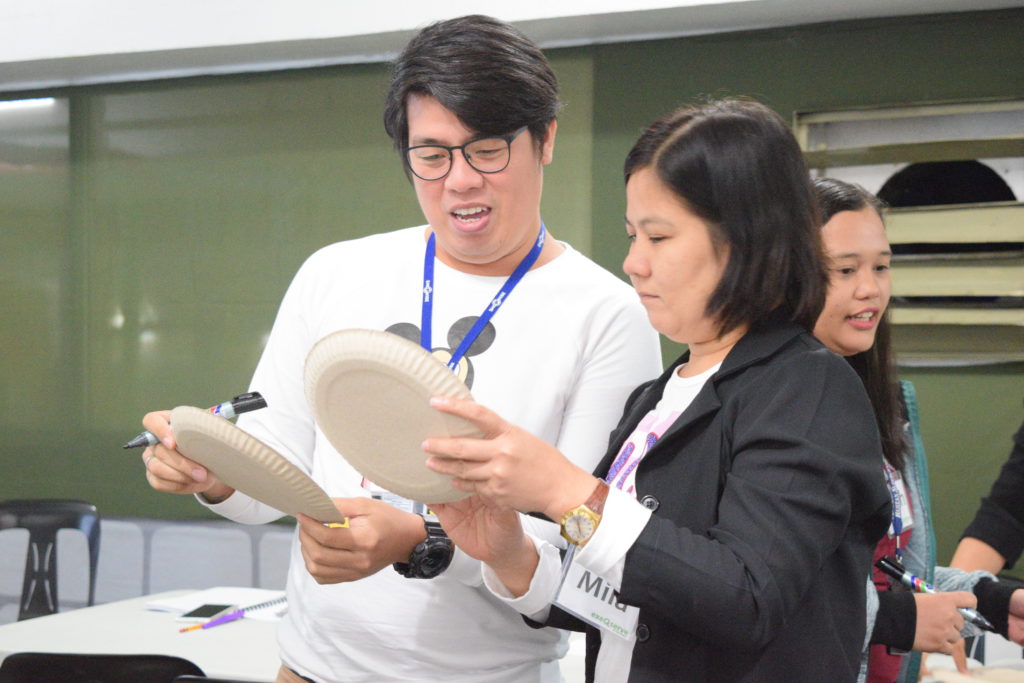 Your leaders will go home with Re-entry Action Plans from what they gathered in the training to ensure application of learning. This allows whoever is interested in their growth as leaders to see their how they intend to use what they learned to build their very own high performance teams.