" We are not hereto blame each other, we are here to improve our working relationship with each other." – Alvin Lacambacal, Executive Secretary of Anvic Construction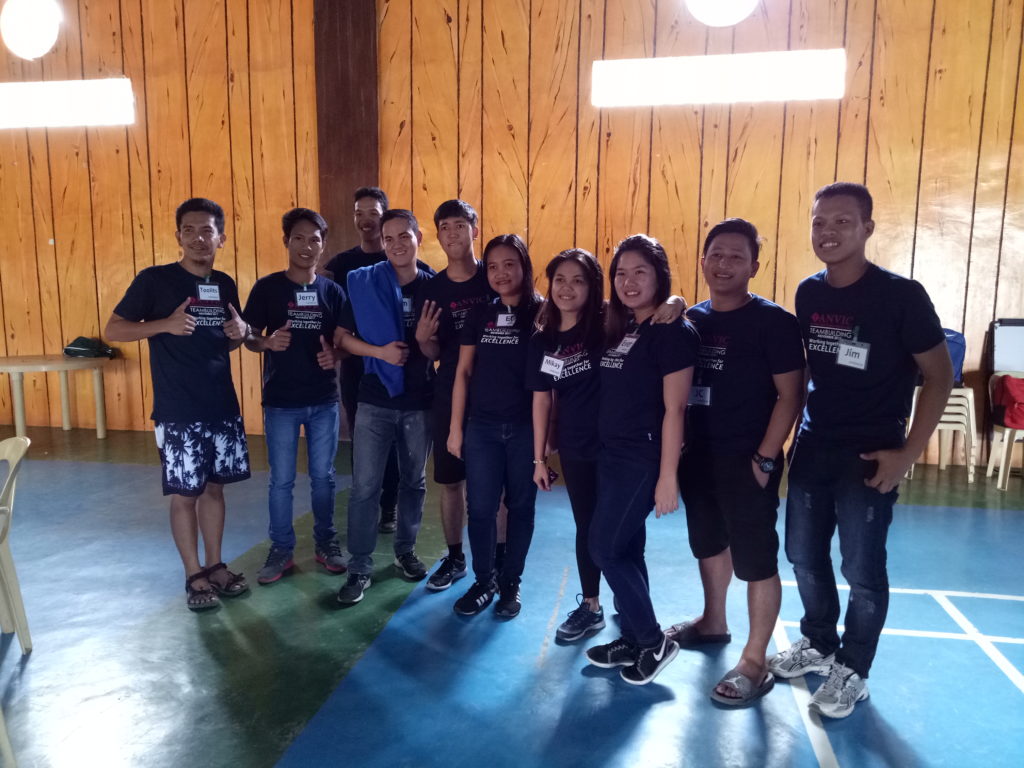 Being able to effectively communicate, work, and achieve goals together are some of the important characteristics of a high performing team.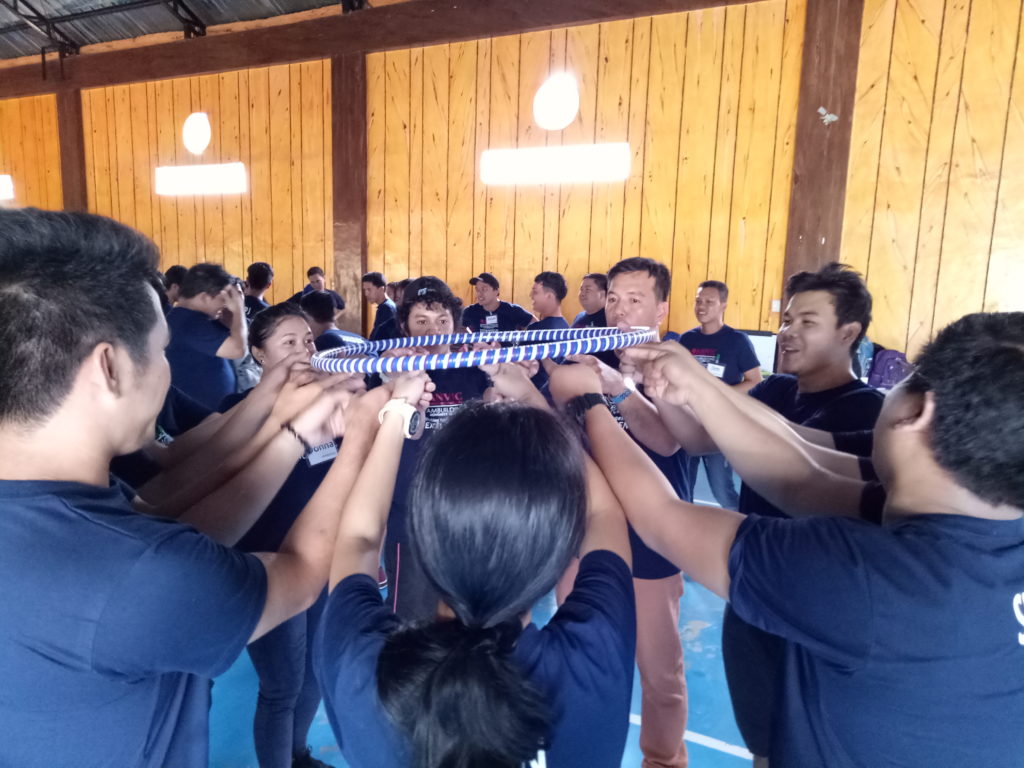 To function better as a team, we should learn that trust, conflict management, commitment, accountability, and results are key components of teamwork.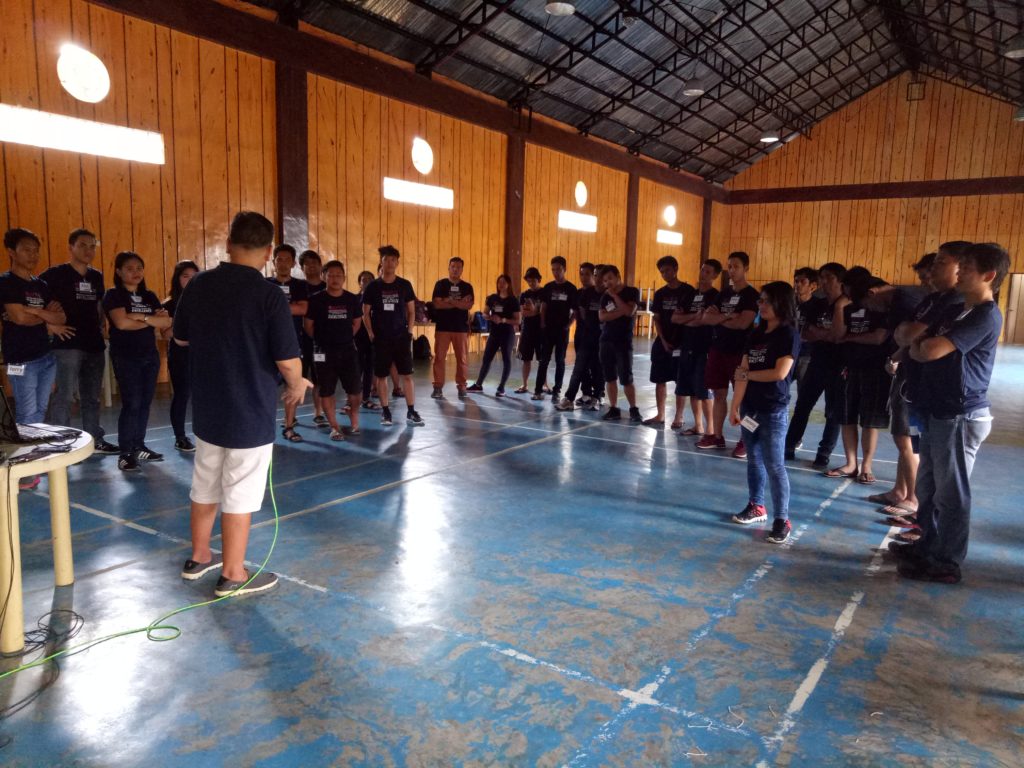 Just as what Anvic Construction learned when exeQserve facilitated their 1-day Team Building Workshop in Tanay Adventure Camp last November 25, 2017.
A total of 30 participants attended the event which was facilitated by Boom San Agustin.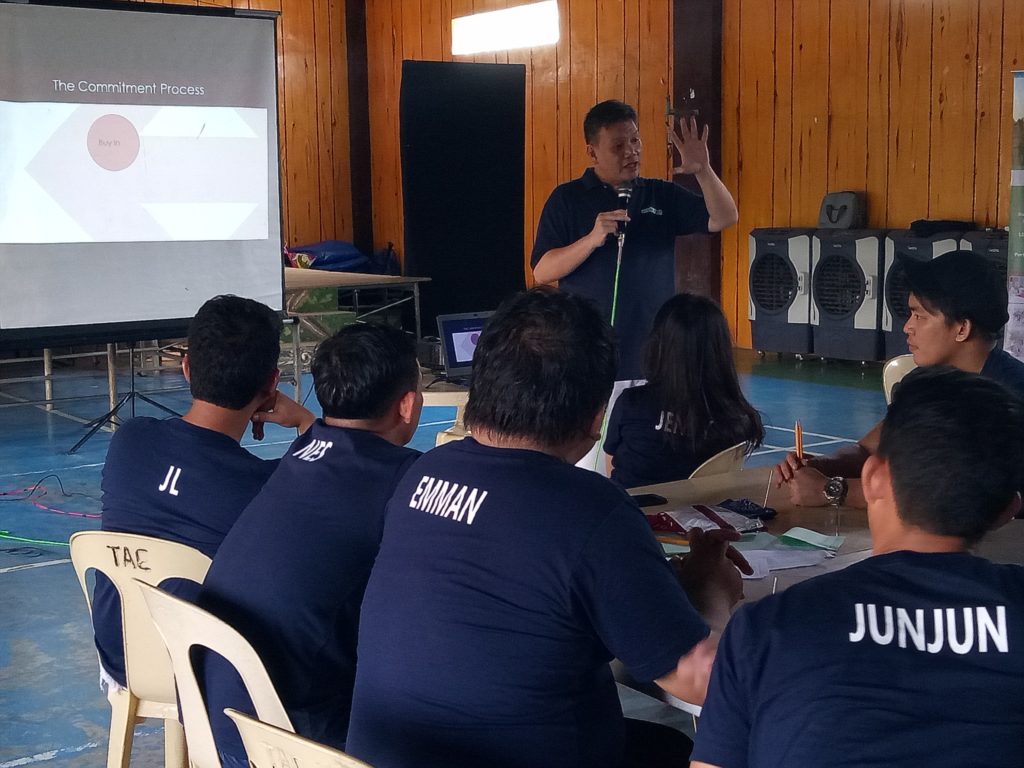 "Suggestion is an act of courage." – Boom San Agustin

"One act of respect at a time eventually becomes a habit." – Boom San Agustin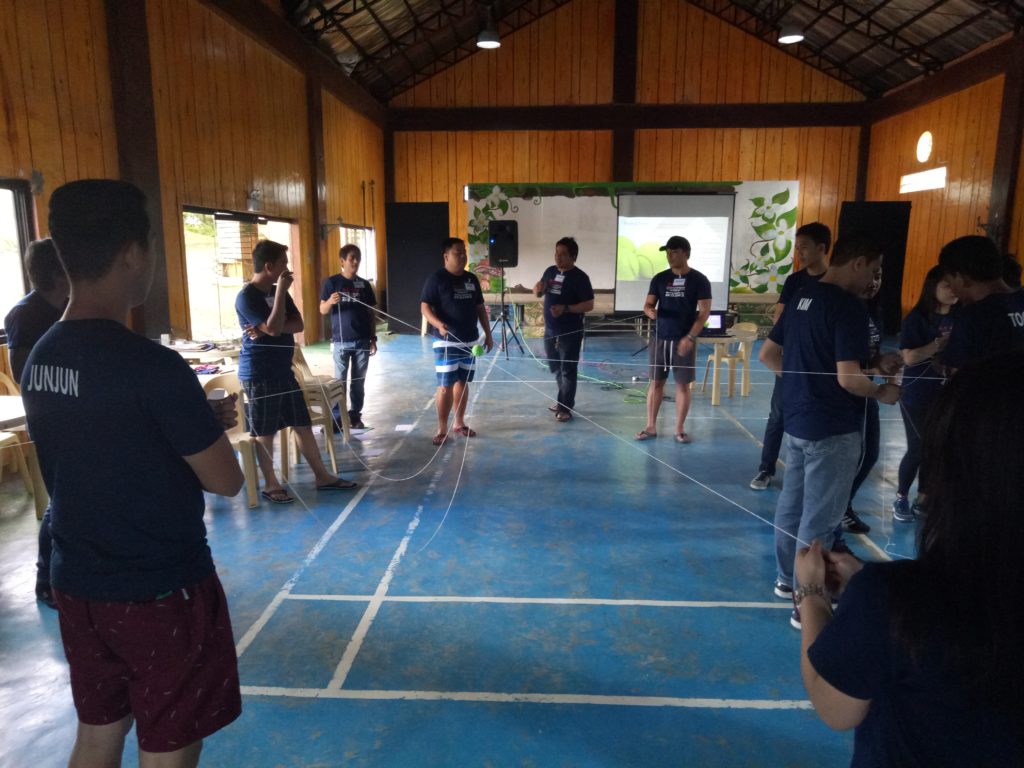 Through this workshop, they were able to establish rules of engagement for respectful but effective collaboration.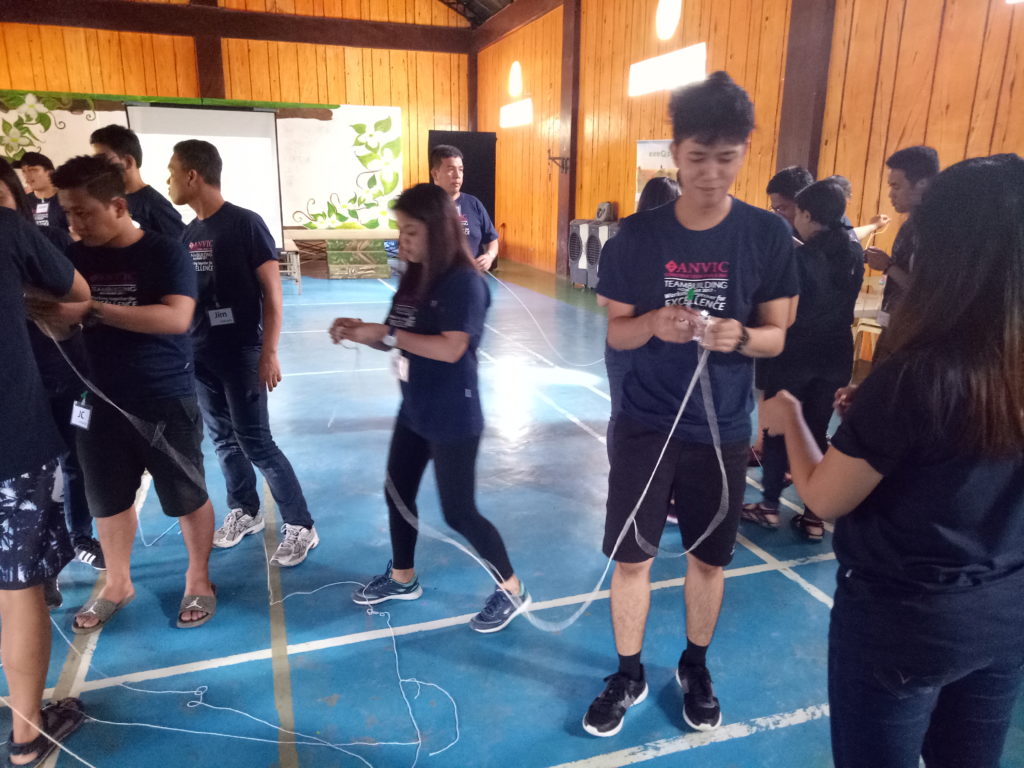 This workshop describes the required behaviors for productive collaboration and commit to common goals and strategies.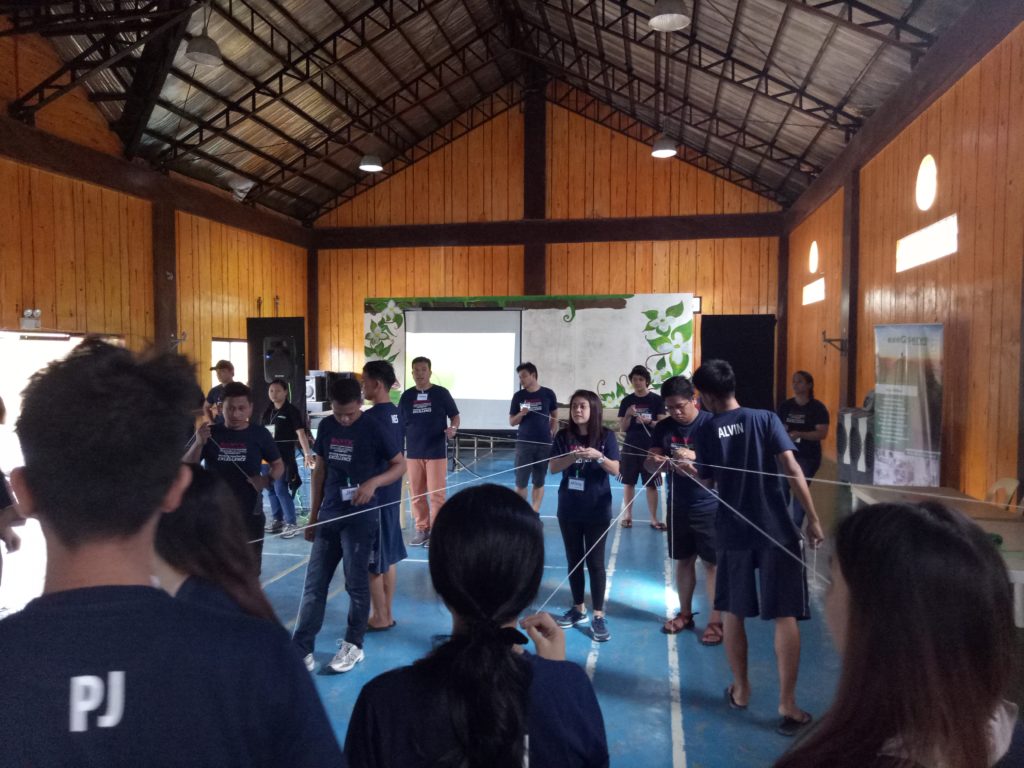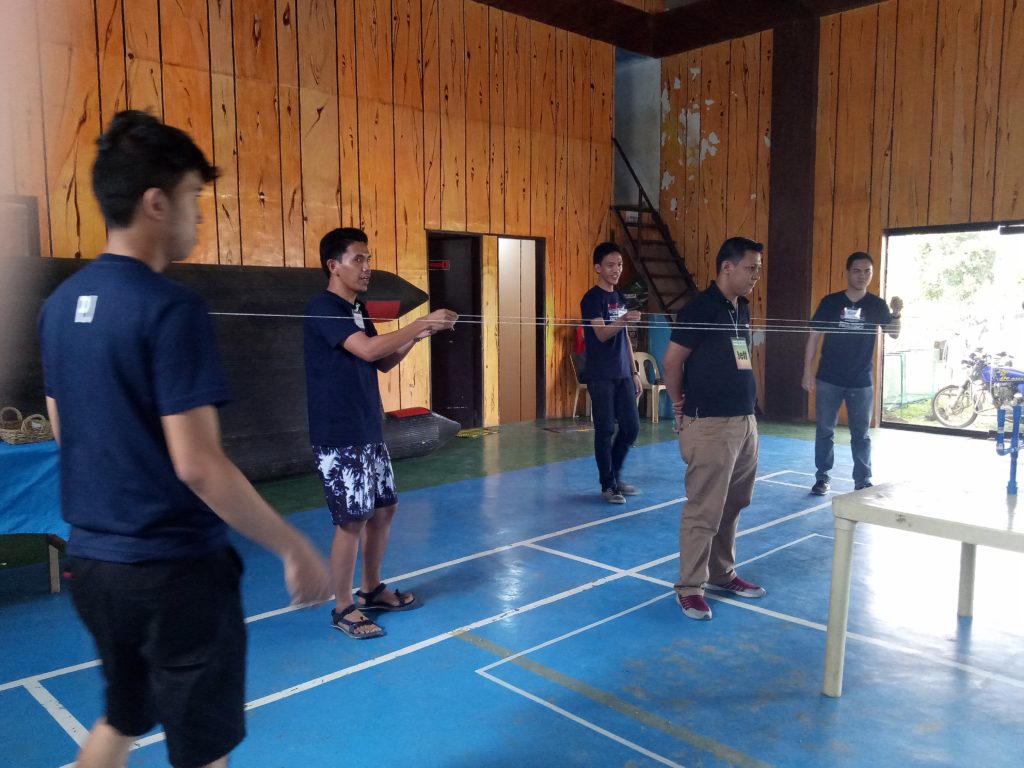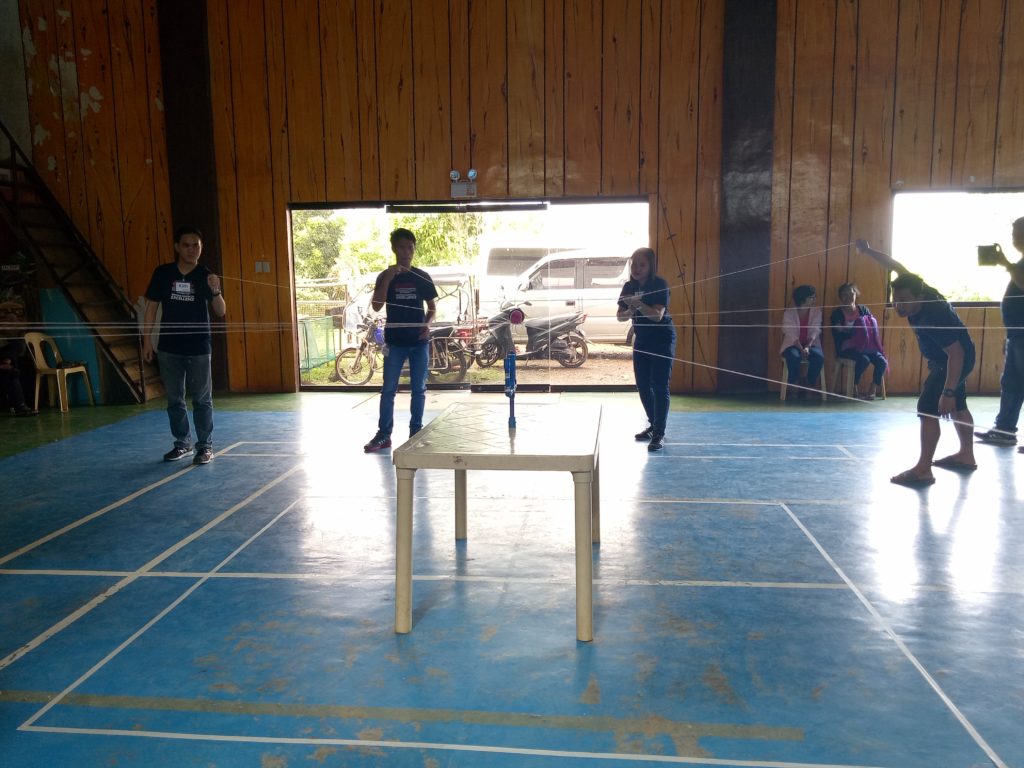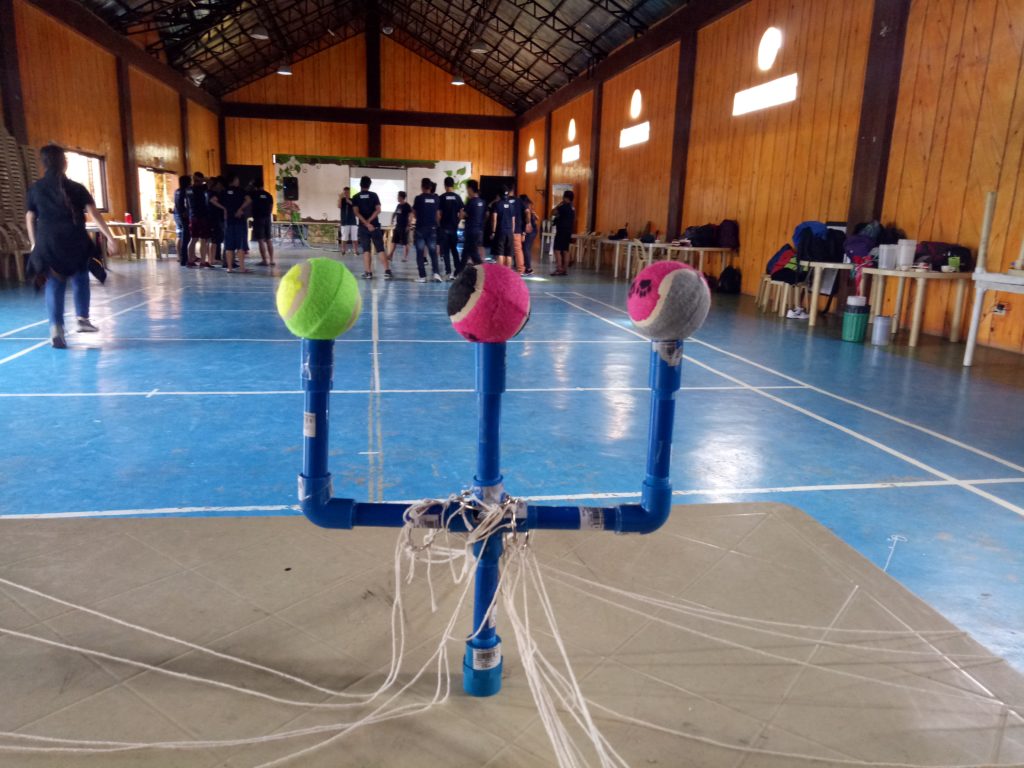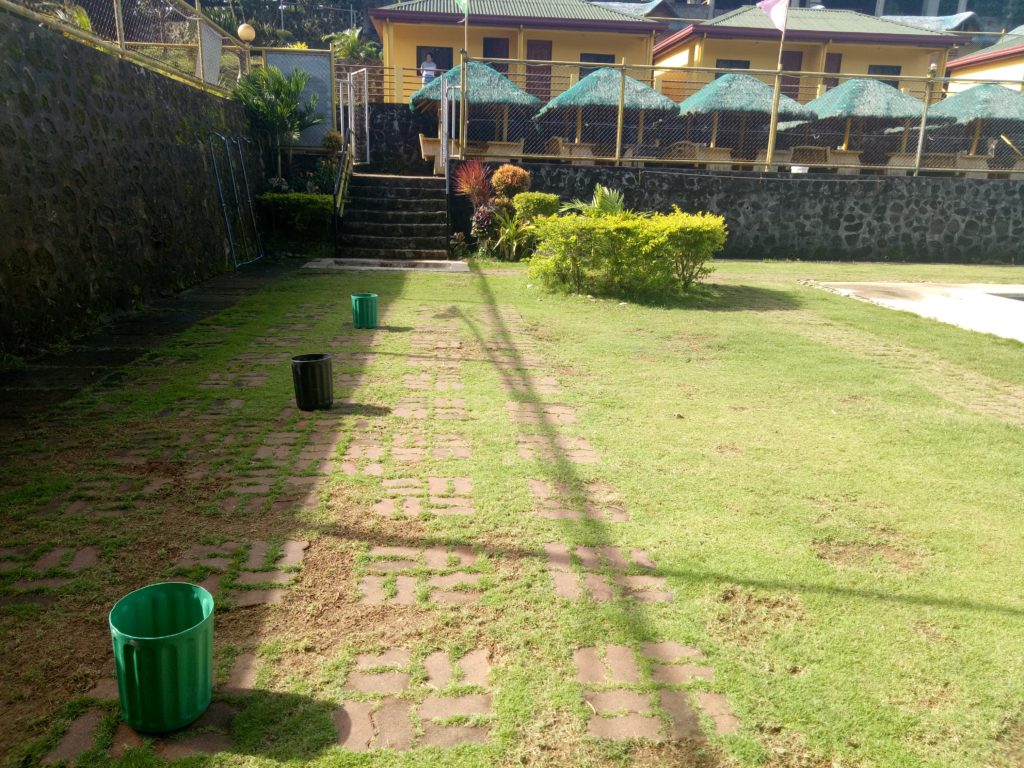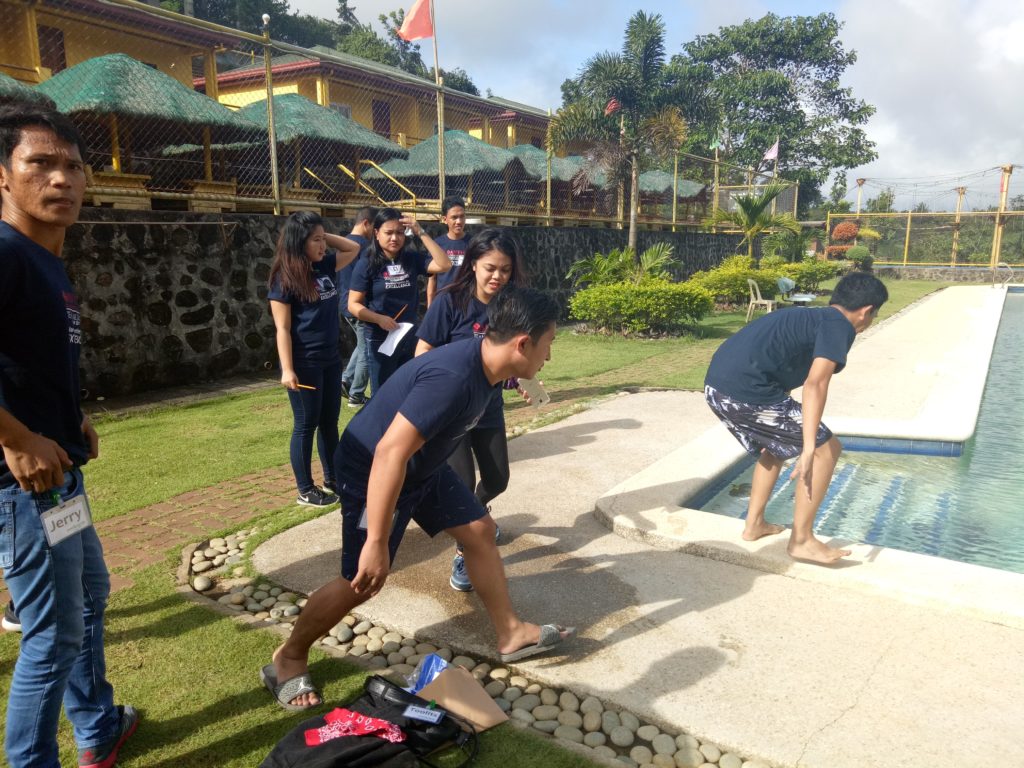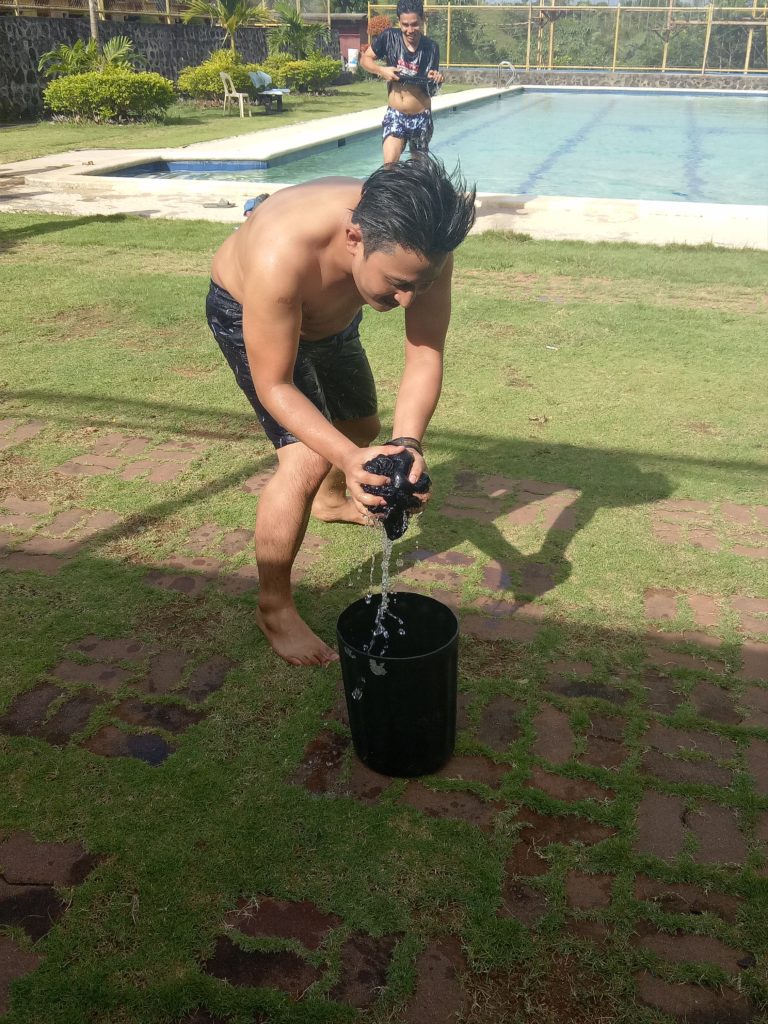 They all assured the follow through of agreed upon actions.
If you want this workshop for your team, call us at 8933199 or 4599603 or you may also email your inquiries at information@exeqserve.com.