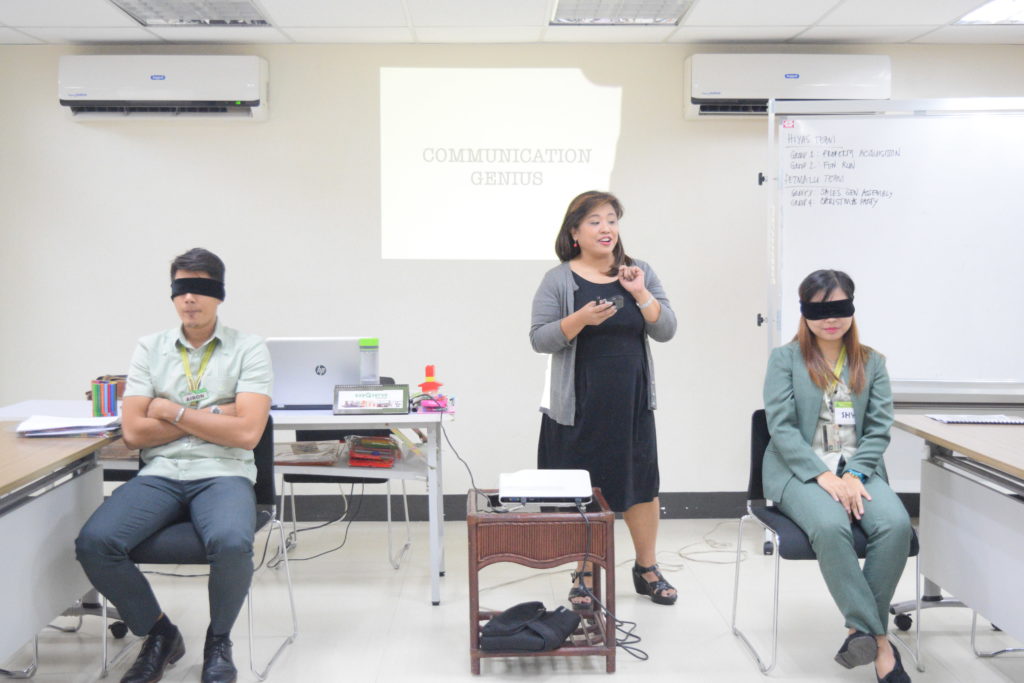 Writing is both art and skill. And business writing, to be effective, requires competence in both the creative and the technical aspects of writing.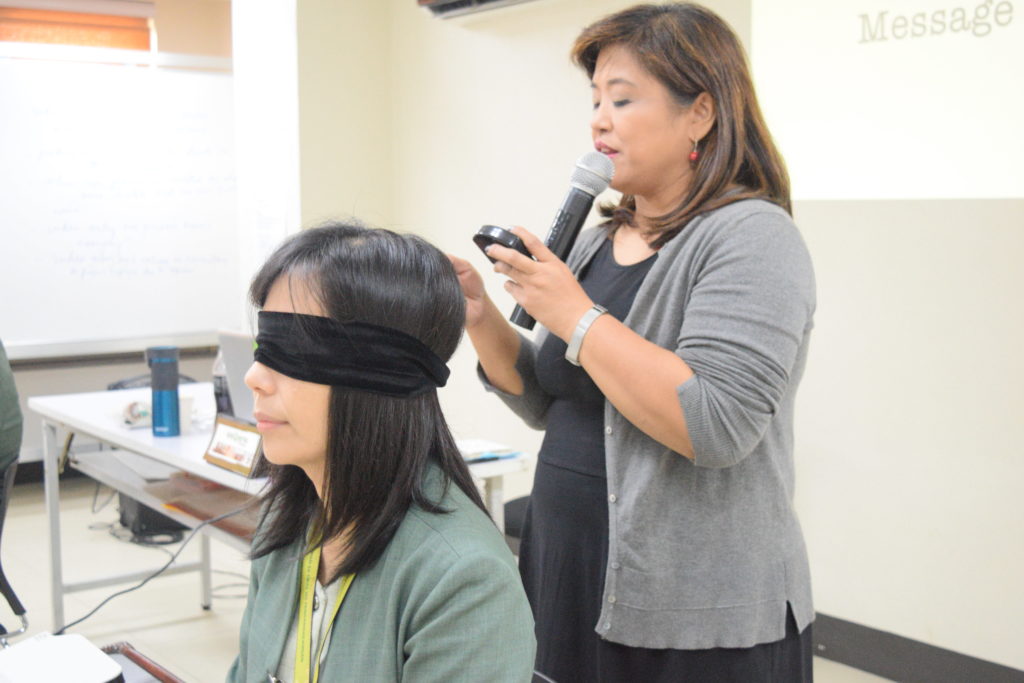 That is why ExeQserve consultants came up with Effective Business Writing Training.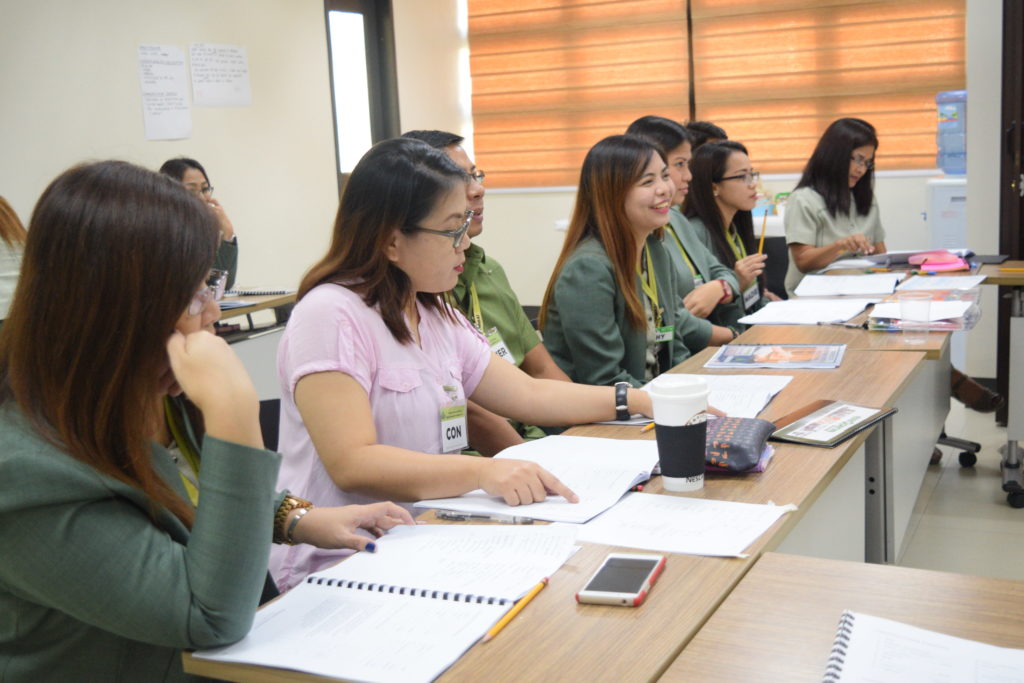 Combining principles of style and form, this workshop will lead learners to develop their writing competence to produce letters, email, and reports that achieve results and build positive relationships.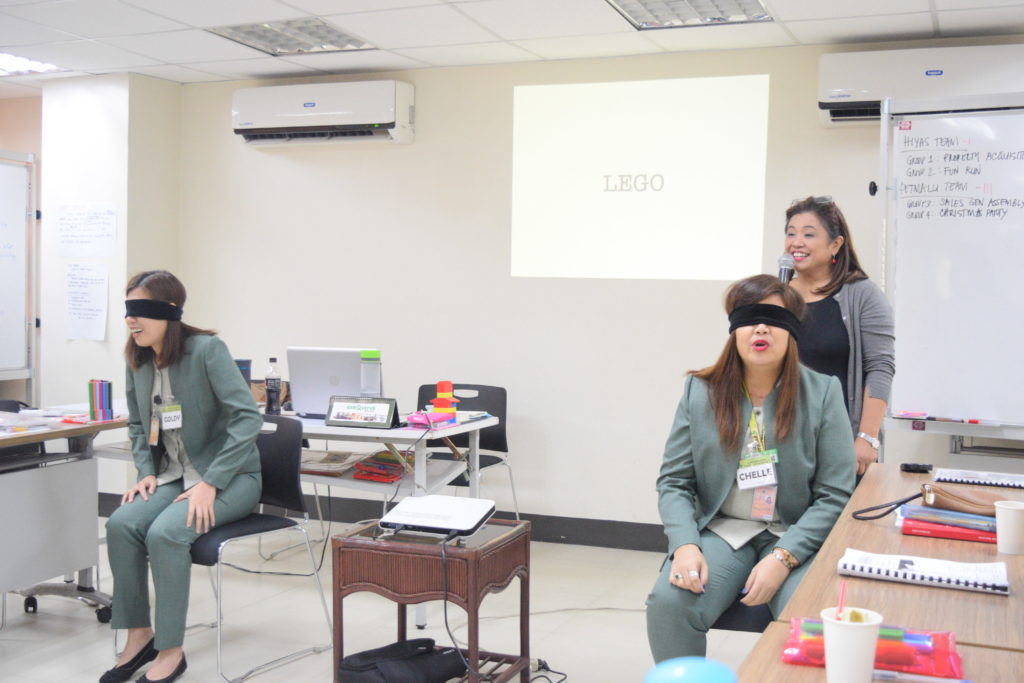 Last November 27 and 28, we had the chance to facilitate this workshop for our client, AFPMBAI.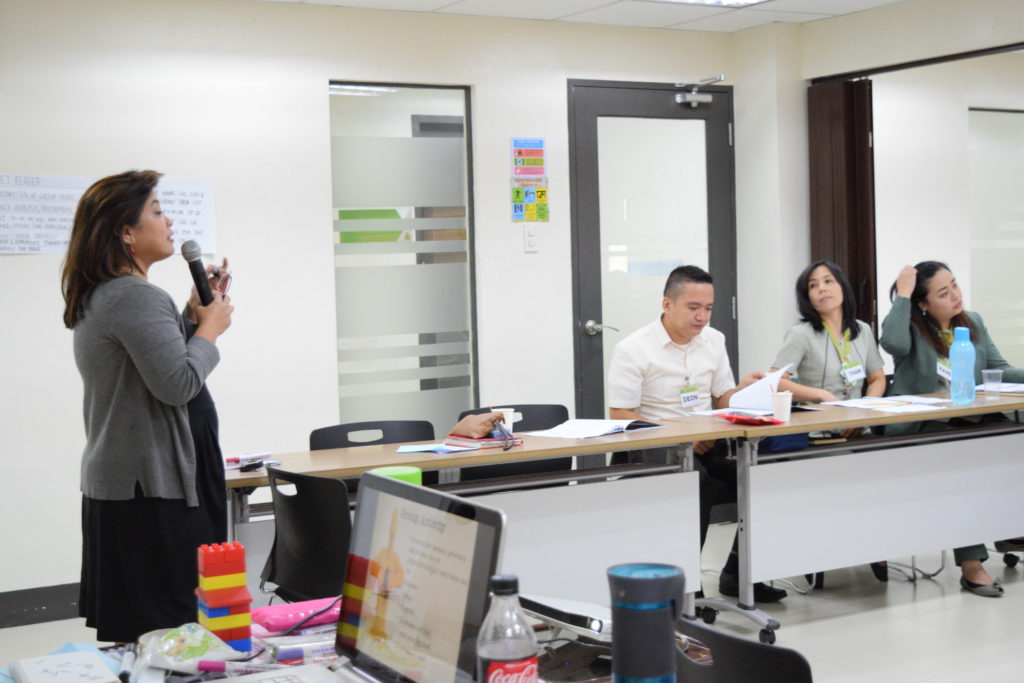 20 participants from AFPMBAI attended the said workshop.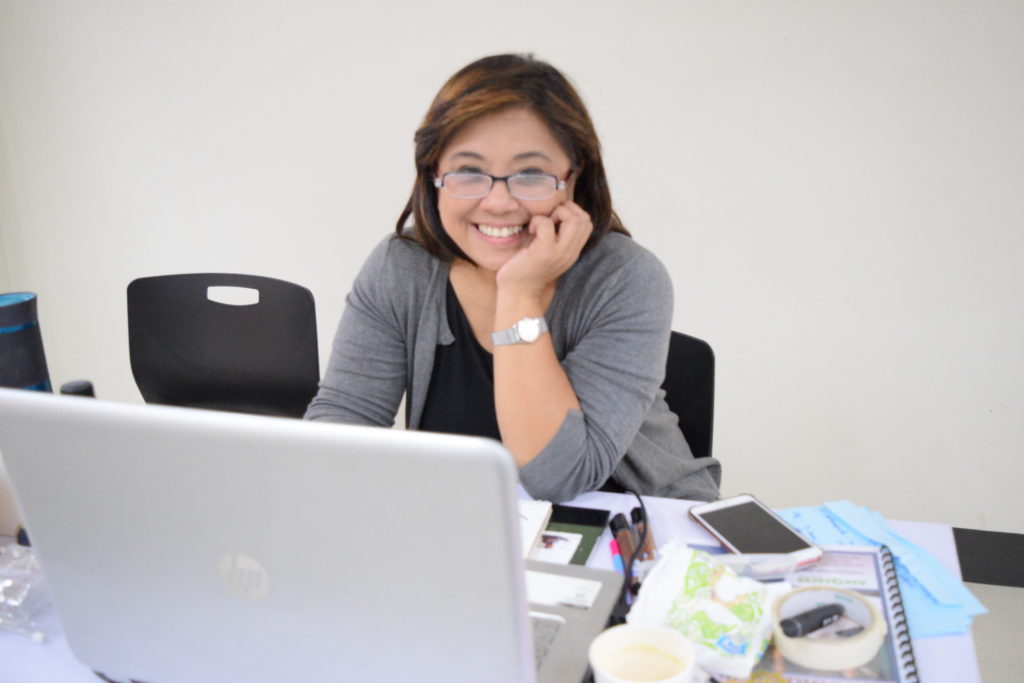 It was facilitated by exeQserve's communication guru, Gege Sugue.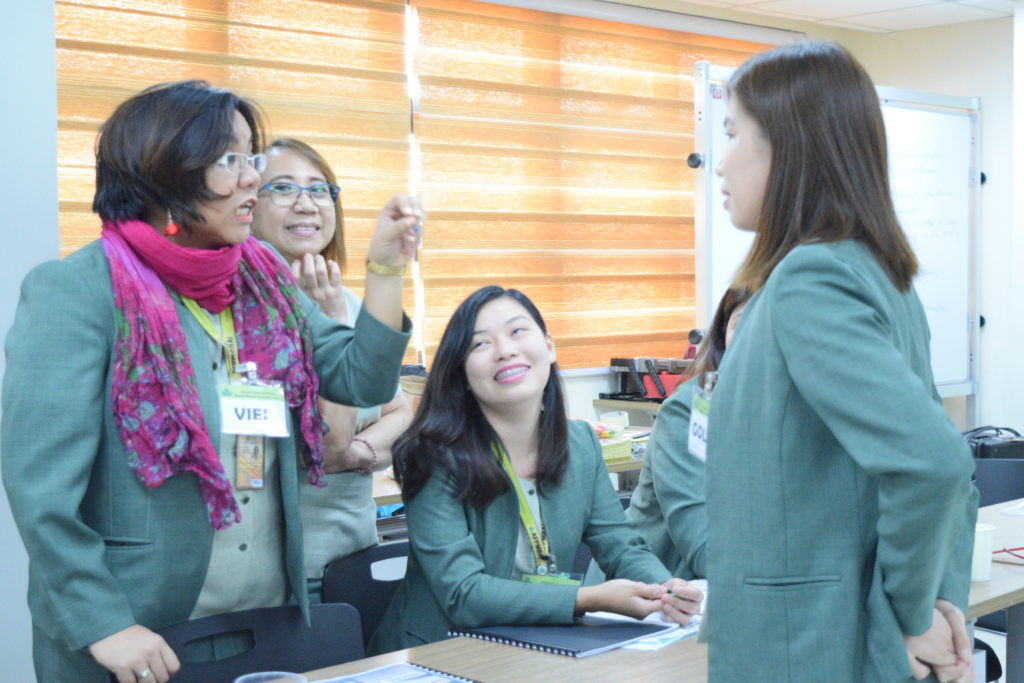 The workshop aims to assess and develop communication strengths & weaknesses and learn how to apply it for continuous improvement.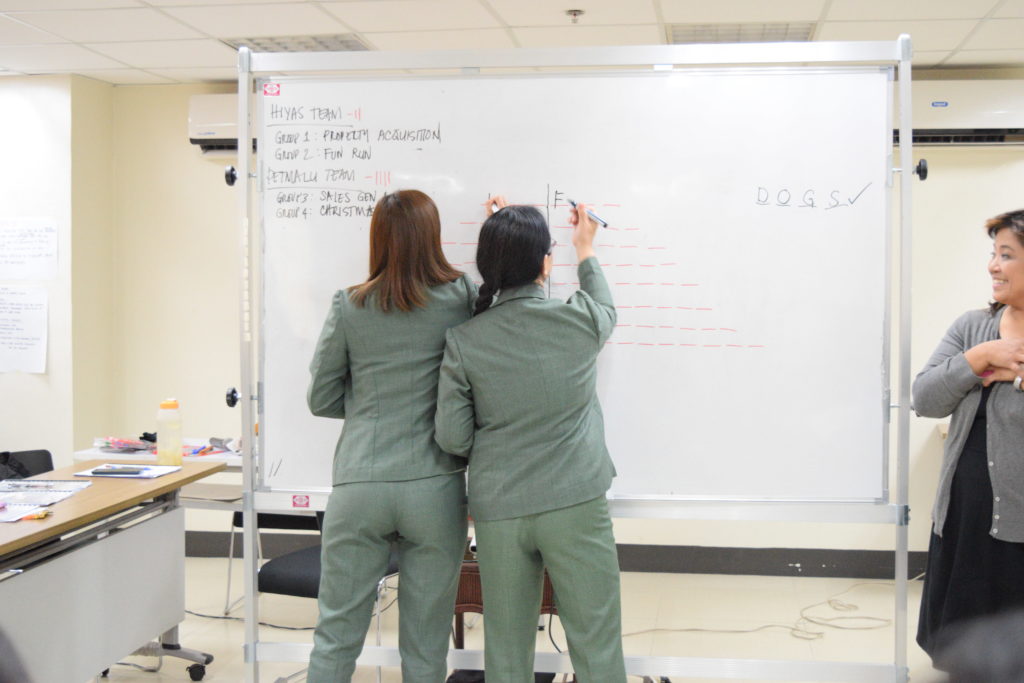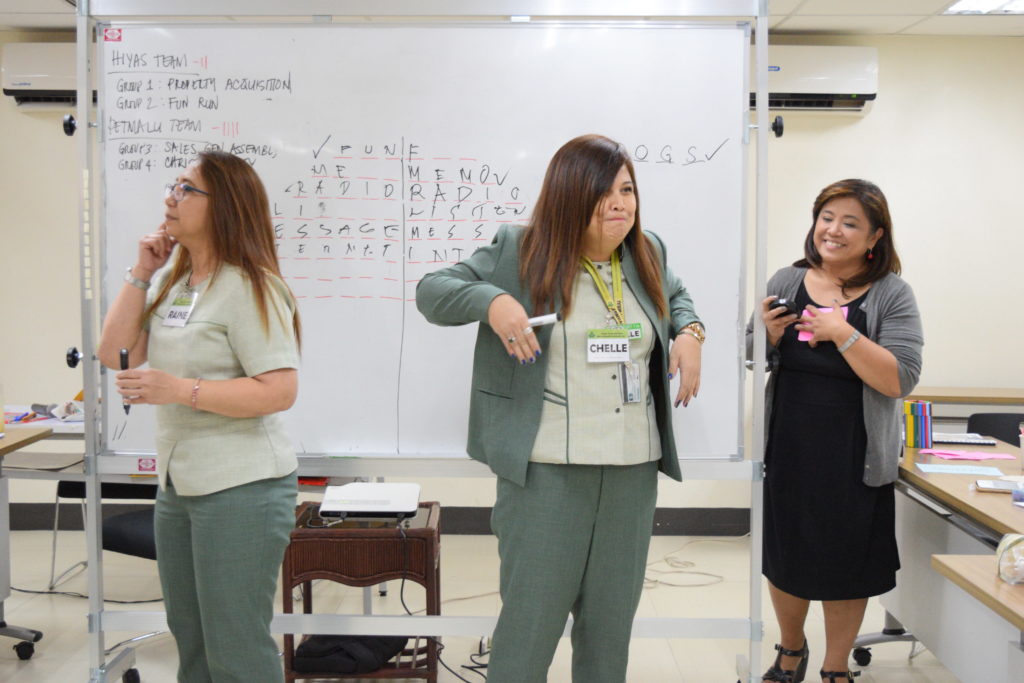 They also learned and applied the 10 C's of Communication.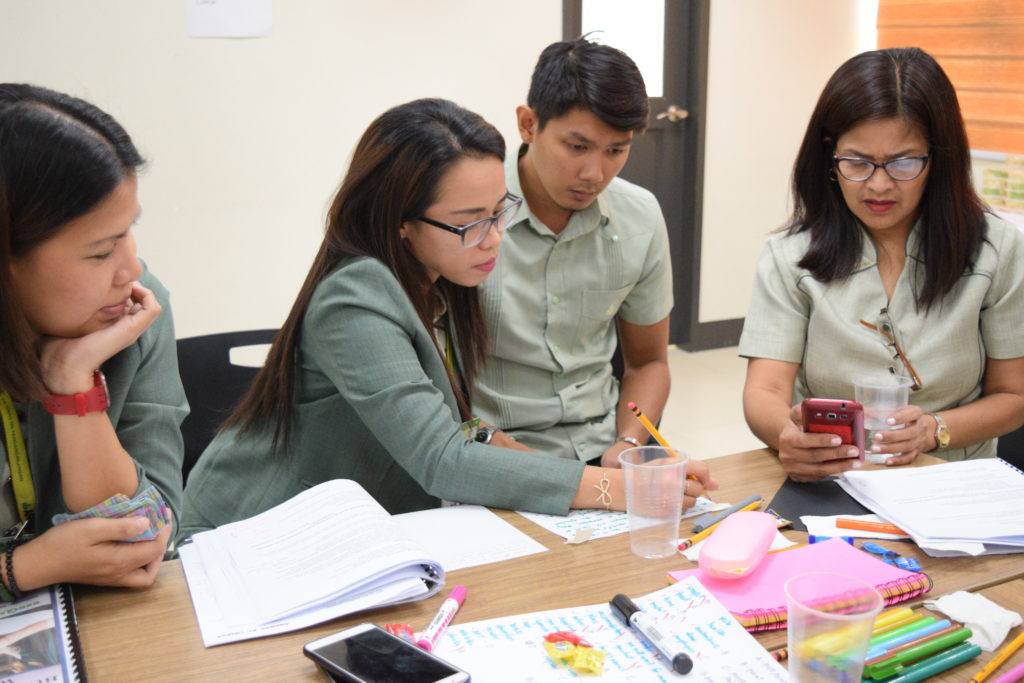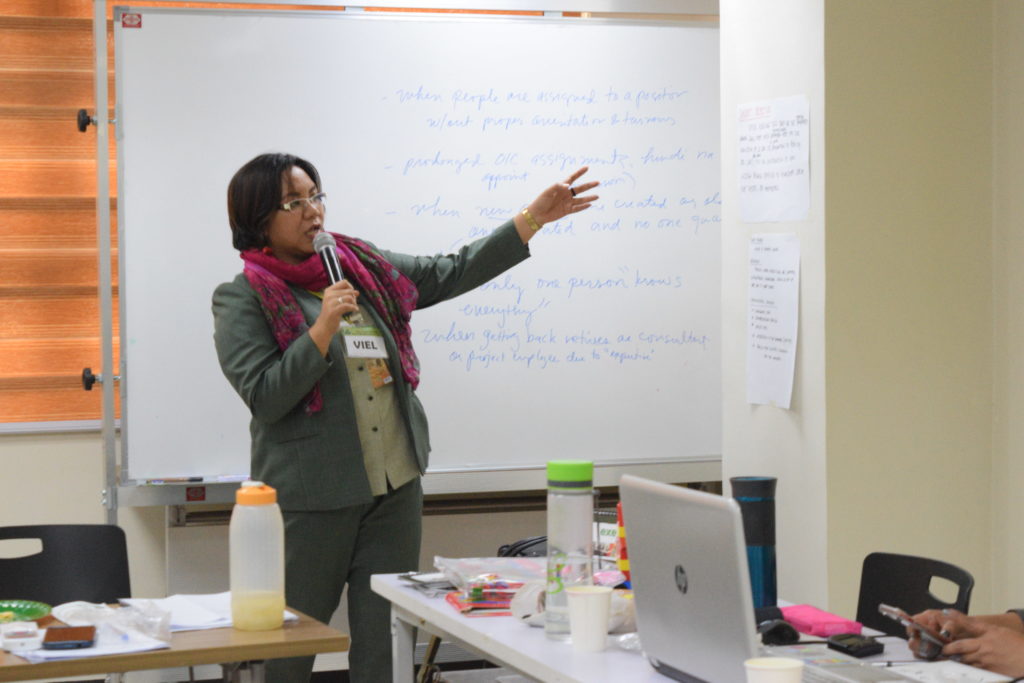 And learned how to get the message across to achieve results.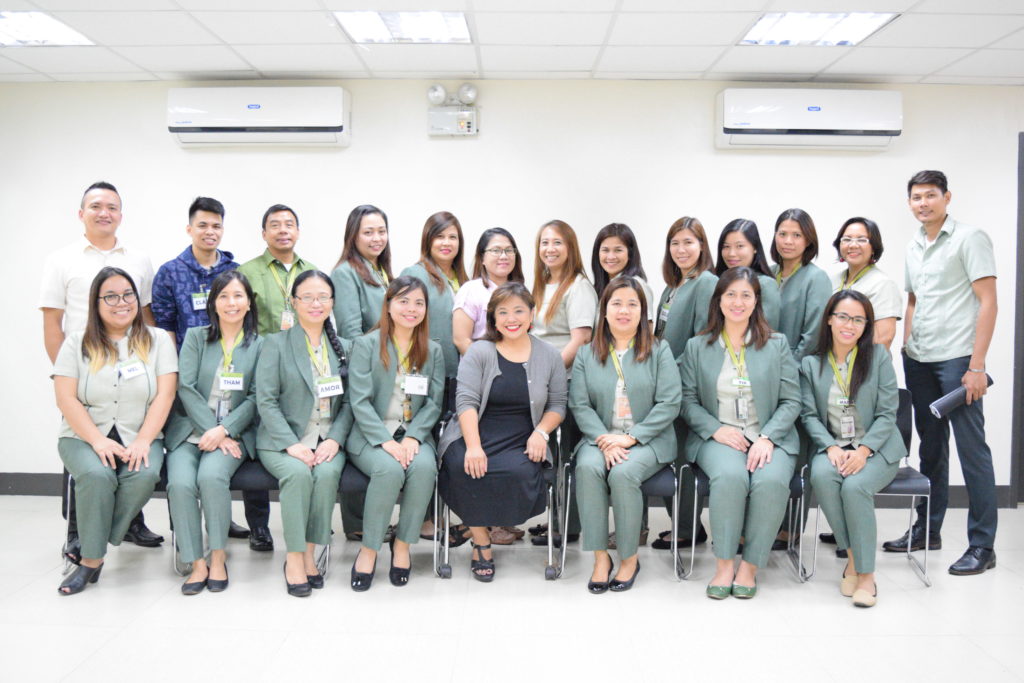 If you want this workshop for your team, call us at 4599603 or email us at information@exeqserve.com