ExeQserve Corporation, one of the leading training services provider in the Philippines had the opportunity to run 3 batches of Assertive Communication Training for one of our clients, Royal Duty Free Shops, Inc. These workshops were held in Makati and Subic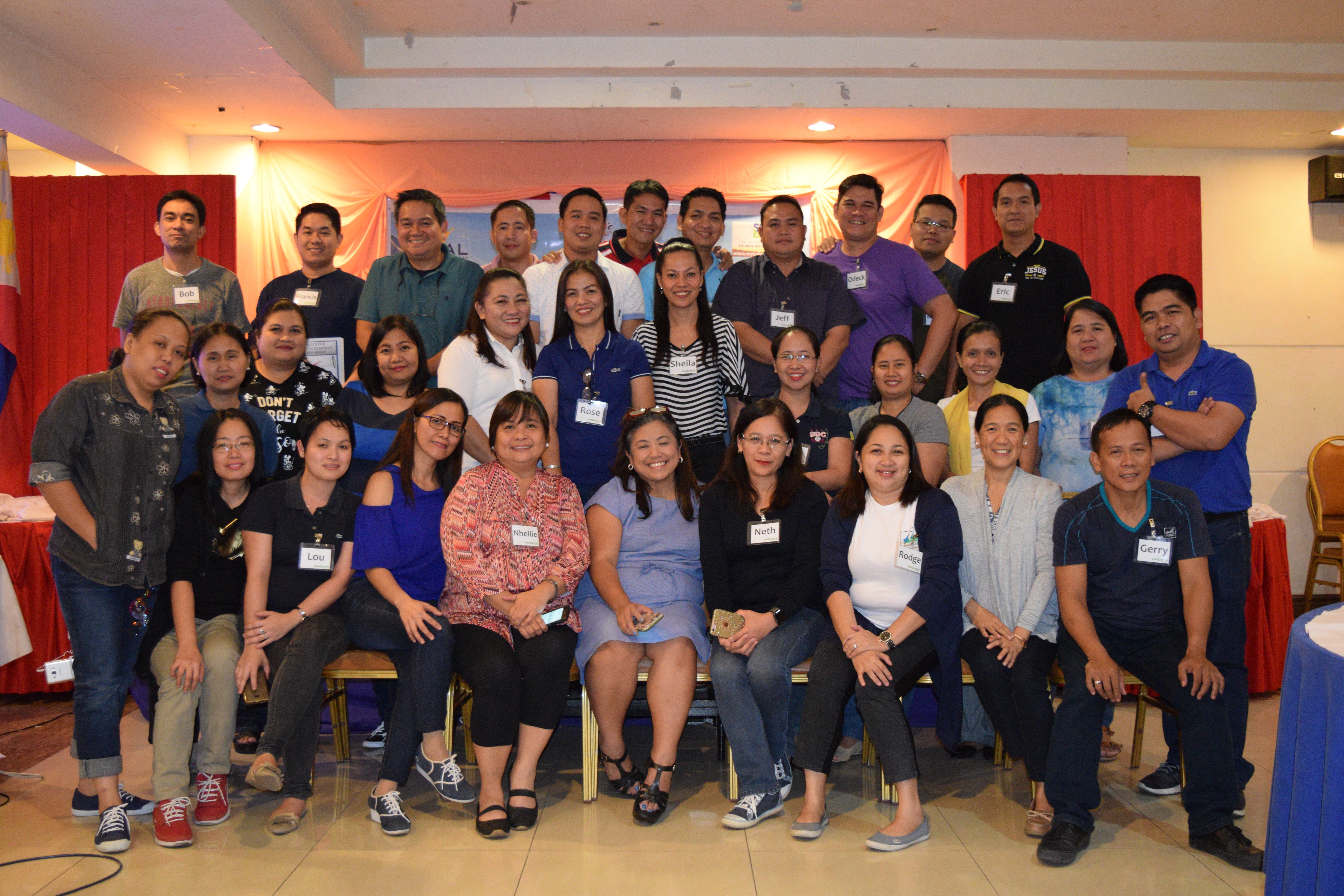 The learning events were conducted from June to July and were facilitated by Gege Sugue, a distinguished toastmaster and a well-known communications facilitator.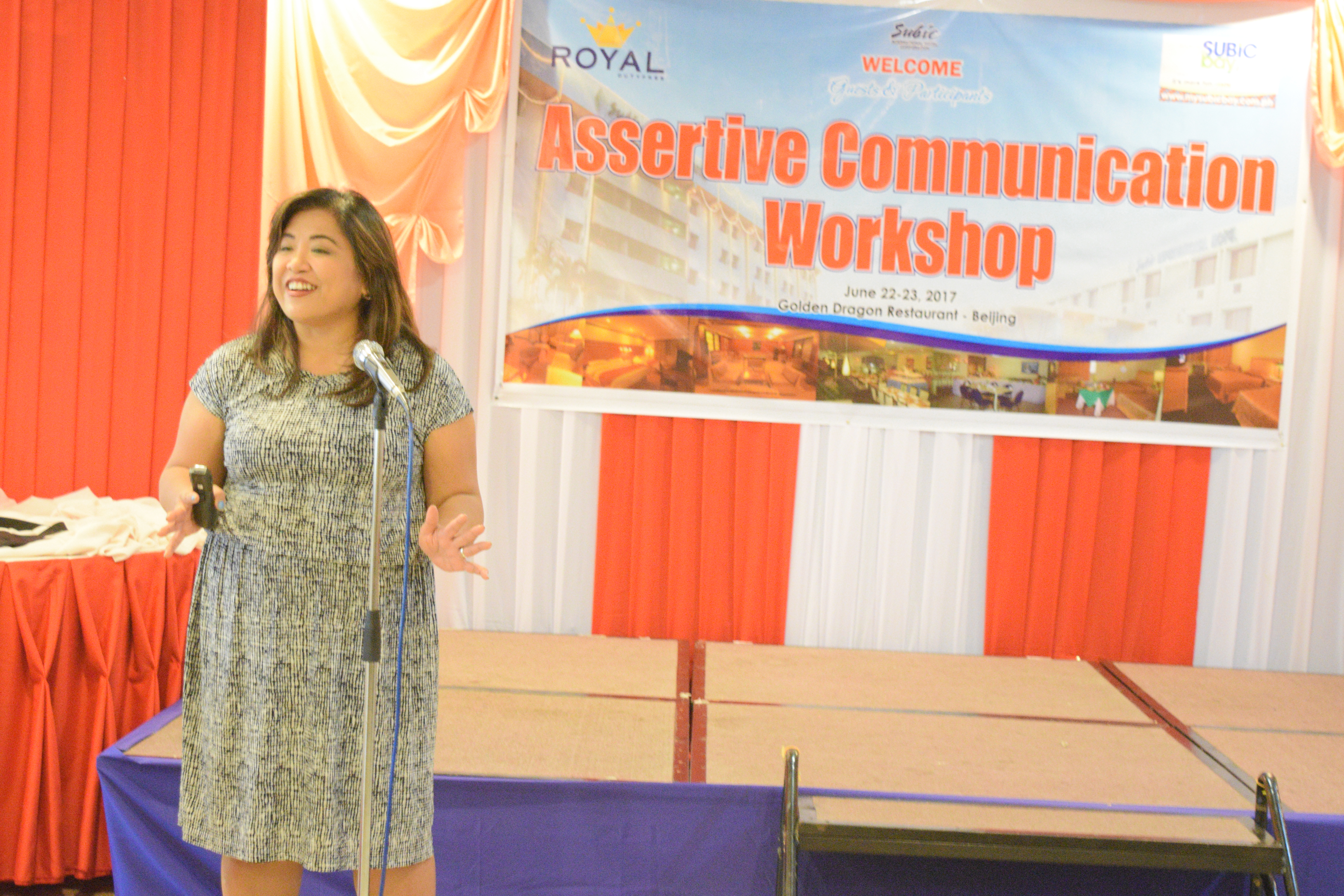 The program aimed to help the learners identify and practice different assertive communication techniques to improve their interpersonal communication skills.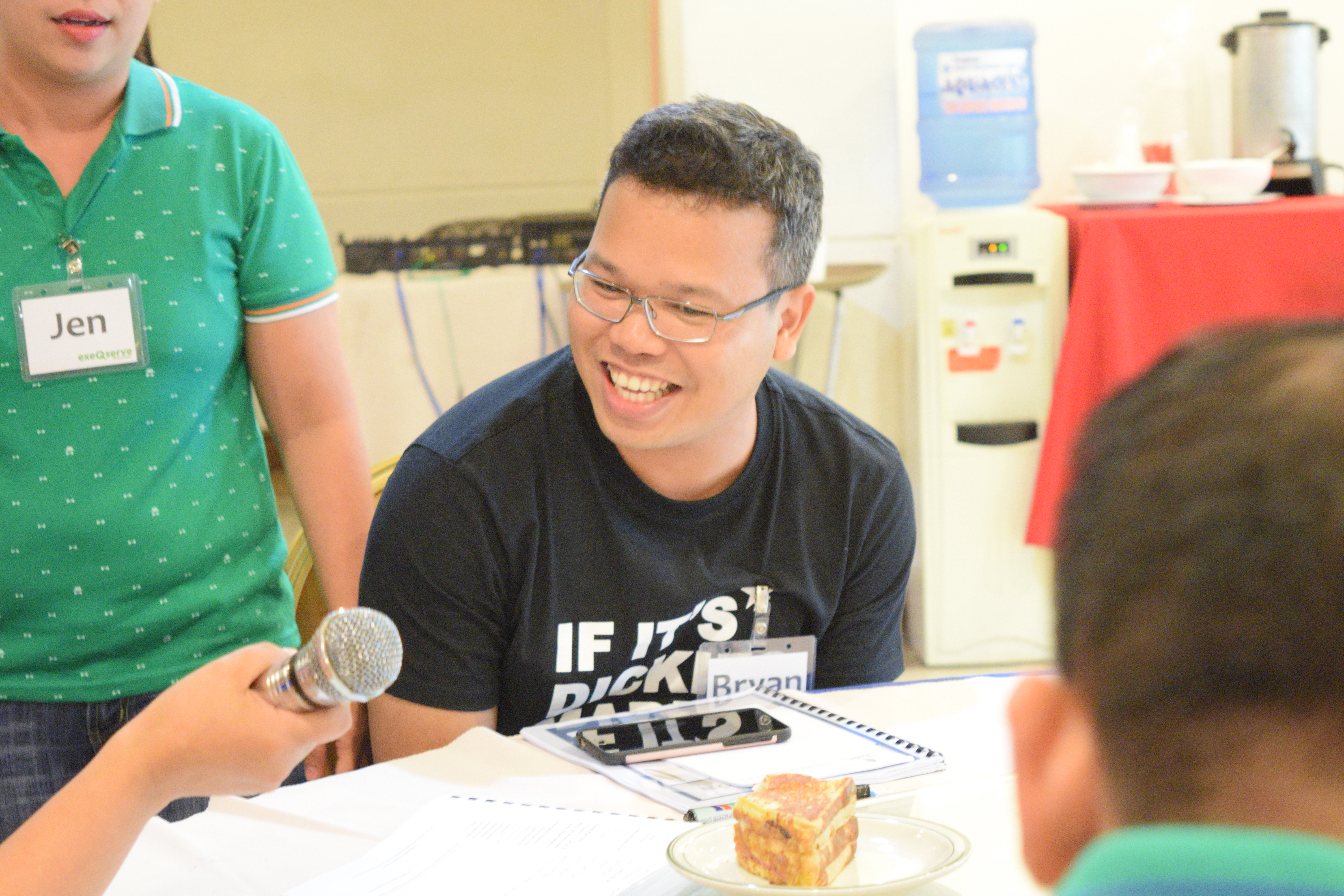 After these workshops, the participants learned that there are 4 different styles of communication and they were able to identify which communication style they often use whenever they communicate with others.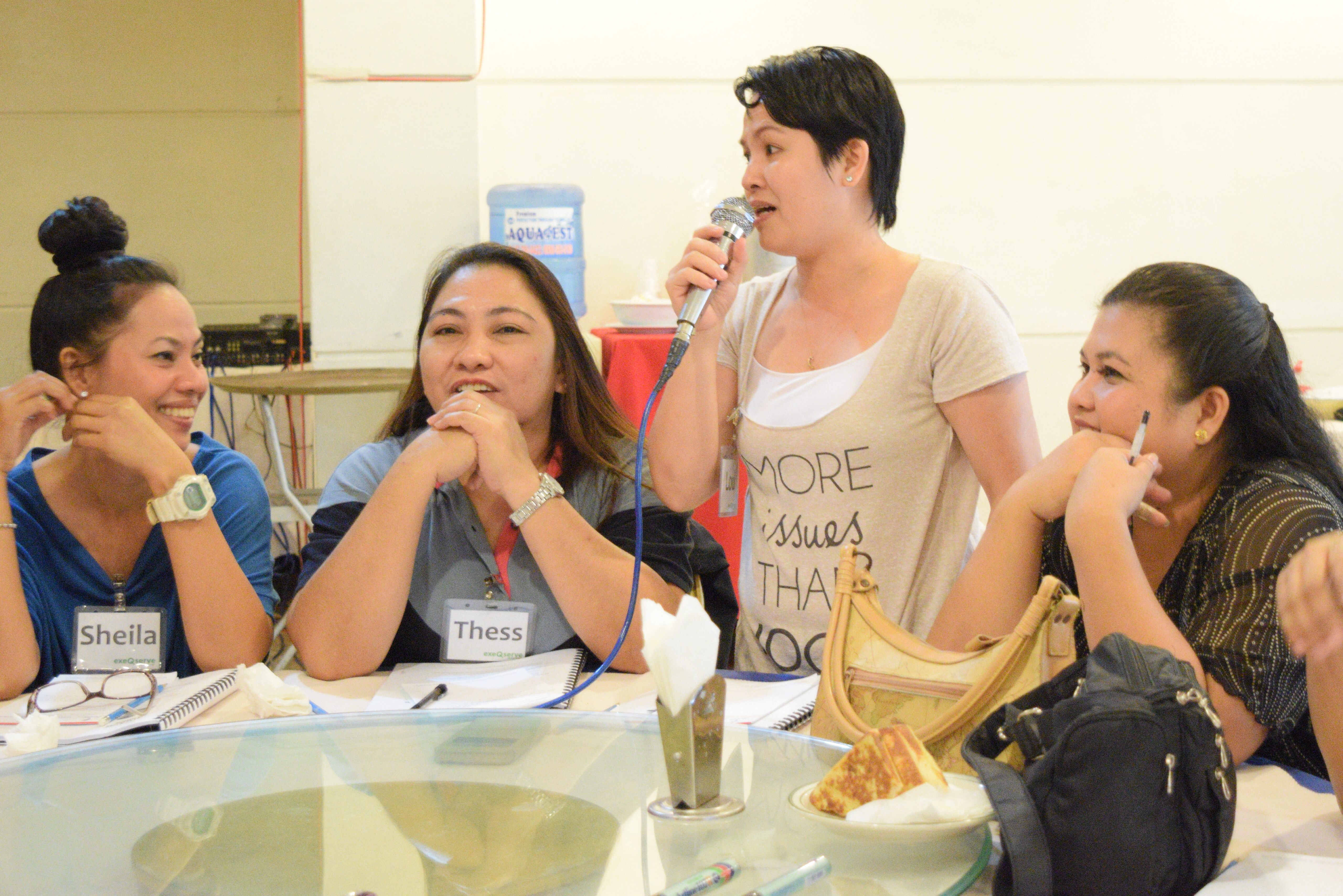 Gege also discussed the process and techniques of moving from being a non-assertive communicator to an assertive communicator. The participants also took a simple test which helped them identify which strategy they use when it comes to dealing with conflicts.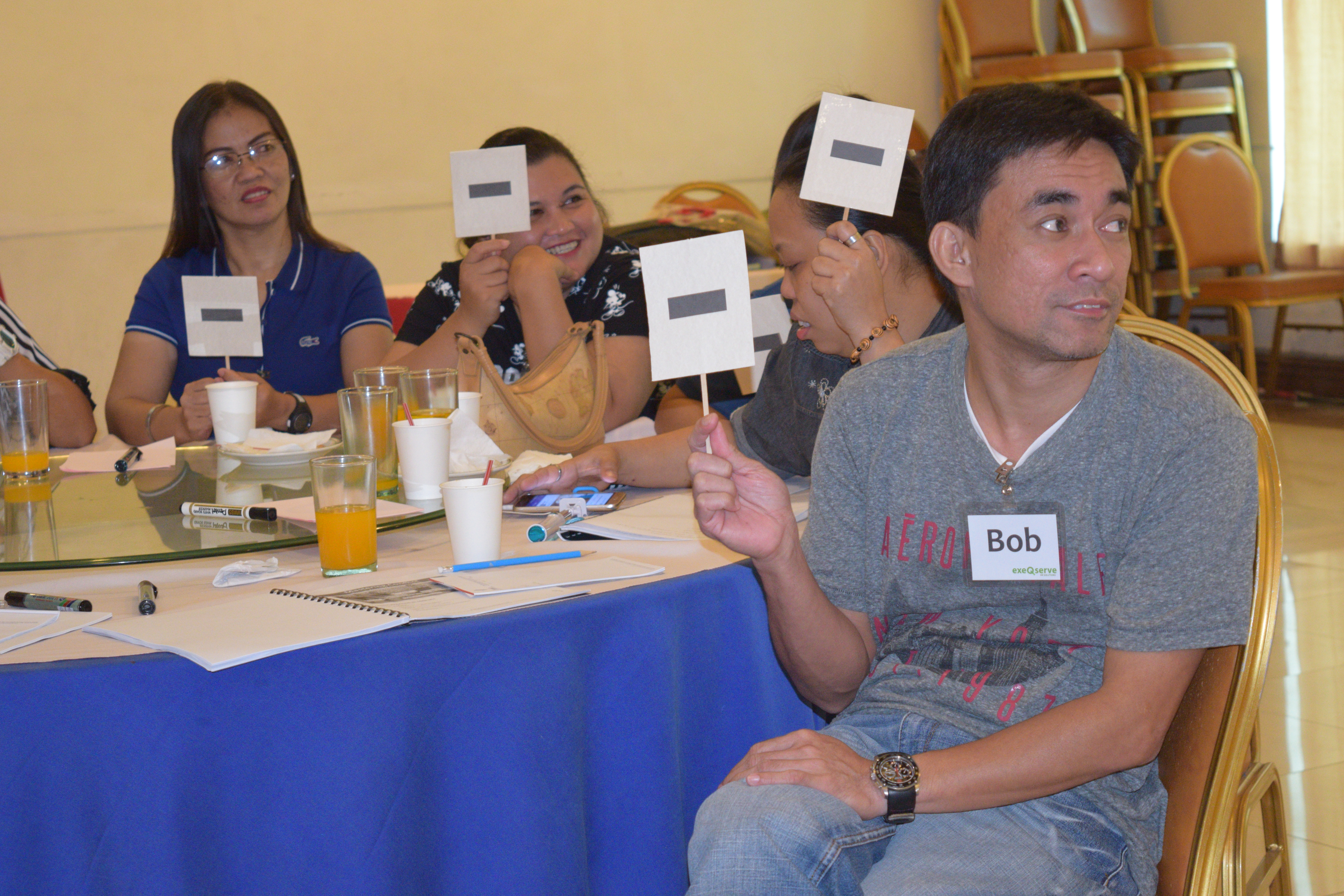 Role plays, games, and stimulating activities were just some of the things that made these workshops highly engaging. Before these workshops concluded, the participants were asked to create their personal action plans which includes actions that they will have to stop, continue, and start doing. These were expected to be applied by the participants right after the training.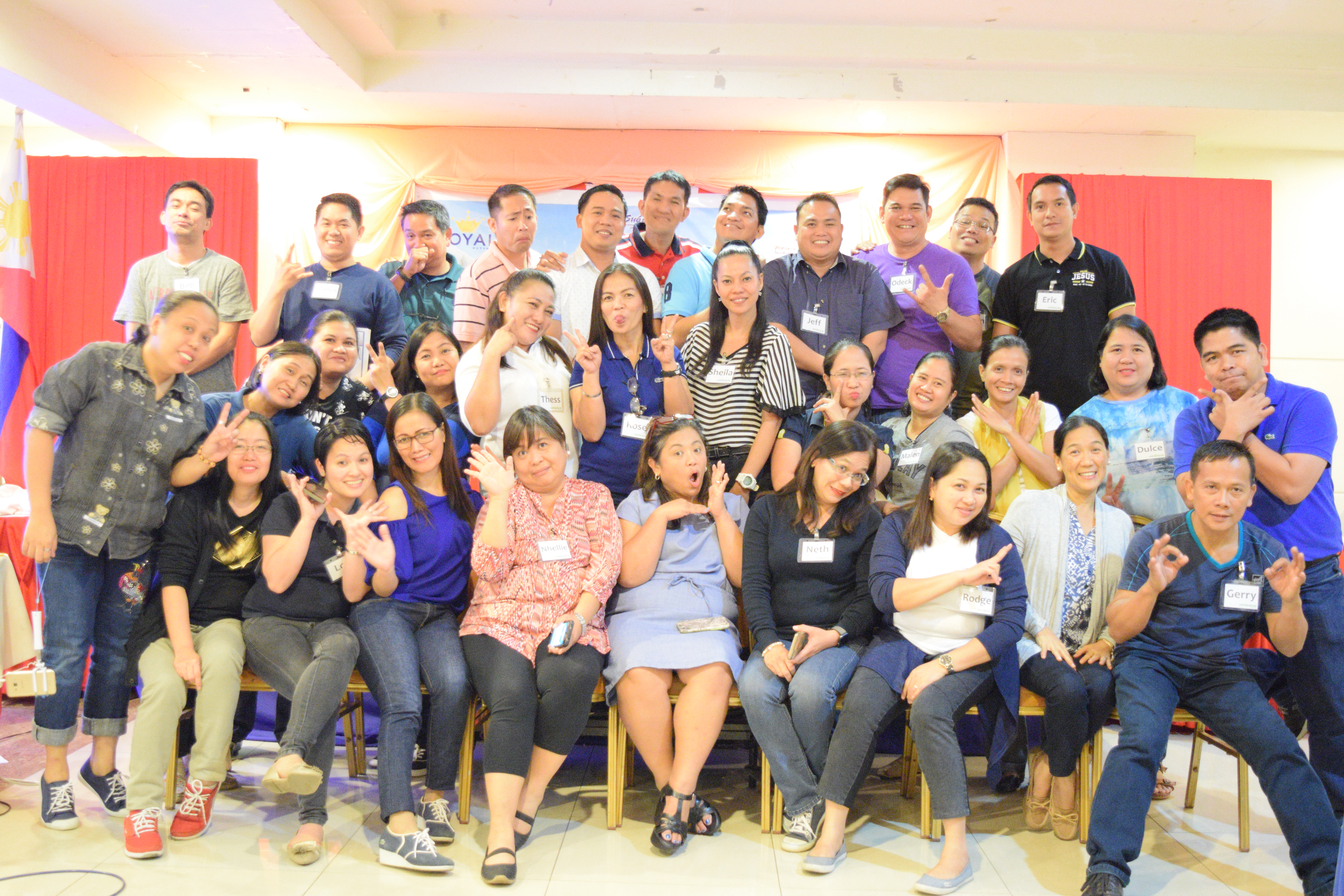 ExeQserve's Assertive Communication Training is one of its flagship program because of the necessity of communication in our daily lives. Communication is the basis of all human interaction and for all group functioning.
Learn more about ExeQserve's other training programs here. You may also follow us on Facebook or call us at 8933199.