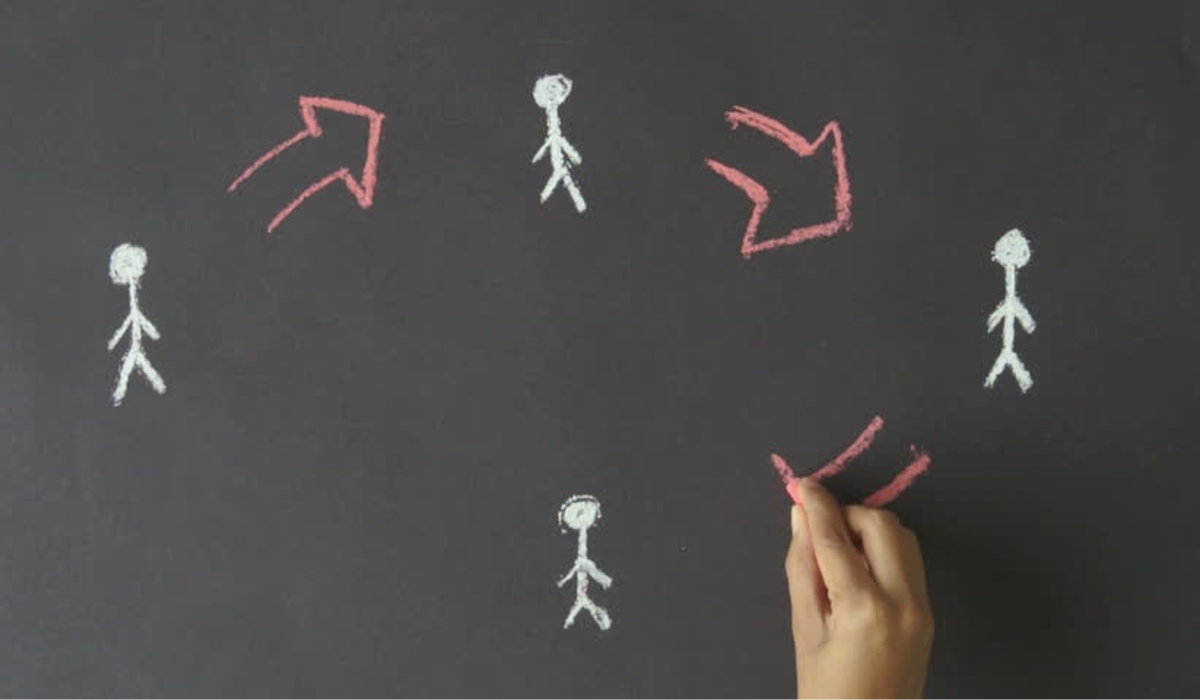 It's true! Everyone in your organization that carries a managerial title has human resource management responsibilities. As a matter of fact, their success as managers is hinged on their ability to carry out these responsibilities. Unfortunately, many managers refuse to own them much less learn how to use the tools available to them to carry out their HR Management tasks.
The company's human resources are the most critical and most complex resources that that company have. They are too important and too complex that you cannot let HR do all the HR Management work alone.
Now, the question is how can your managers get into the picture? They need to :
participate well in the hiring process;
veer away from just complying with performance appraisal requirements and learn how to really manage employees performance;
take bigger responsibility in employee training and ensuring that what they learned are applied in the workplace;
They need to actively participate in reviewing and improving company policies and openly champion compliance.
Know their responsibilities in maintaining discipline in the workplace.
Help build the company's bench of talents for succession.
ExeQserve has the program to help your managers appreciate their roles and learn the necessary skills in order to carry out their HR Management tasks.
Building HR and Line Strategic Partnership Overview
(scrollable document preview)
To know more about how we can help your company build a stronger strategic tie between HR and the Line, please click this link:  Seminar on Building Strategic Relationship Between HR and Line Managers