Last week, ExeQserve celebrated two core values, Customer Intimacy and Flexibility, through another session of Lunch & Learn. Every month, the ExeQserve Team assigns one values champion who will campaign and remind everyone how important that specific core value is.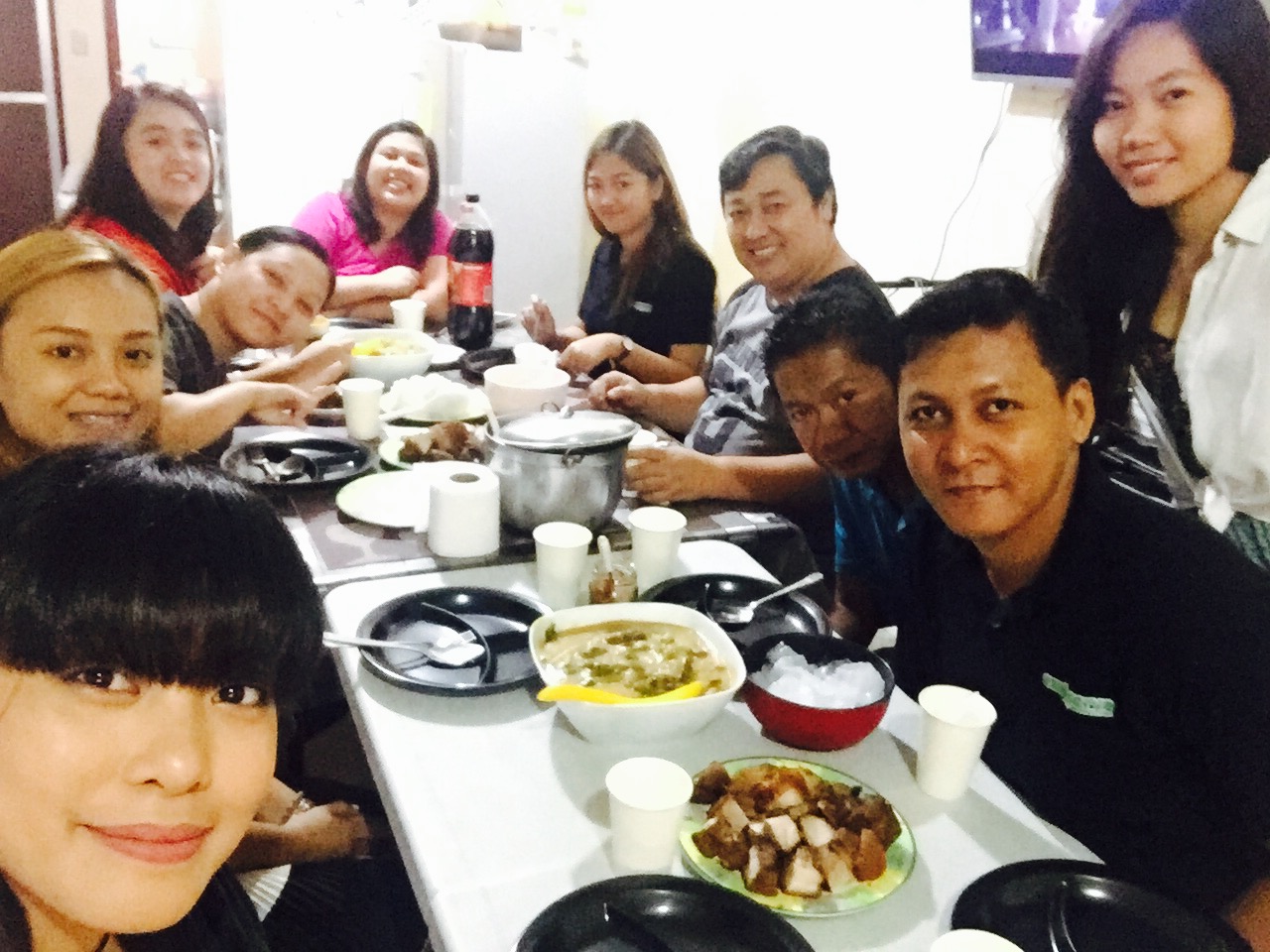 The event features two of the team's favorite things in life: Food and Learning. Everyone enjoyed the lunch that we prepared for the learning session. Here are some of the photos of the lunch that we shared that day: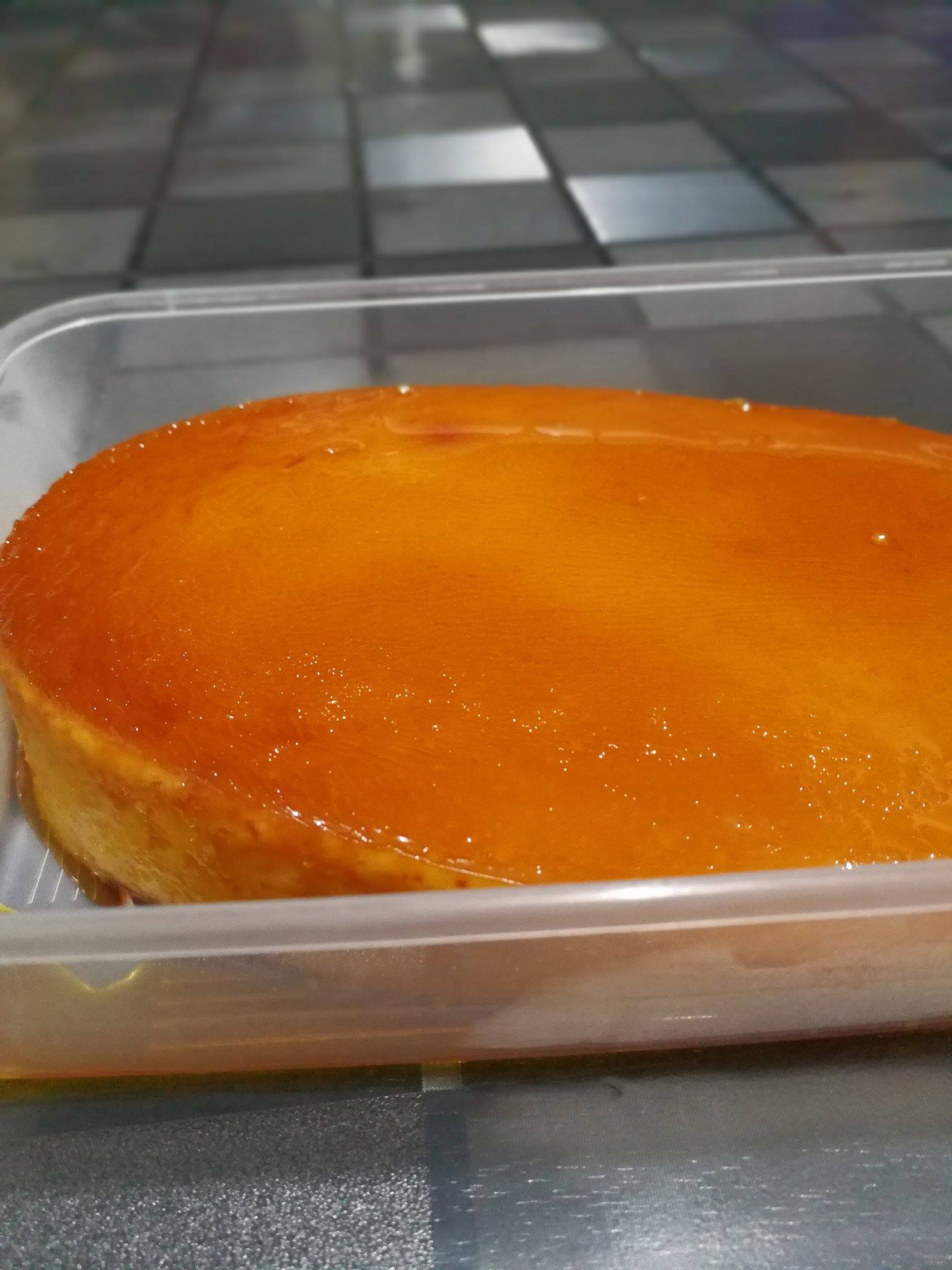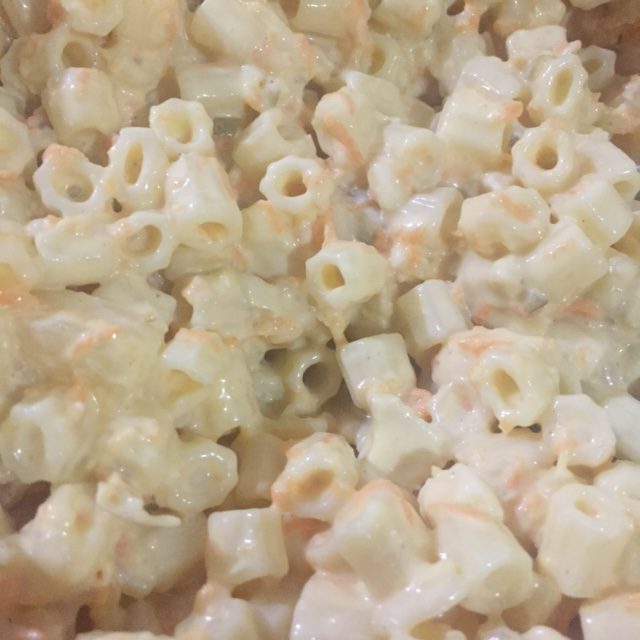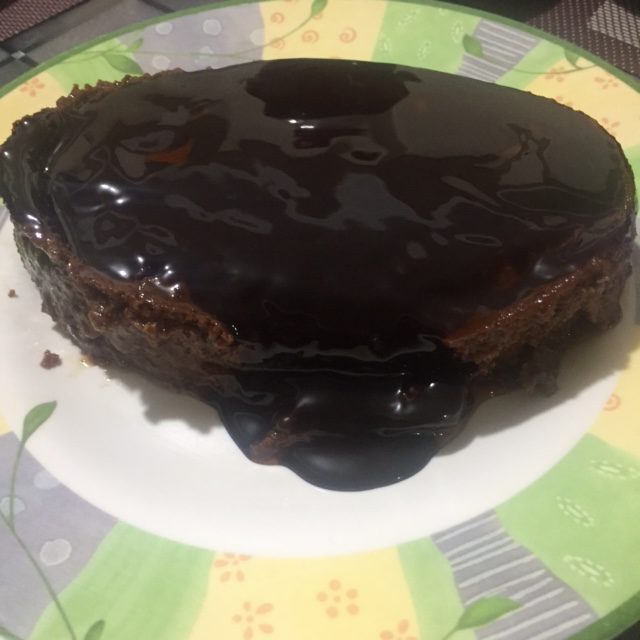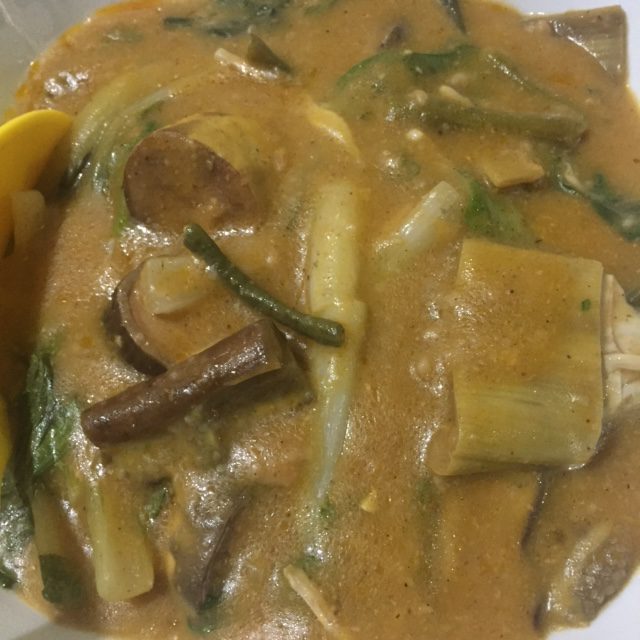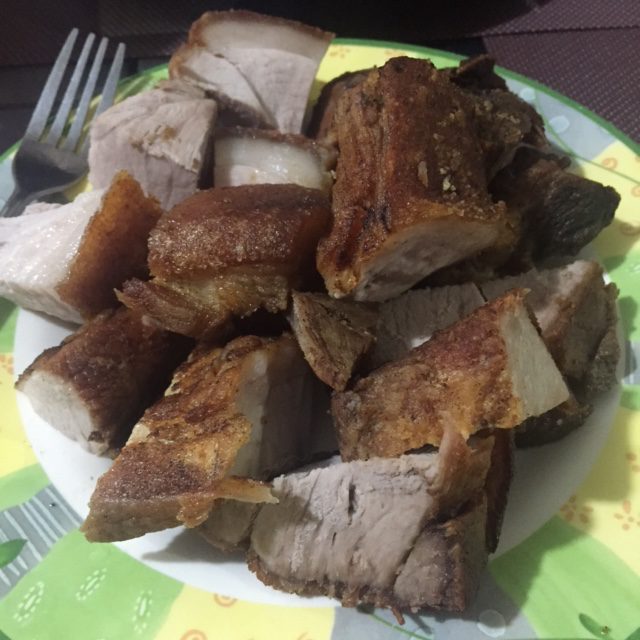 After lunch, the speakers talked about the topics that day: Customer Intimacy and Flexibility.
After each topics, we prepared games that the whole team enjoyed like Cash-ya and Logo Quiz.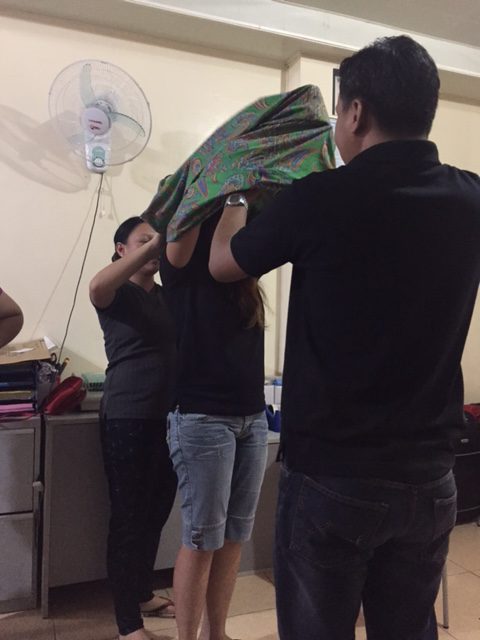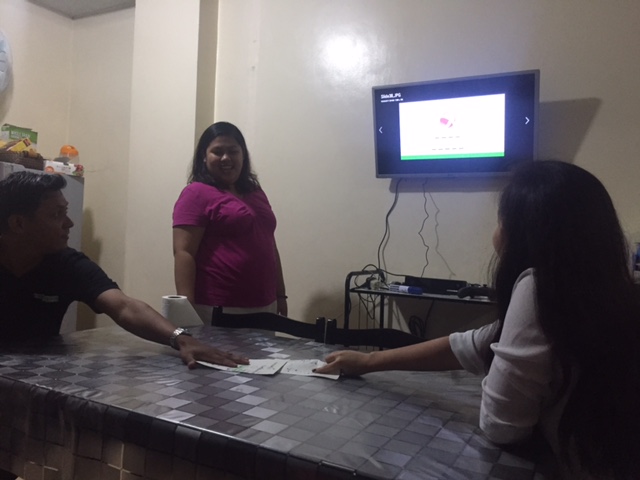 We also awarded the person who showed and applied these values in his everyday life. For the Customer Intimacy and Flexibility, we voted Jeffrey Baguio, as our awardee.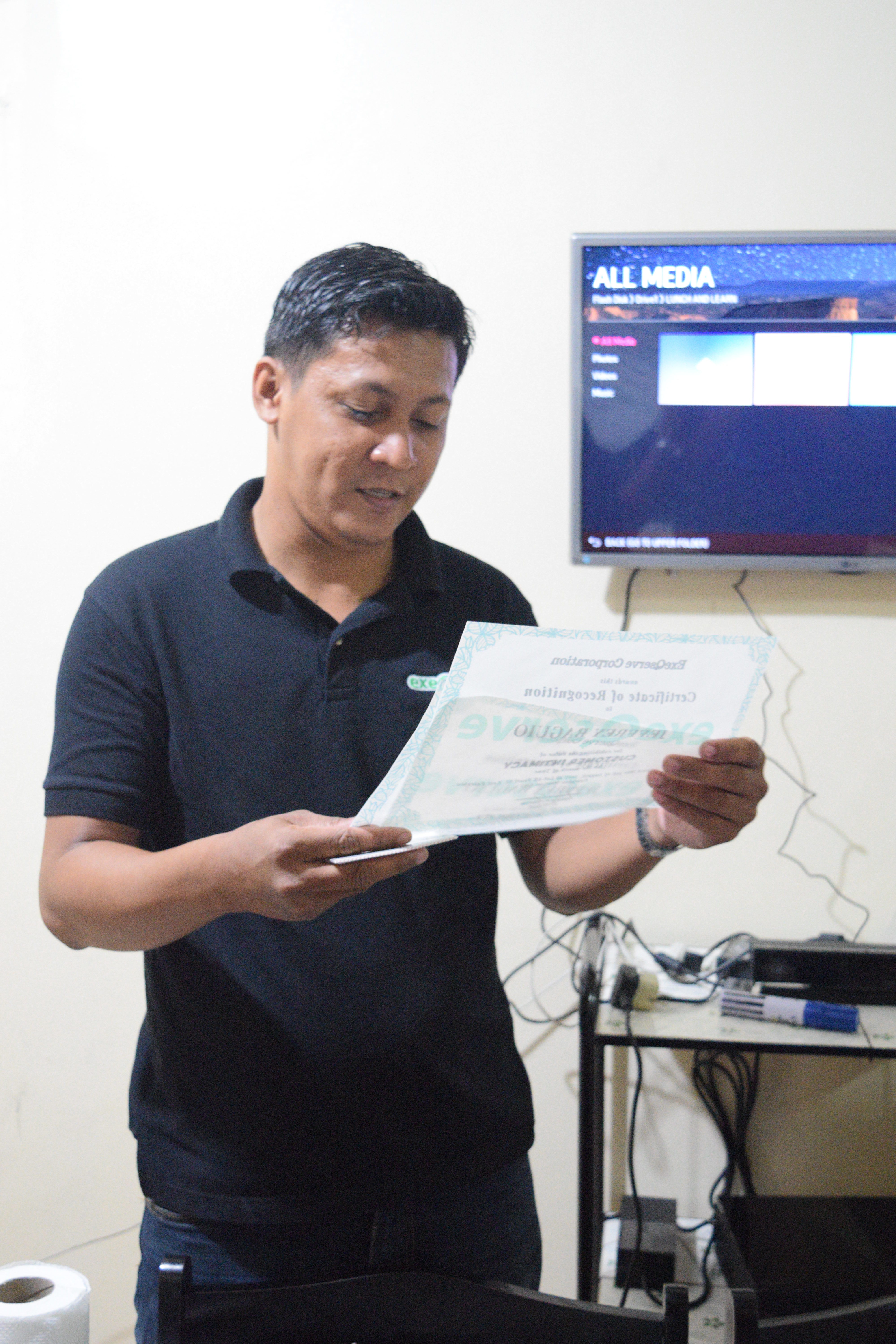 Everyday, we at ExeQserve, strive harder in order to live up to the core values of our company. These sessions helps us be reminded of the importance of each core value that ExeQserve have.
Here's a video of our event last week:
ExeQserve August 2017 Lunch & Learn

Last week, Team ExeQserve organized a Lunch & Learn session where we celebrated 2 of our core values: Customer Intimacy & Flexibility. Here's a video of the fun-filled learning session that we had.#YourSuccessIsOurPriority#TeamExeQserve#CustomerIntimacy#Flexibility

Posted by ExeQserve Consulting on Monday, August 7, 2017
Call us at 8933199 or follow us on Facebook.