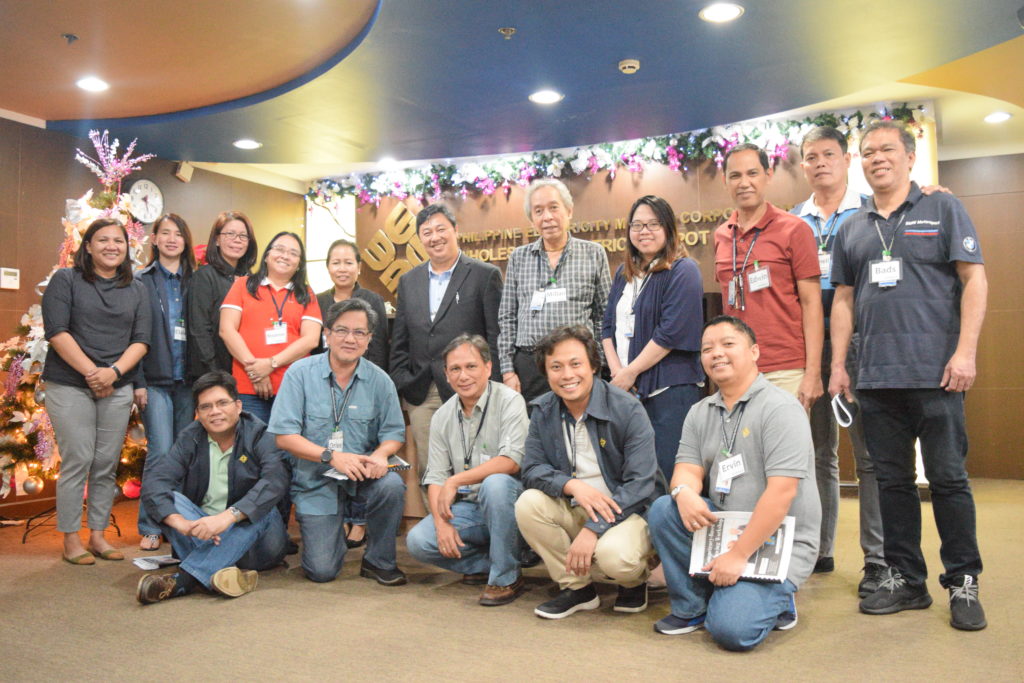 Yet another training was facilitated for our client, Philippine Electric Market Corporation (PEMC) last December 1, 2017 entitled, Competency-based Interviewing.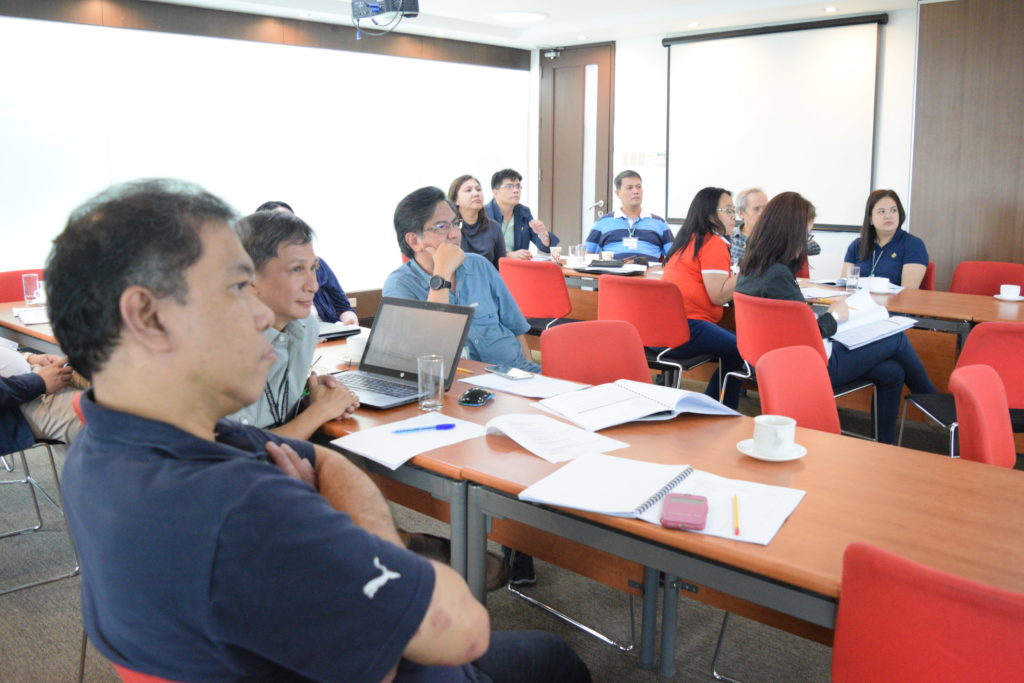 The learning event was facilitated by Edwin Ebreo, a highly experienced HR and OD consultant and also ExeQserve's President and Founder.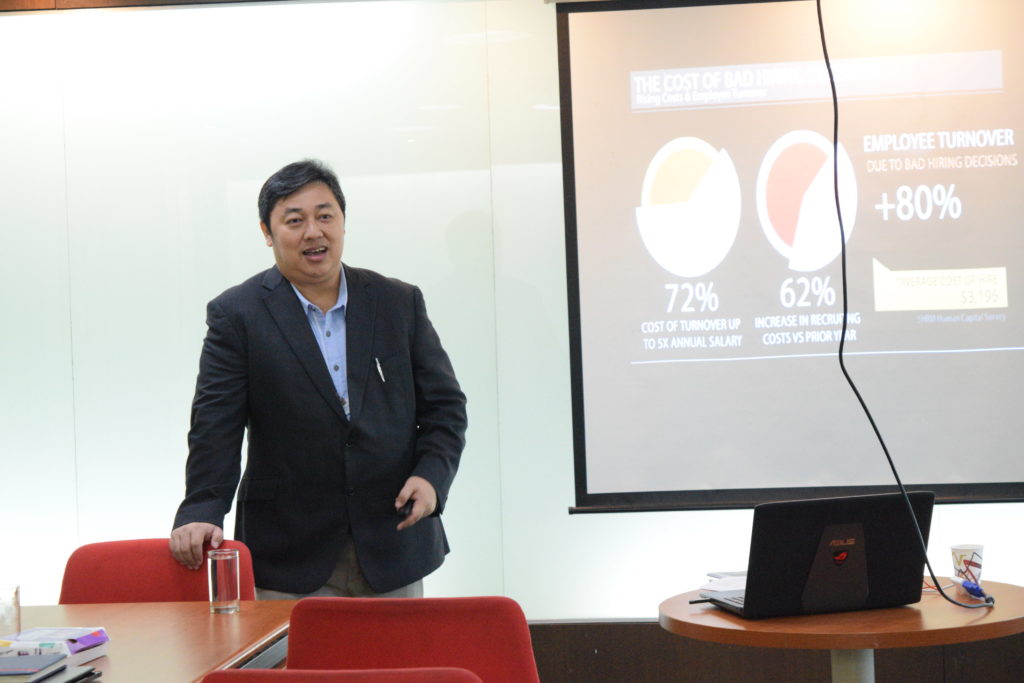 Competency-based Interviewing aims for participants to know the proper way of scanning resume and use it as reference for interviewing. This will help them make the right hiring decisions.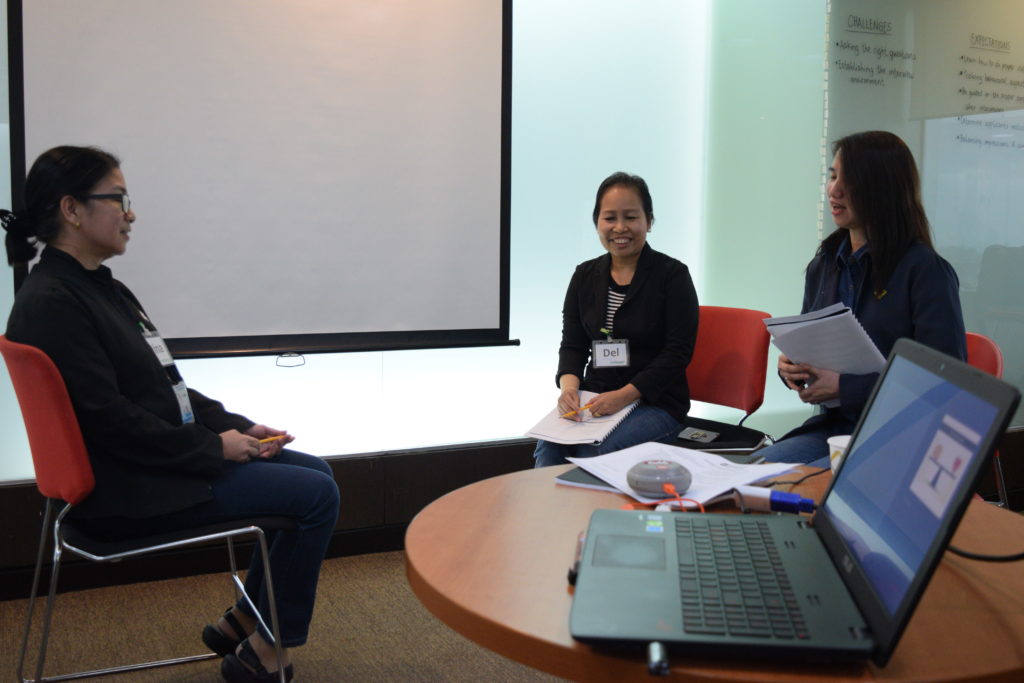 Just as Ed Ebreo have said, recruiters should know if knowledge of the company is important. If not, give the person you're interviewing a chance.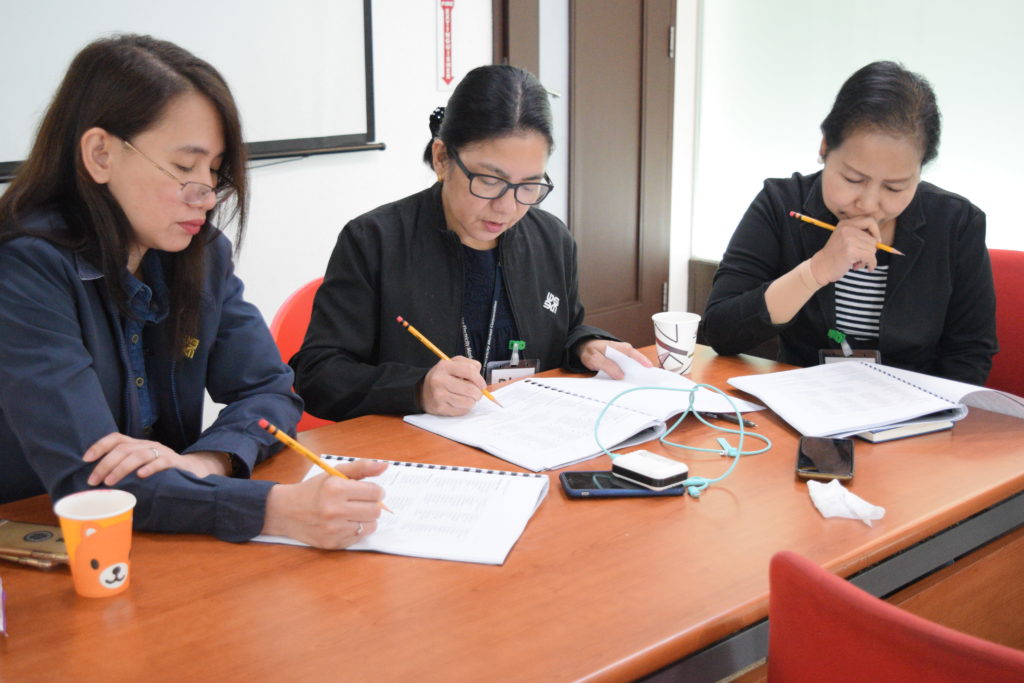 One more key takeaway that Ed have said is that people leave their bosses, not the company.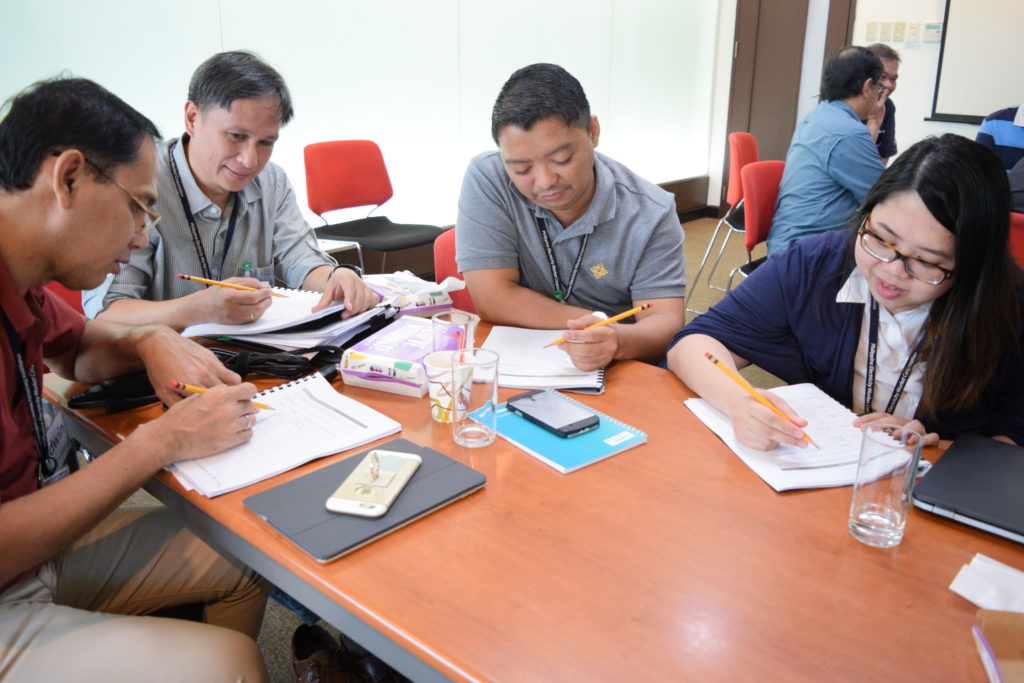 Learn more about this on ExeQserve's 2-day Basic Interviewing Skills Workshop on September 3-4, 2018 at Holiday Inn & Suites Makati.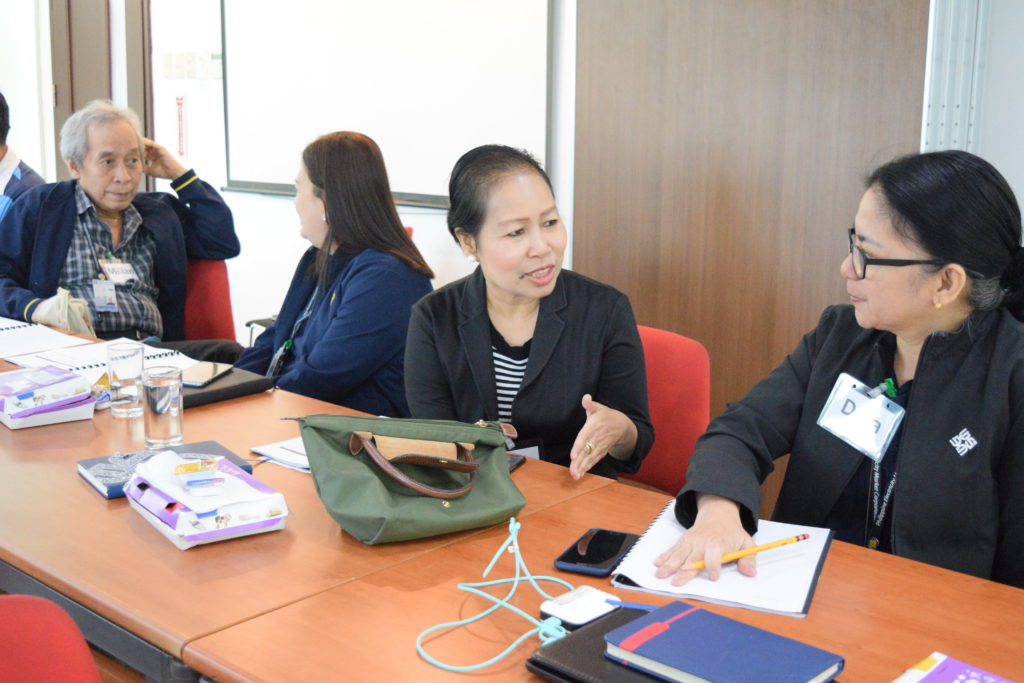 If you want this workshop for your team, call us at 4599603 or email us at information@exeqserve.com. Follow us on Facebook.