Investing in the development of leaders is the best investment an organization can make. And investment in training with the best training provider in the Philippines is the best investment that any organization can make.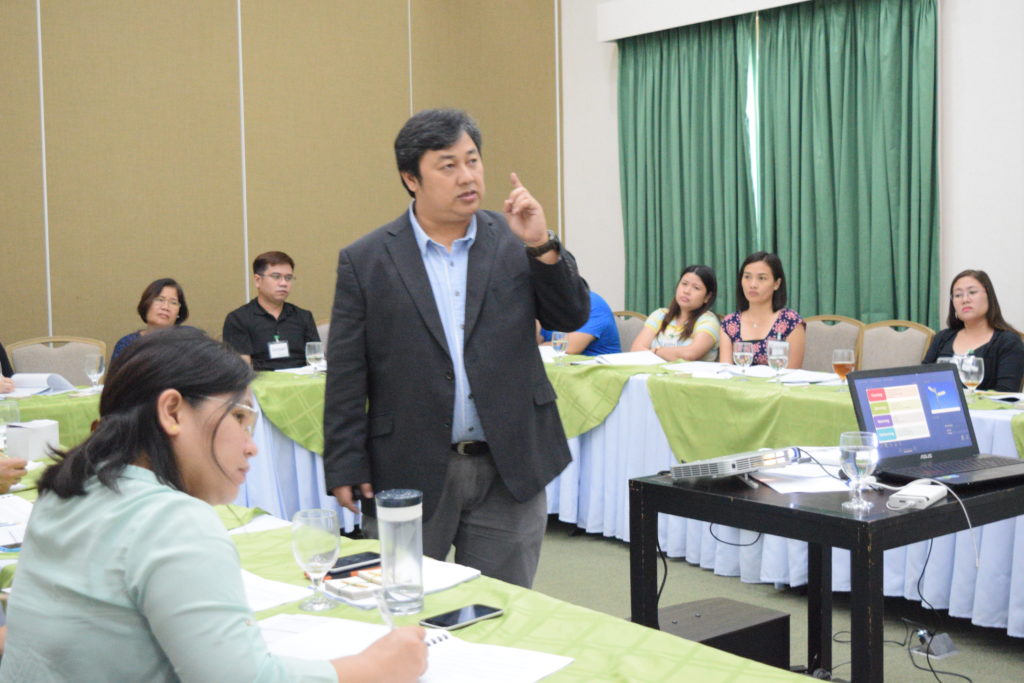 That's why JX Nippon Mining and Metals, Inc. chose ExeQserve to facilitate their 1-day Basics of Leadership Workshop last August 16, 2017 in Microtel South Forbes, South Blvd., Silang, Cavite City.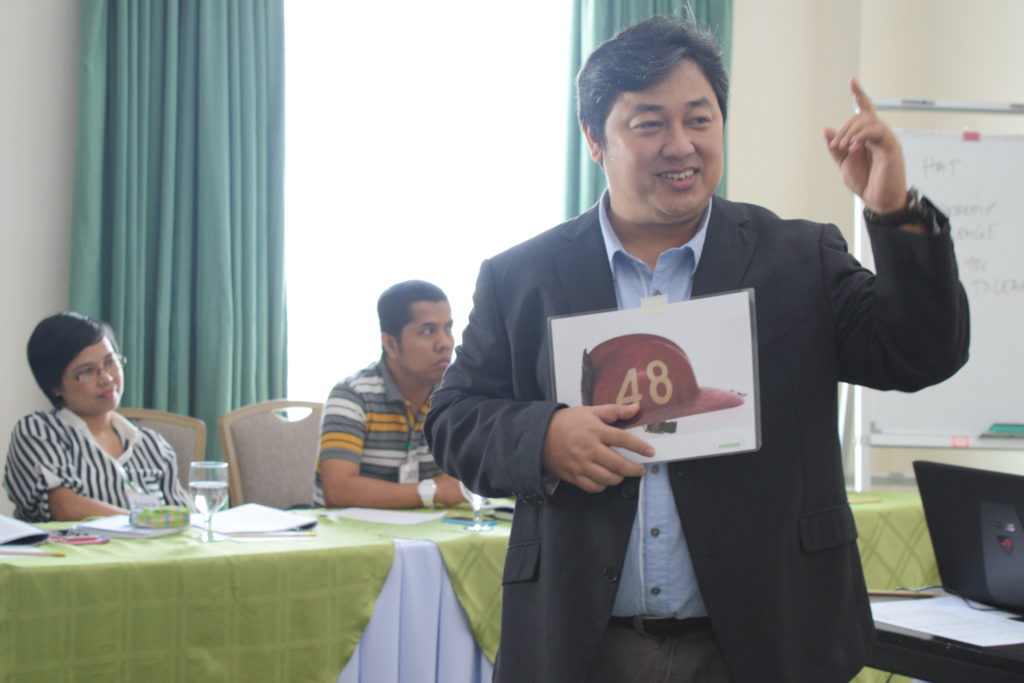 After attending this workshop that was facilitated by Mr Edwin Ebreo, ExeQserve's President and Founder, the participants were now able to demonstrate high performance leadership behavior. They were also now able to create a high performance leadership agenda.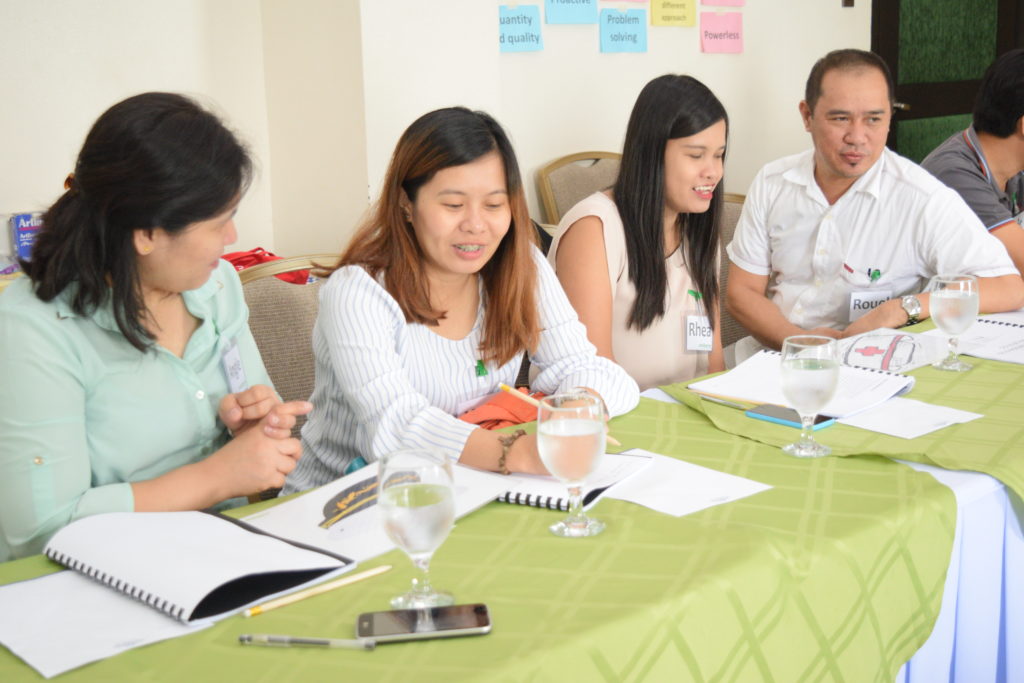 With this training, they also learned the ingredients of high performance teamwork. JX Nippon Mining and Metals, Inc. trusted ExeQserve and invested in this workshop where their leaders learned to have a better appreciation of team development and the leadership tasks that must be employed at each development stage so that leaders can bring their team from forming to high performing.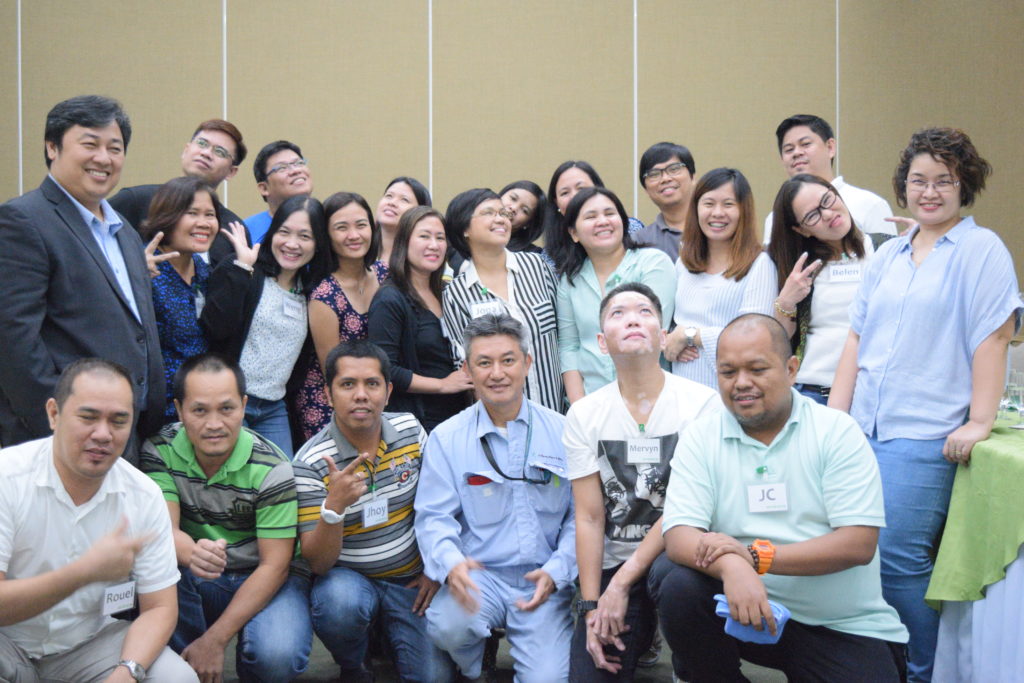 If you want this training for your leaders, call us at 4599603 or email us at information@exeqserve.com