ExeQserve, one of the Philippines' Top Training Consulting companies, delivered 3 batches of training for Rustan's Shopping Center, Inc. (RSCI), one of the biggest retail store chains in the Philippines.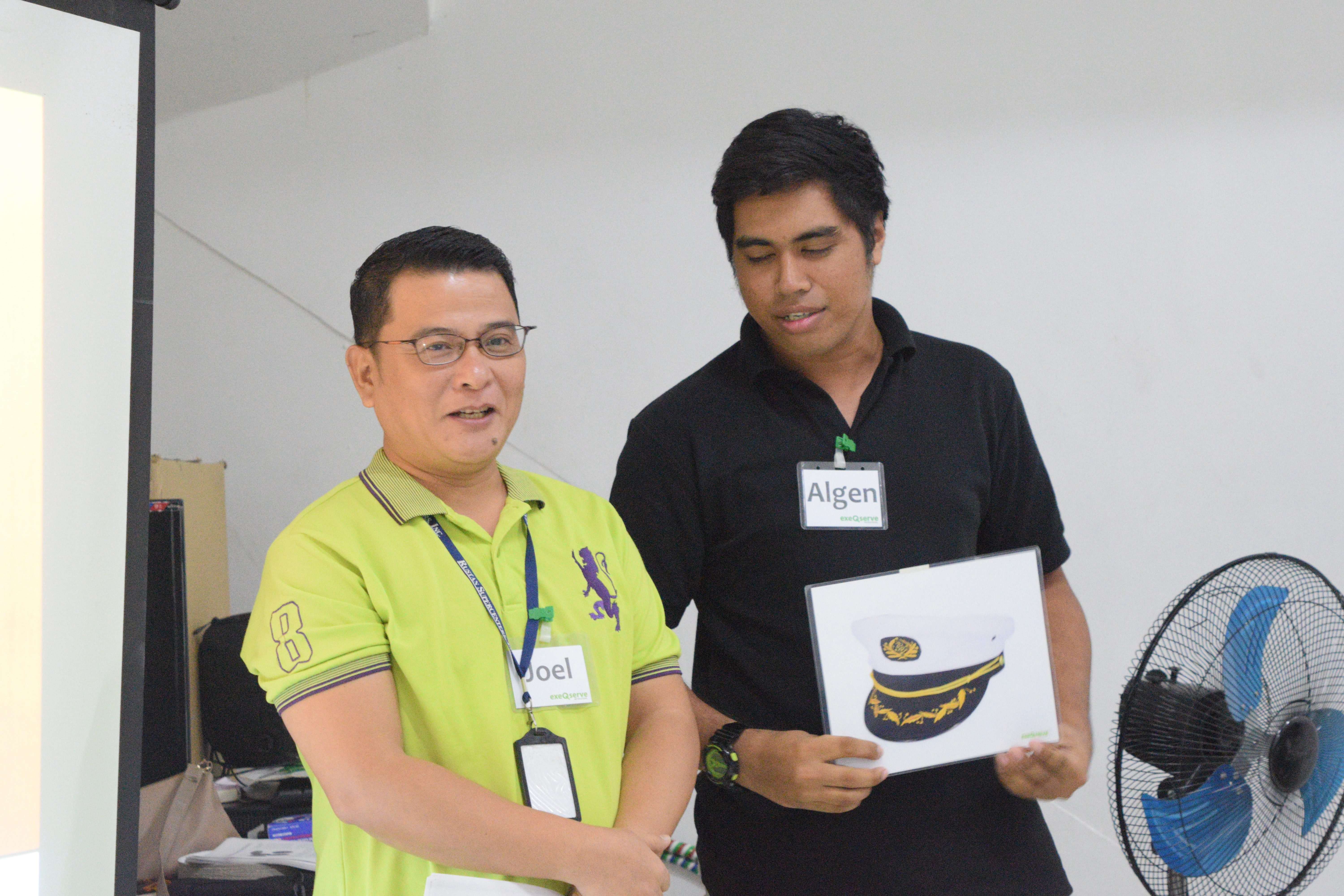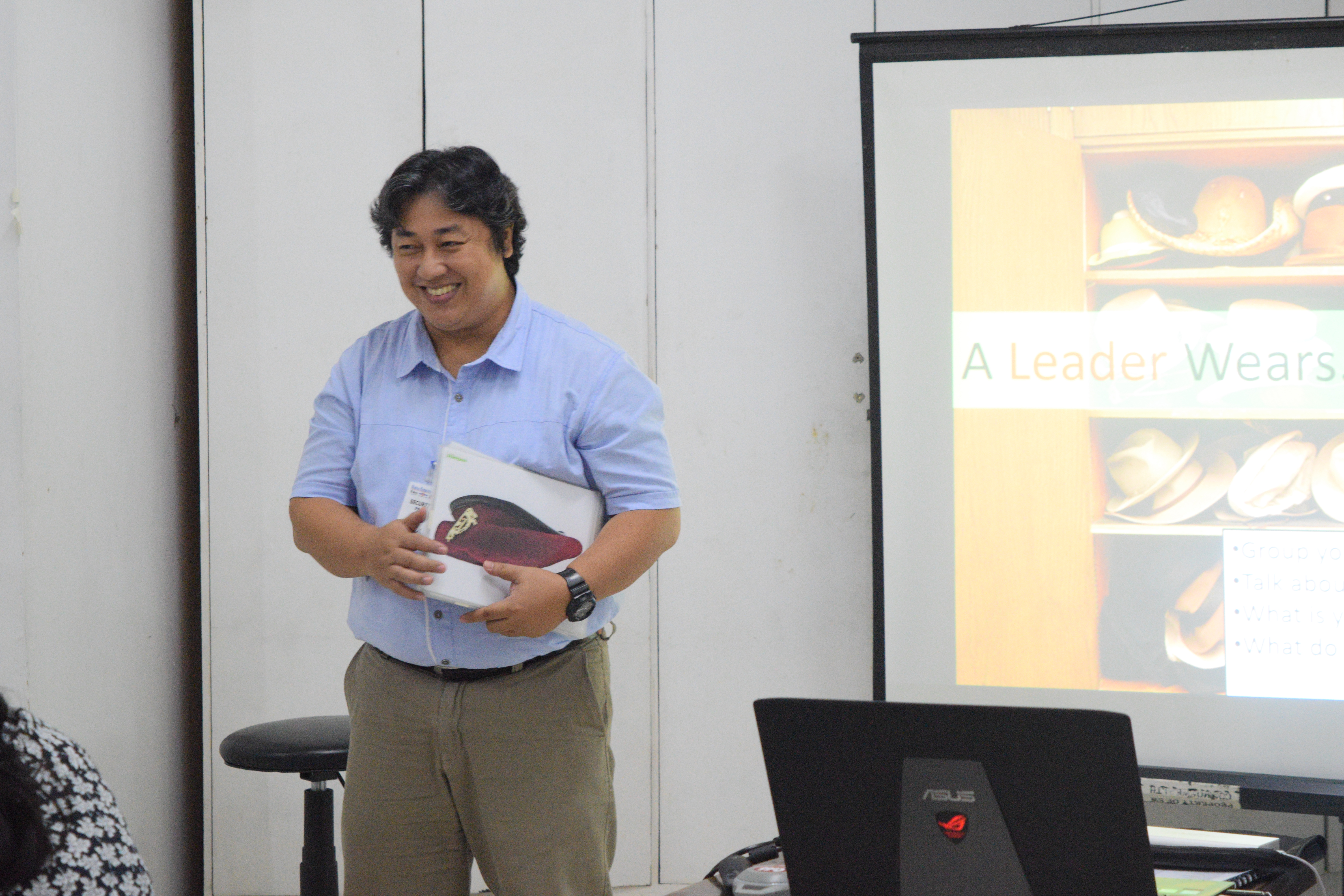 This program aims to equip RSCI leaders from supervisors to managers with the necessary mindset and skills to effectively carry out their leadership roles.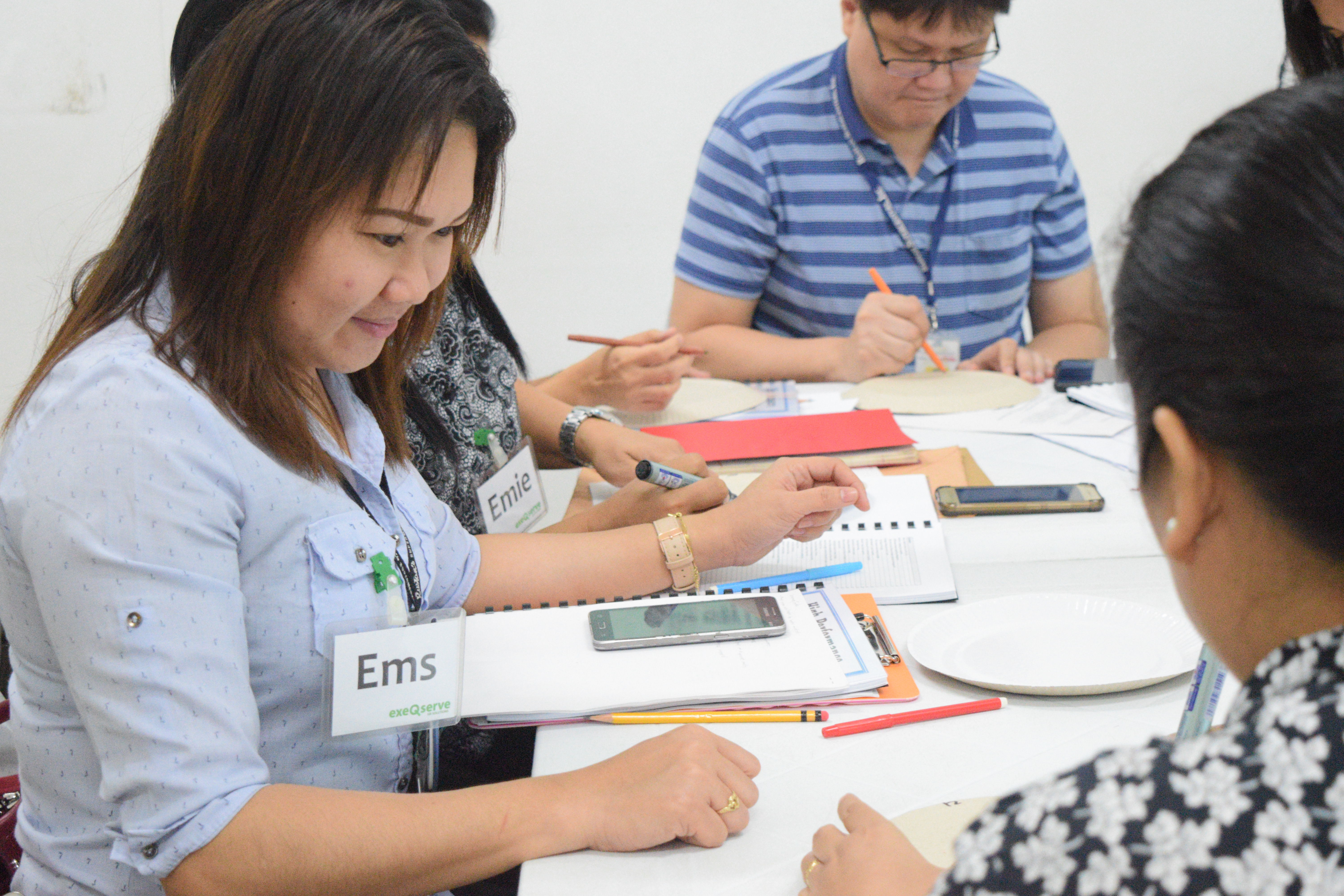 Participants to the training learned the needed paradigm shift from being powerless to empowered leader, they also learned how to align their team through shared values and vision, facilitate change by encouraging creativity, innovation and adapting to change. This program also covered empowerment teamwork and enhancing engagement through motivation and partnership. The activities were highly engaging. The participants both had fun all throughout the 2 days and took home some action plans and leadership projects that they are ready to implement right after the training.
Learn more about our Leadership Training and other programs here.
Follow us on Facebook for more updates!