Team ExeQserve set up a booth at Philippine HR Group's learning event, last June 24, 2017.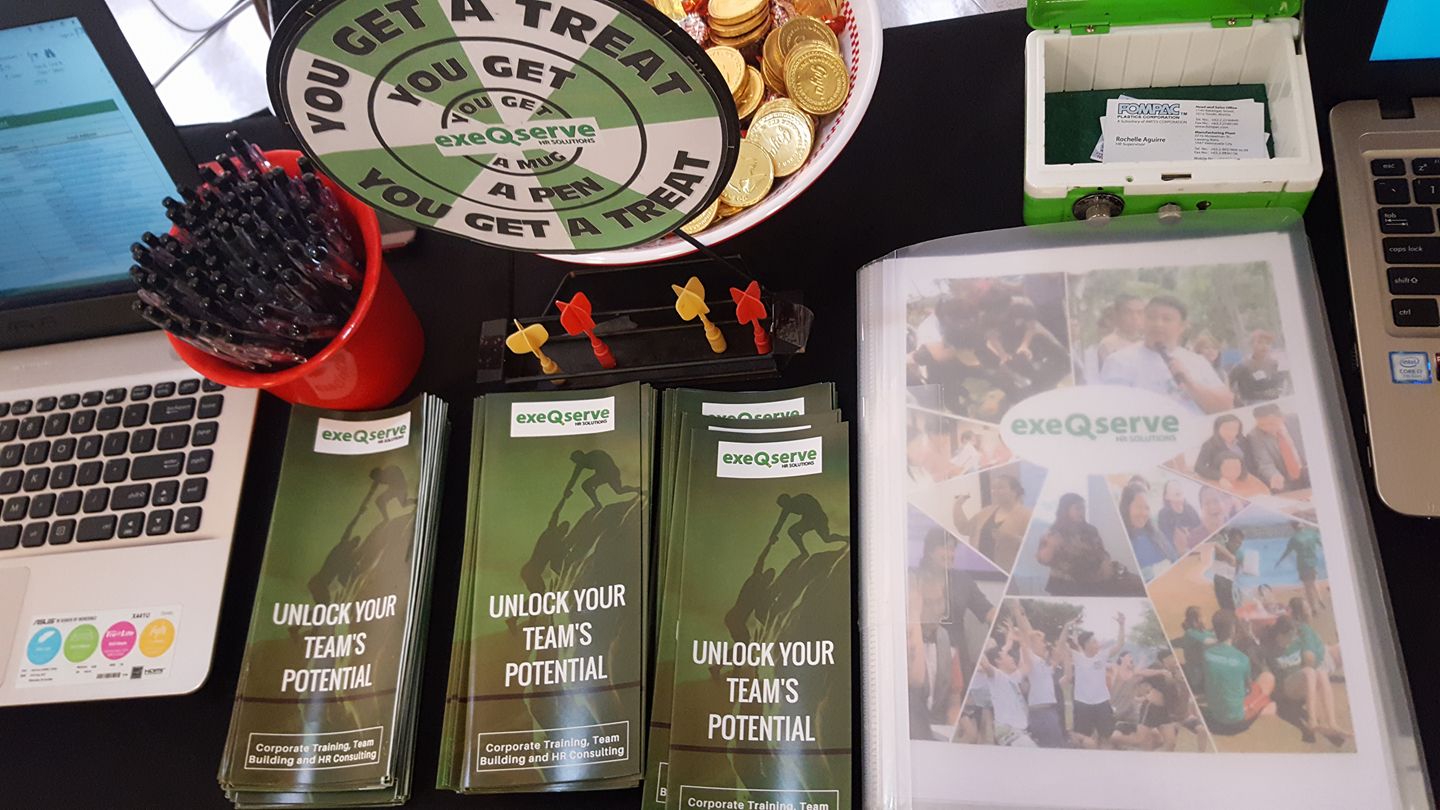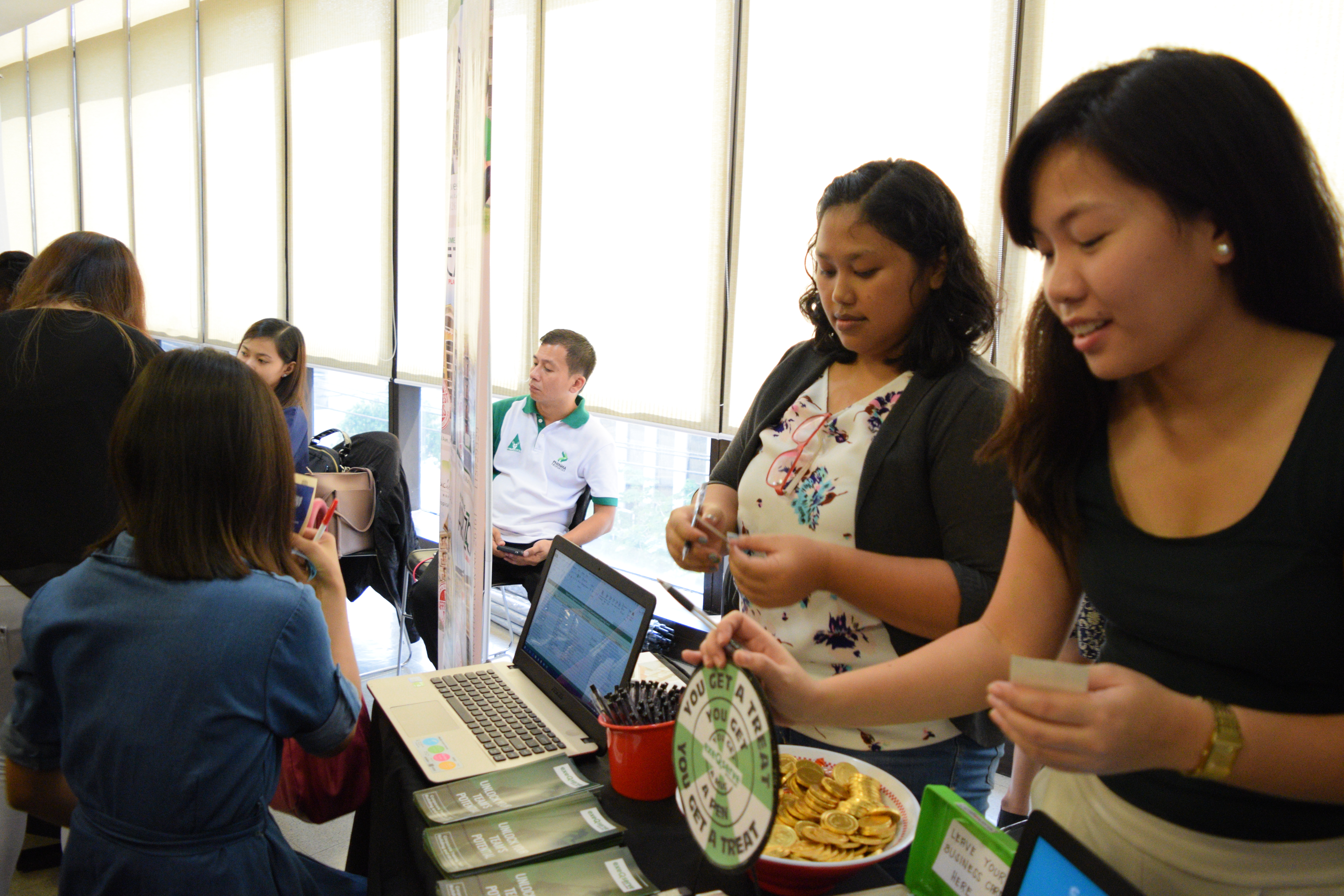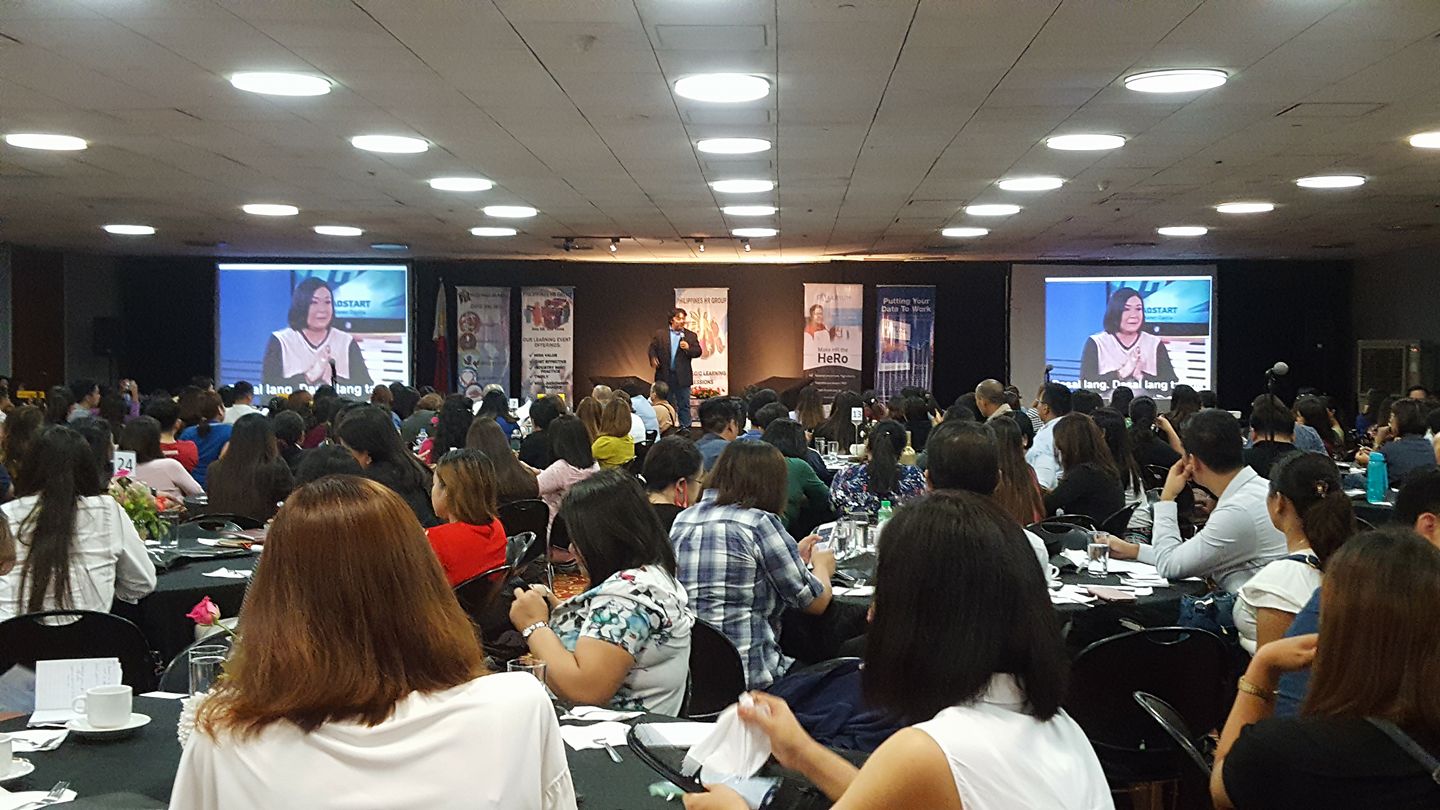 The learning event entitled "Talent Management and Organizational Development" was attended by HR's from all over the Metro and was held in Asian Institute of Management in Ayala, Makati City.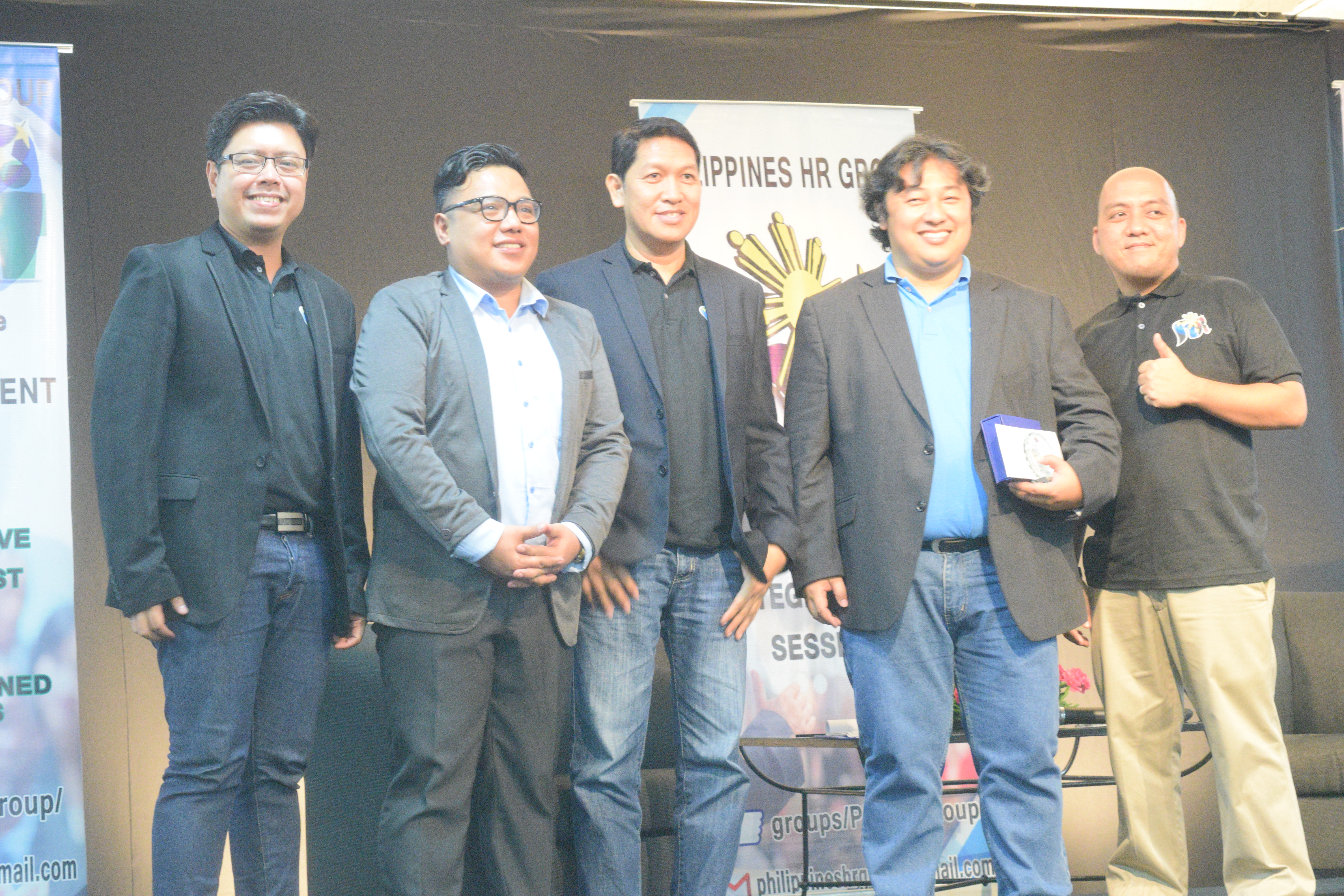 One of the speakers during the Learning Session was Mr. Edwin Ebreo, President and Chief Trainer of ExeQserve Corporation. Here are some key-takeaways from Mr. Ebreo's presentation:
HR creates value by offering learning and development strategies that are aligned with organizational direction
It helps to have a talent development strategy that is competency-based
Ensure that learning and development programs don't start and end in the classroom. There has to be partnership between HR or L&D and  Line management to ensure that learning is applied in the workplace.
At ExeQserve, we work with our clients in strengthening their organization thru strategic learning and development interventions. We'd love to be your training partner as well so we're sending you our training catalog. We'd like to get in touch with you to discuss our services and explore our opportunities for partnership. Please expect our call in next few days.
Learn more about ExeQserve, or like our Facebook pages: @exeqserve and @teambuildingph.