Royal Duty Free Shop sent their Managers and Supervisors to a 2-day Strategic Thinking Training.  The program was conducted by ExeQserve Corporation, one of the leading training services providers in the Philippines.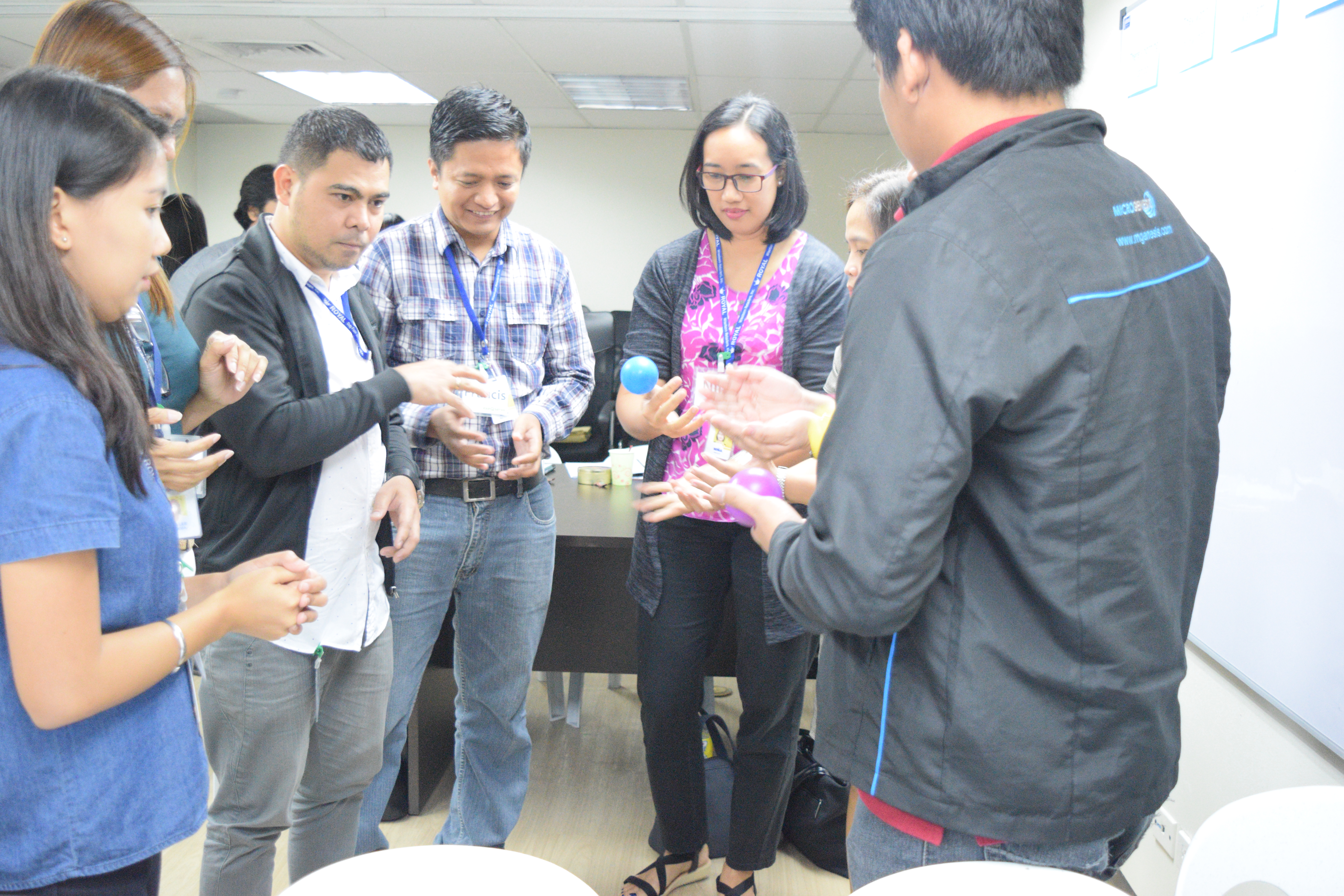 The 2-day workshop was conducted last June 1-2 by Edwin Ebreo, ExeQserve's President and Founder who have been in the Training and Development Industry for 20+ years.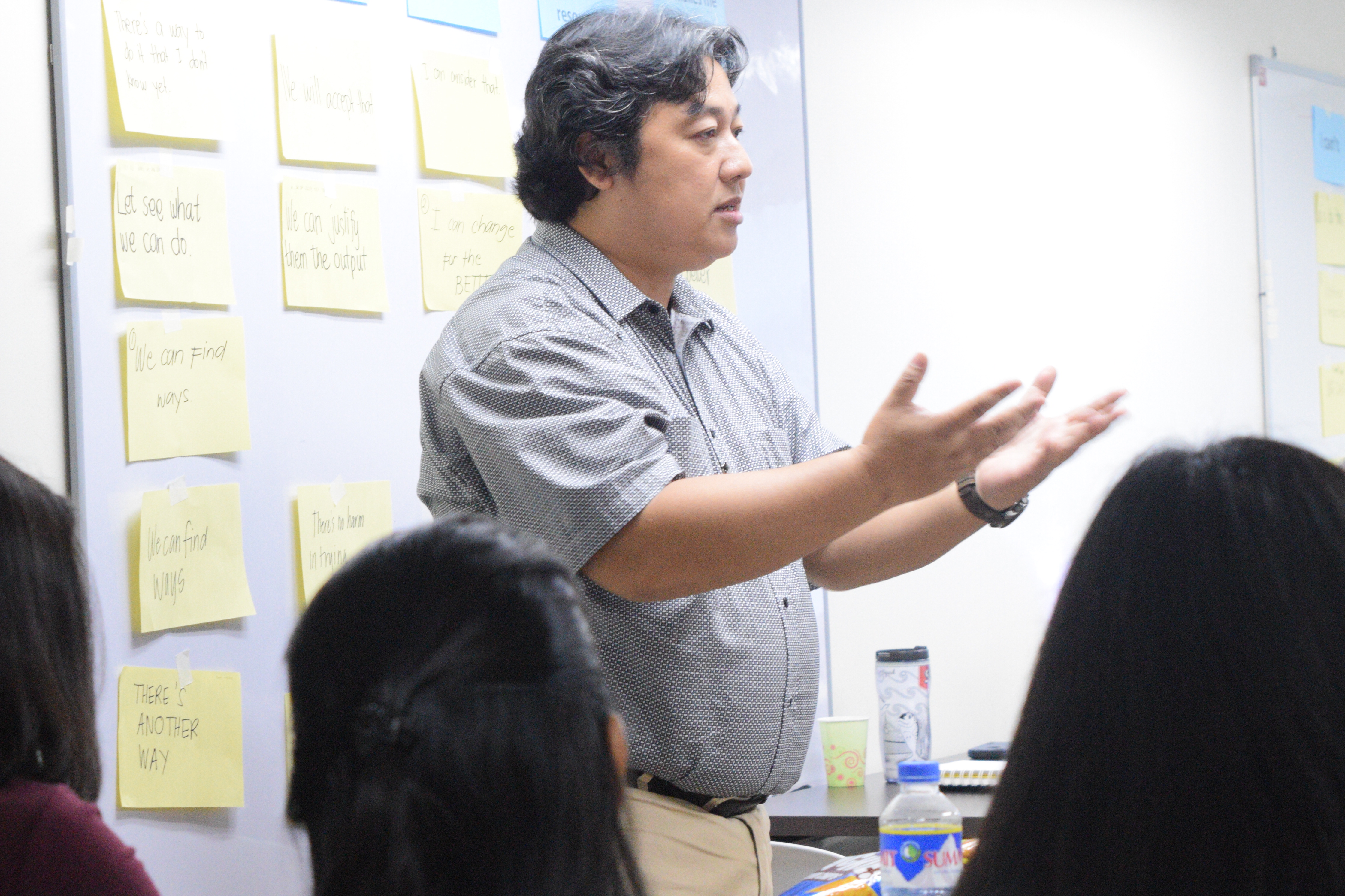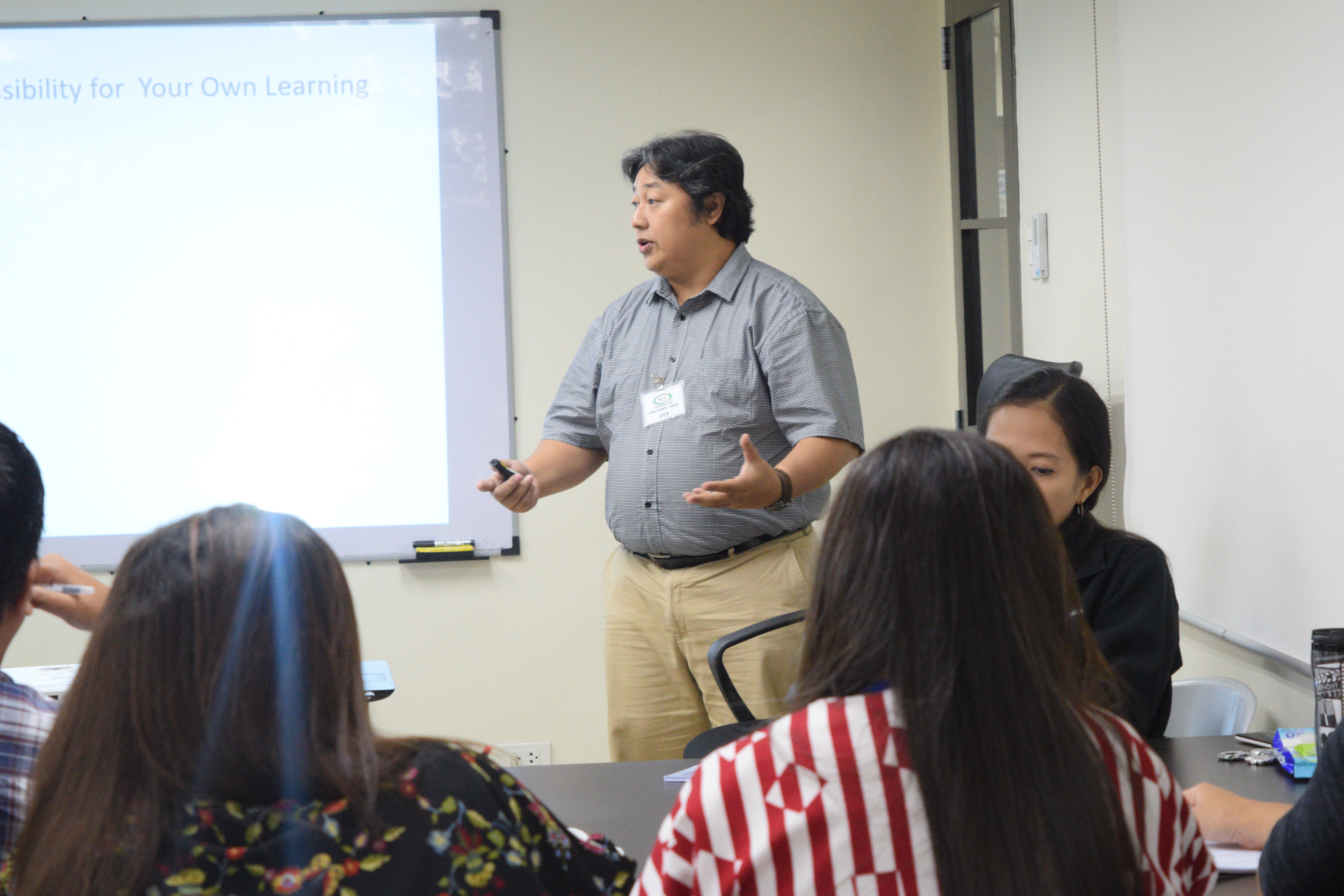 The program followed the framework of  Dr. Jeanne M. Liedtka, OAM,  an American strategist and professor of business administration at the Darden School of the University of Virginia, particularly known for her work on strategic thinking, design thinking and organic growth.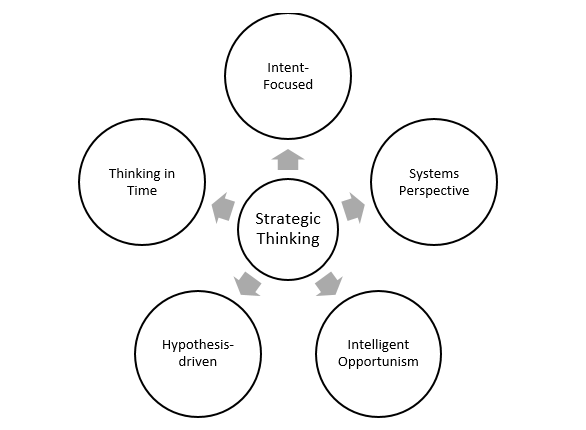 The program covered, Strategic thinking mental models, systems thinking, intent-focus, thinking in time, intelligent opportunism, developing hypothesis and strategic planning concepts.  The learning session, gave the participants a fresh view of the strategic planning tasks that they used to do and have a deeper understanding of how to do each task well.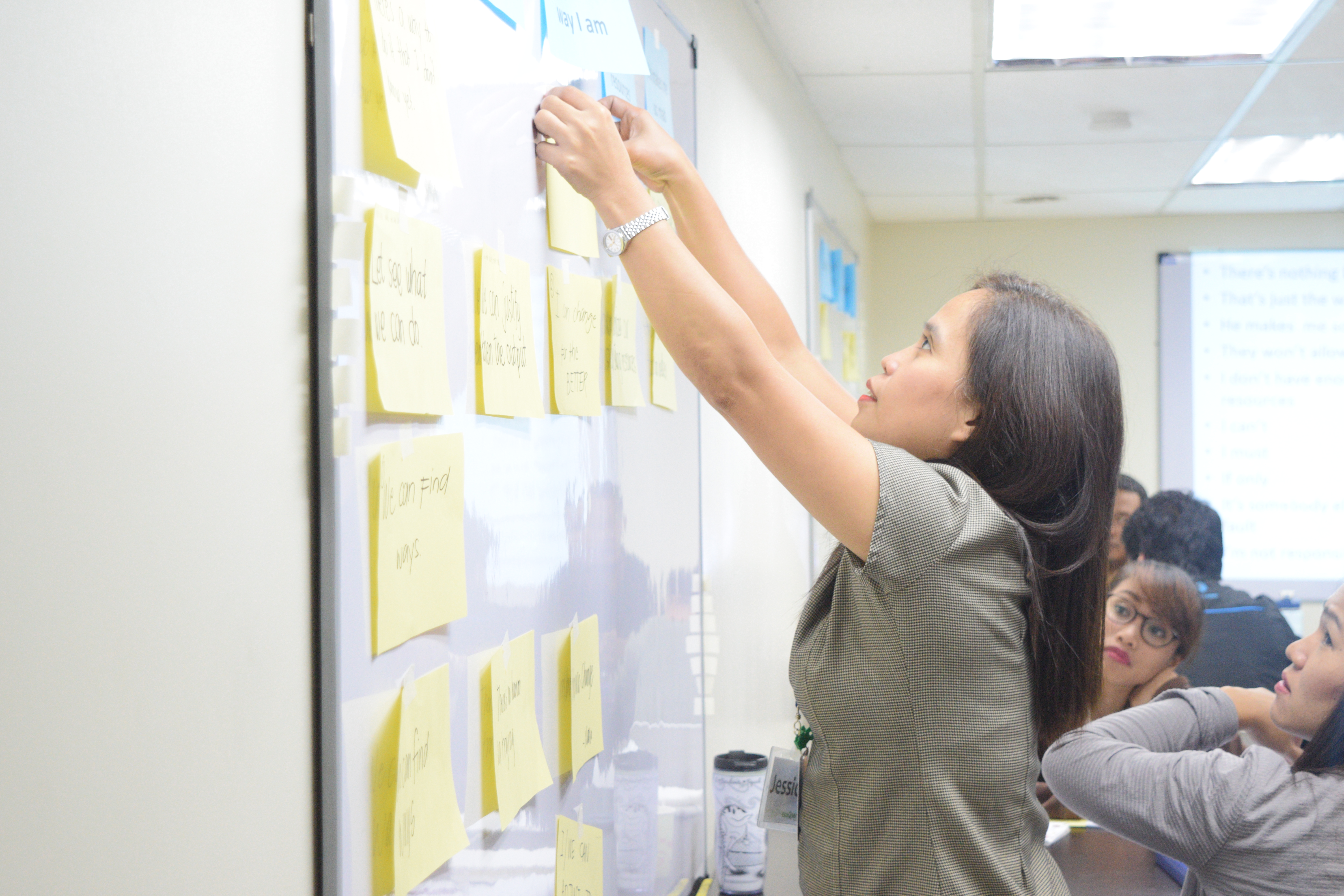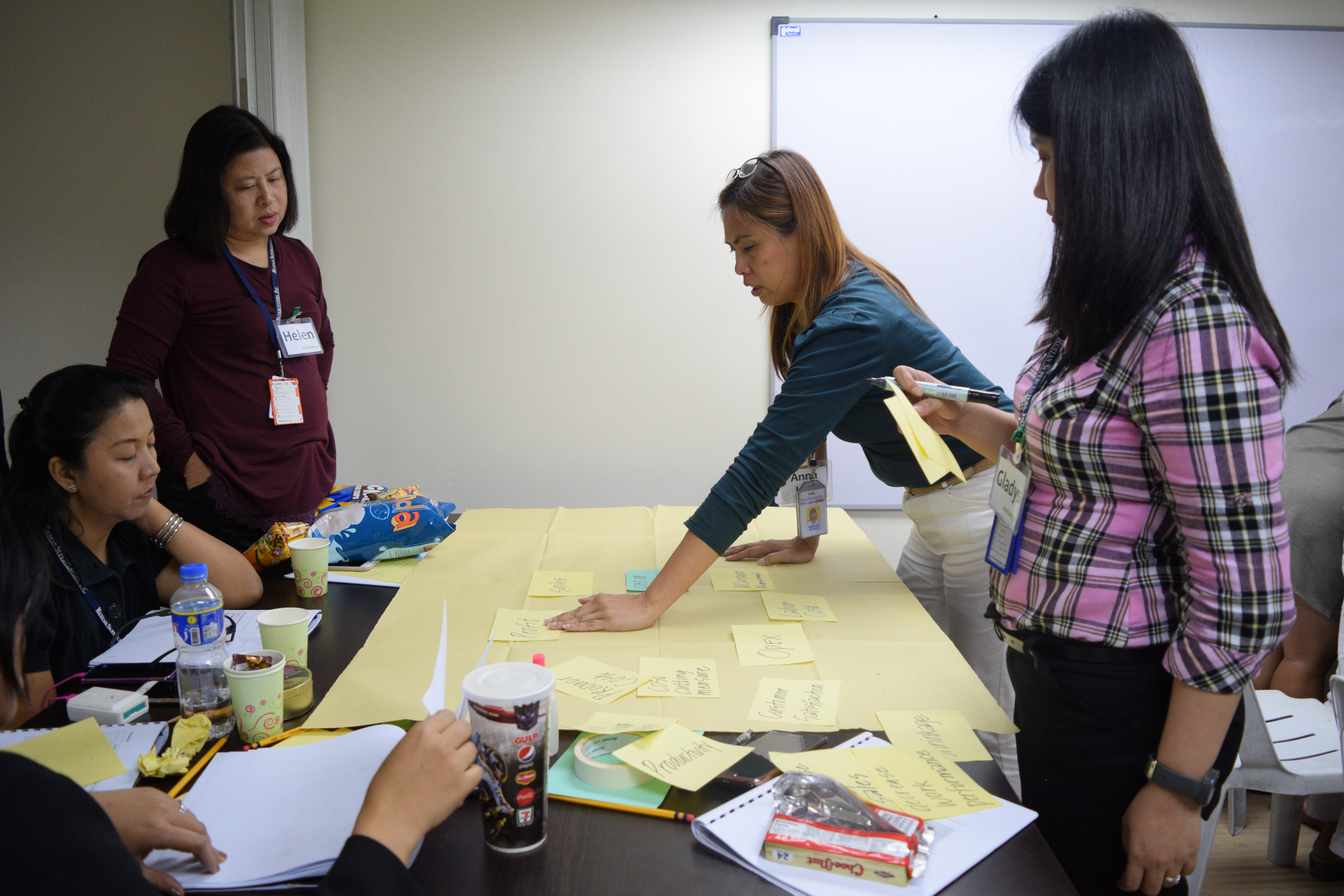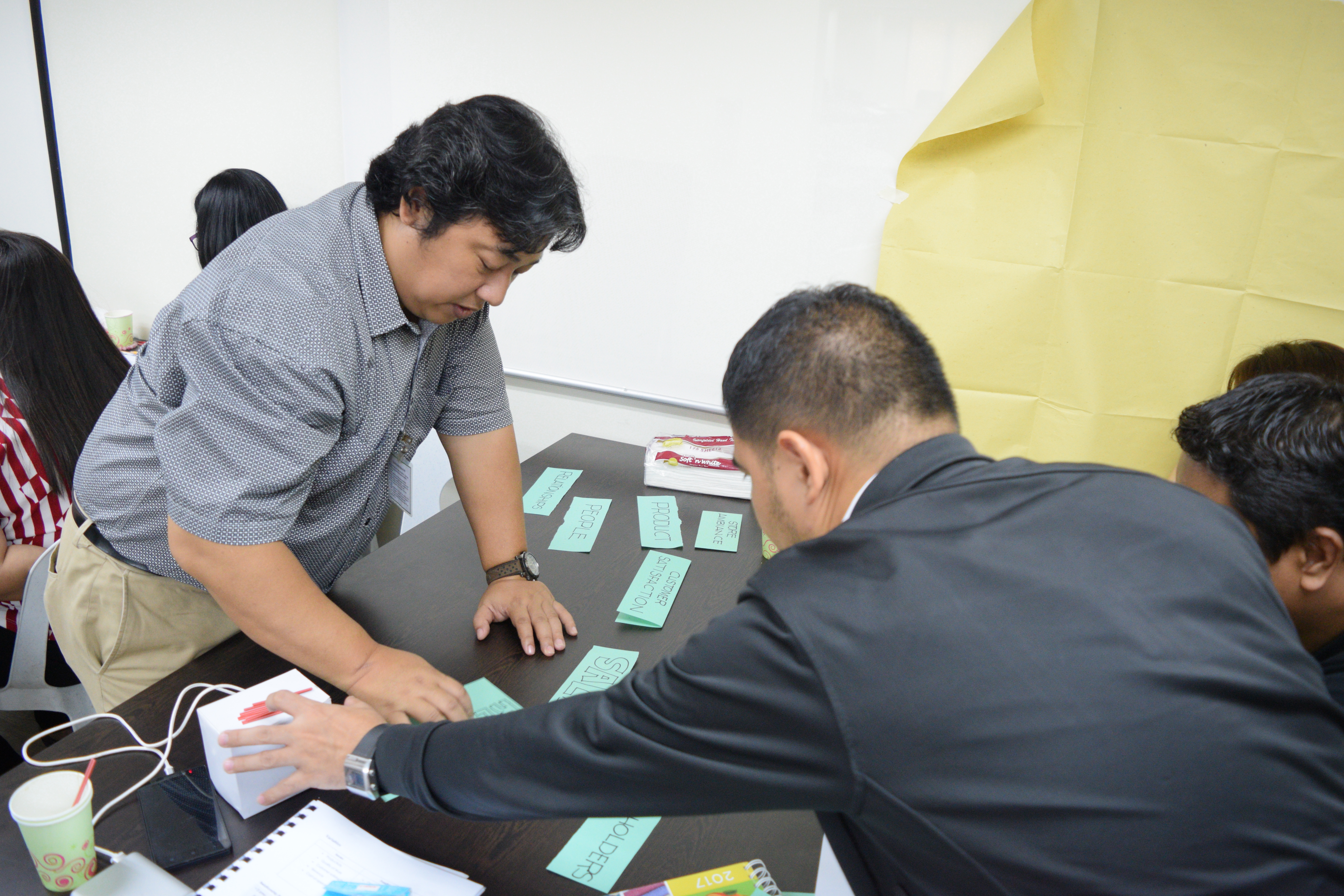 ExeQserve made sure that the program is highly engaging and interactive by incorporating, self-assessment, learning games, learning conversations and action planning.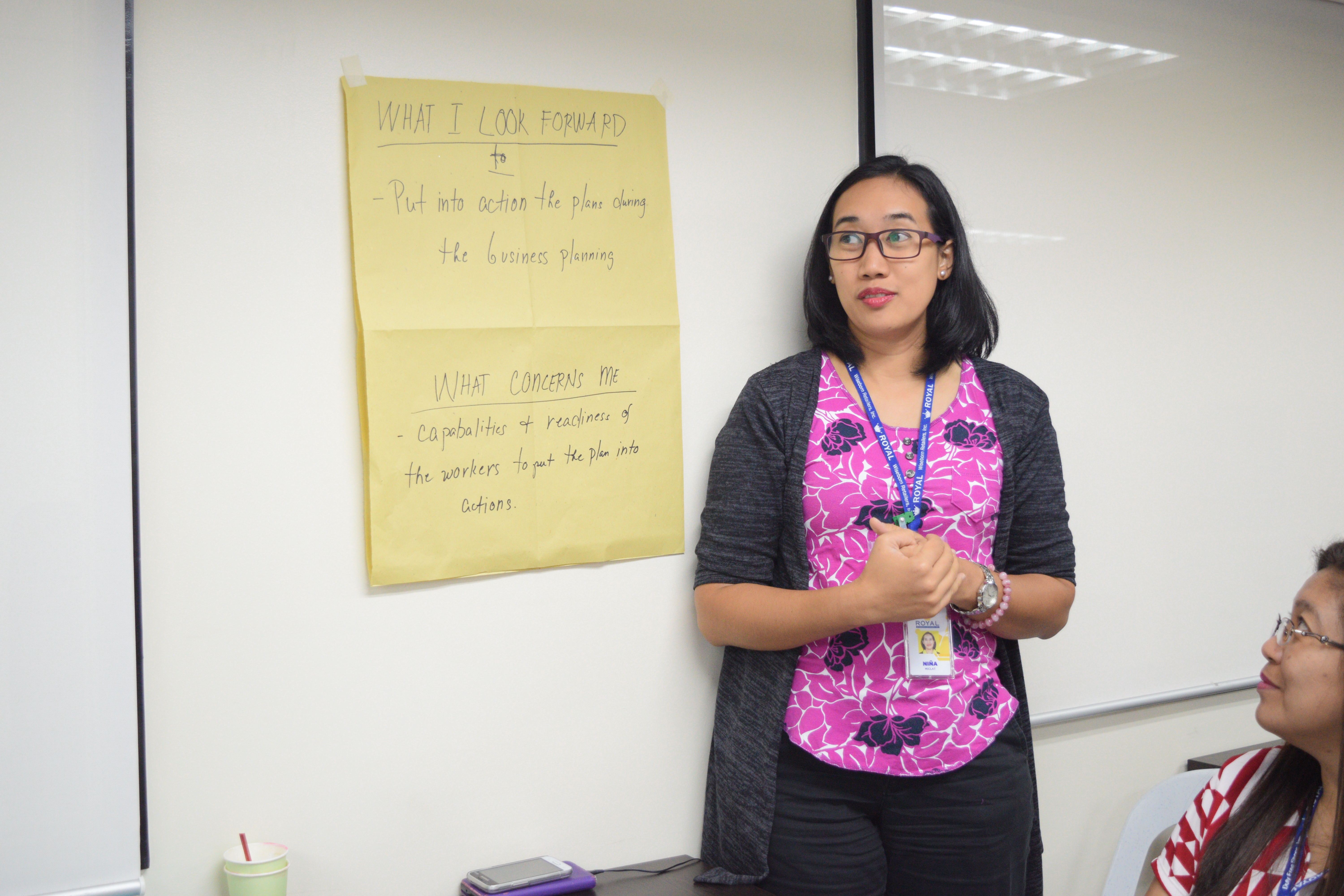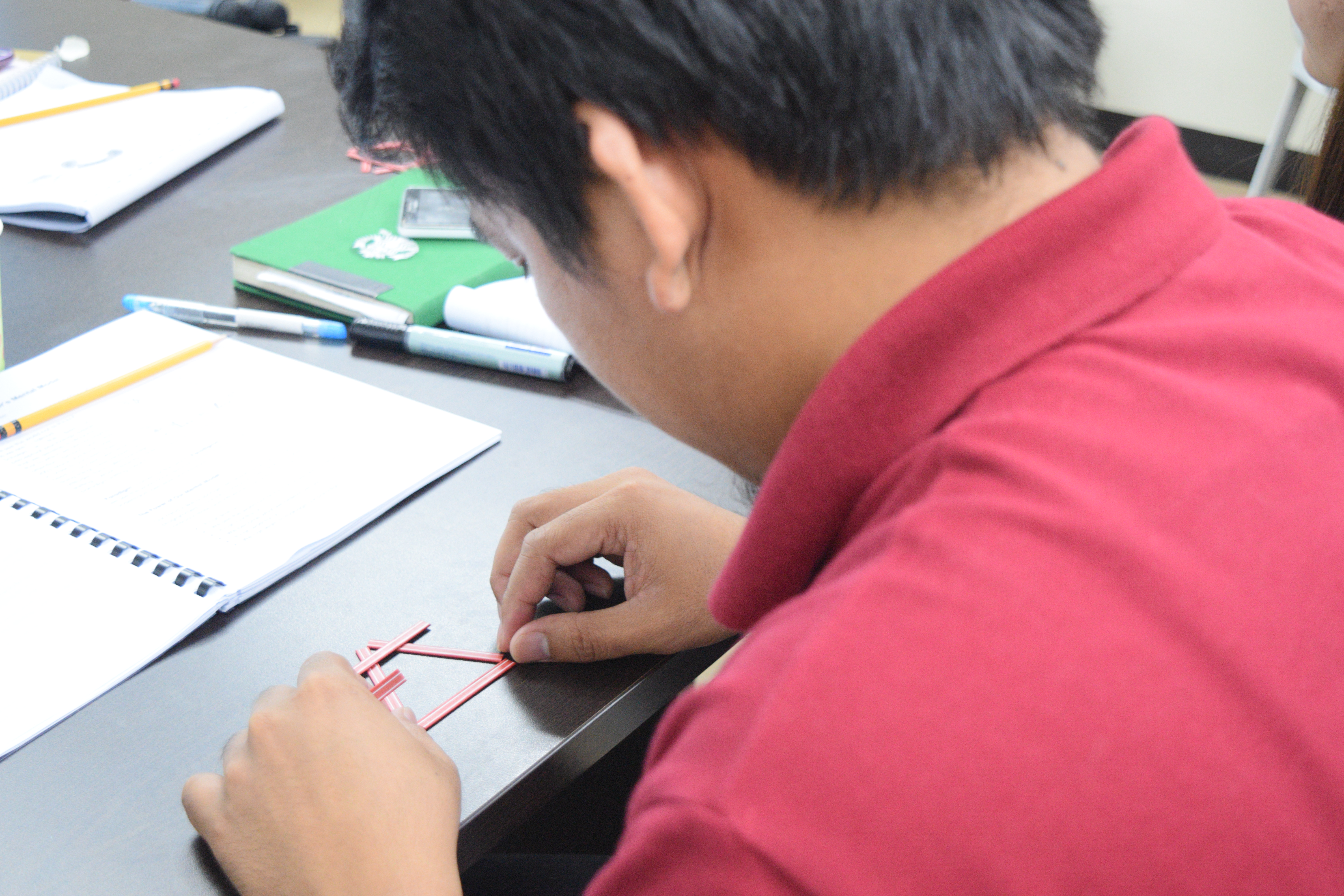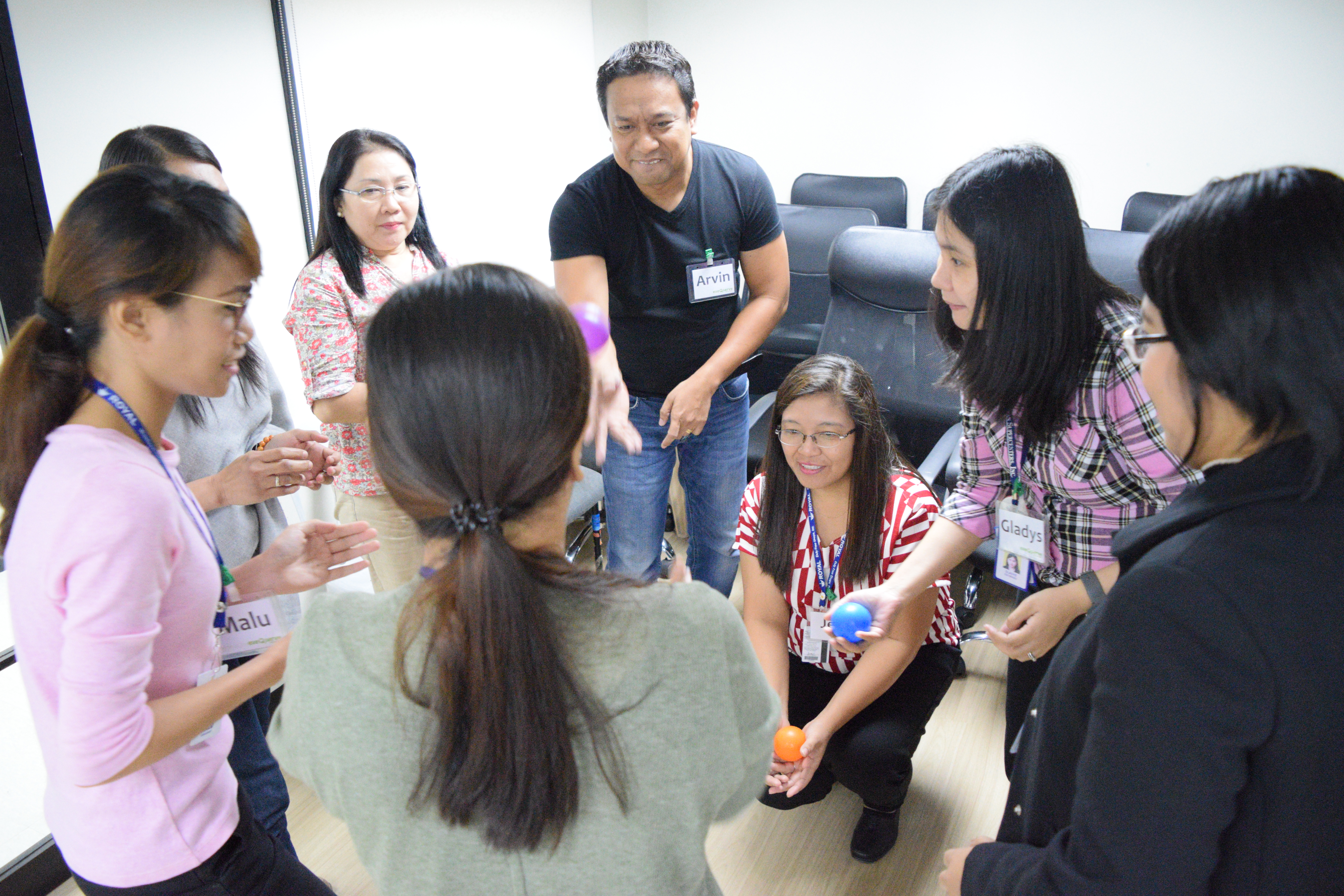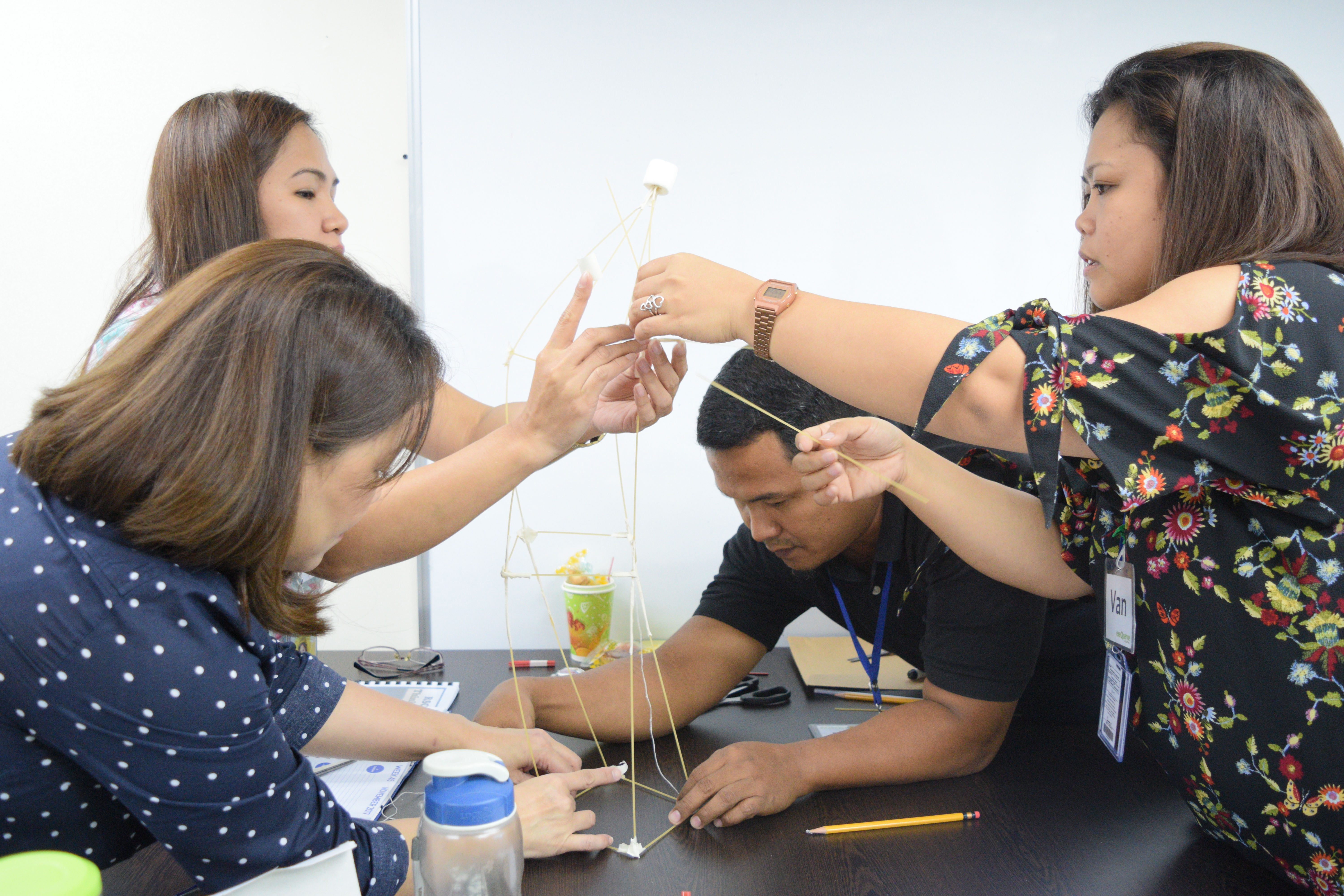 Looking for the right Strategic Thinking Training for your team? Choose a provider that is dedicated to your success! Choose ExeQserve!
Call us at 8933199 or check our Training Catalogue.
Follow us on Facebook for news and updates!