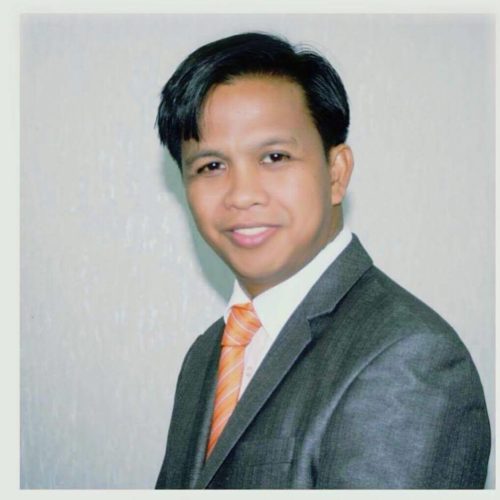 A seasoned HR Head with successful track record in setting up and managing HR function, aligning HR policies and practices with corporate strategy, and integrating process approach and systems thinking in HR operations.
With proven expertise in establishing and implementing Integrated Corporate/Individual Performance Management System across all organizational units and levels using competency-based and Balanced Scorecard approaches.
With 20 years of successful track record in designing, facilitating, and managing training programs focusing on Performance Management, Business Process Improvement, OD, Leadership Development, etc.
With successful track record in establishing and maintaining Quality Management System and managing Business Process Improvement initiatives using ISO 9001 framework.
Expert in the development and management of an integrated Competency-based HR Management system.
Introduced a comprehensive and integrated Performance Management System using both competency-based and Balanced Scorecard approaches.
Designed and implemented various training programs that resulted to significant increases in sales and productivity.
Led the establishment and certification of the company's Quality Management System;
Formulated and implemented the company's HR policies, processes and procedures.
Introduced the company's suggestion system and customer advocacy program.
Developed and introduced the framework of the company's Business Partnership Program, which changed the corporate philosophy and practice in managing its sales force.
Certified Lead Auditors Course Training, Neville-Clarke (Philippines, Jun 2011)
Coaching for Success, Benchmark Consulting (Philippines, April 2010)
Pru Talent Management, Prudential, plc (Hong Kong, Jan 2010)
Certified MBTI Practitioner / Facilitator, CPP (Nov 17-20, 2009)
Heart of Coaching, ITD (Makati, July 2009)
Human Evocative Approach to Training, Benchmark (March 2009)
Training The Trainers Program, Smitri (Singapore, Sep 2008)
Strategic Mapping Workshop (Asian Institute of Management, 2006)
Internal Quality Audit, Neville-Clarke (2003)
Business Process Re-engineering, AIM (2001)
Establishing Quality Management, Neville-Clarke (2002)
7 QC Tools, Neville-Clarke (2002)
7 Habits of Highly Effective People, Covey Leadership Center (1996)