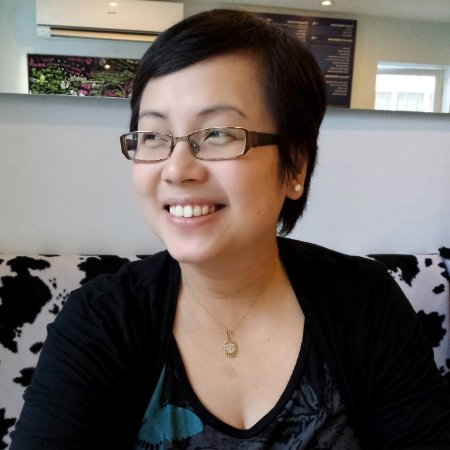 Sharon Agoncillo-Galang has 21 years of combined work experience in the areas of Corporate and Language Training, Development and Education. She graduated with honors with a degree in Psychology from De La Salle University.
She has designed and conducted programs in the areas of management, leadership, people-handling, customer service, strategic planning, vision and mission formulation and cascade, communication, and team building. She has also effectively trained employees from different functional groups (Sales, Marketing, Finance, HR, IT, Production, Operations, etc), and from different industries (BPO, Banks, Shared Services, Telecommunications, Manufacturing, Fashion, Maritime, and Pre-need, and Insurance).
She started her career in education when she became a pre-school teacher and psychometrician in Greenhills, but eventually moved to the corporate world as a Training Officer in the pre-need industry. In 2003, she joined the ranks of consultants in one of the biggest management consulting firms in the country. She also served as Training Operations Manager, Course Development Manager, and Director of Training and Languages, in her 7-year stint in the biggest maritime company in the Philippines.
Today, Sharon continues her advocacy and mission to train and develop people. She has partnered with different management and consulting firms as she designs and conducts corporate, management, leadership, and lifestyle programs for employees, parents and household staff.
Management, leadership, & people-handling
Customer service
Strategic planning
Vision and mission formulation & cascade
Communication
Team building
Member, Toastmasters International
President (2006-2008), Mapalad.Org – The Philippine Palm Users Group