When you combine the country's top dance company and ExeQserve, you get the danciest, team building event. ExeQserve had the privilege to facilitate for the second time G-Force's Summer dance glamp where over a hundred participants joined, learned together and met new friends. We look forward to another year of this.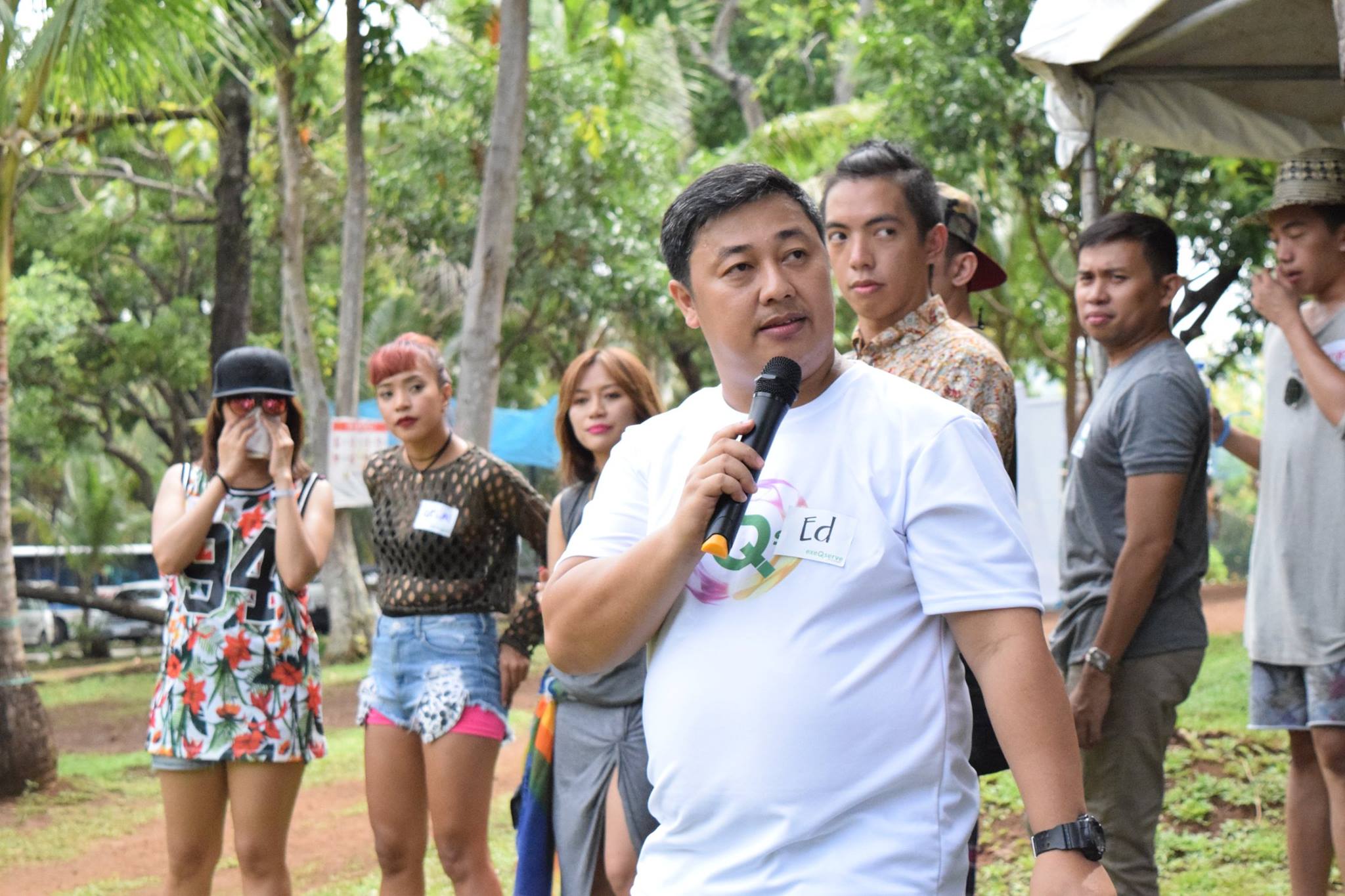 Ed Ebreo talking about the role of teamwork in group dance.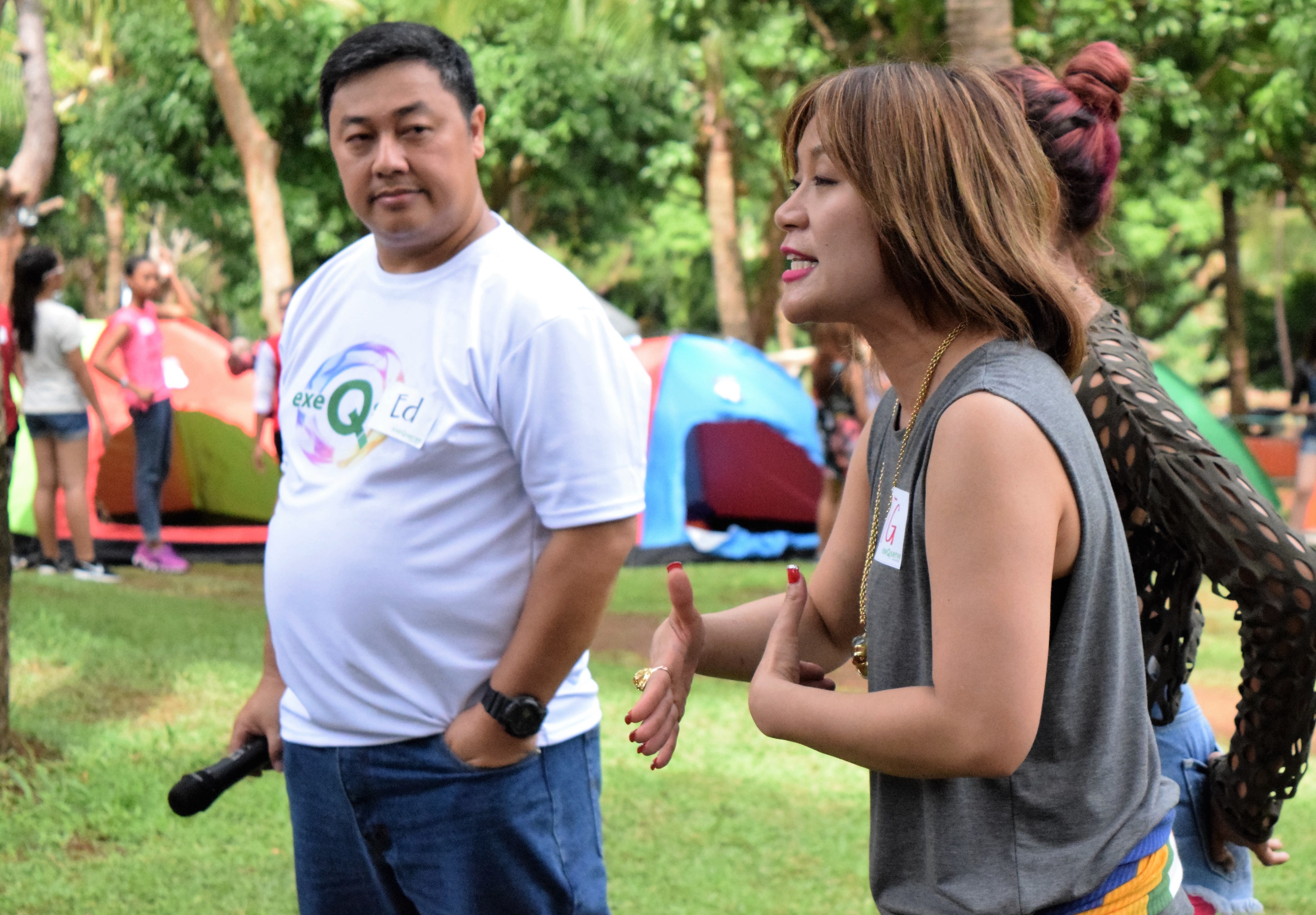 Teacher Georcelle inspires the students to participate well, to learn about themselves, and to develop teamwork with their classmates and teachers.
The students demonstrate teamwork in this challenging activity.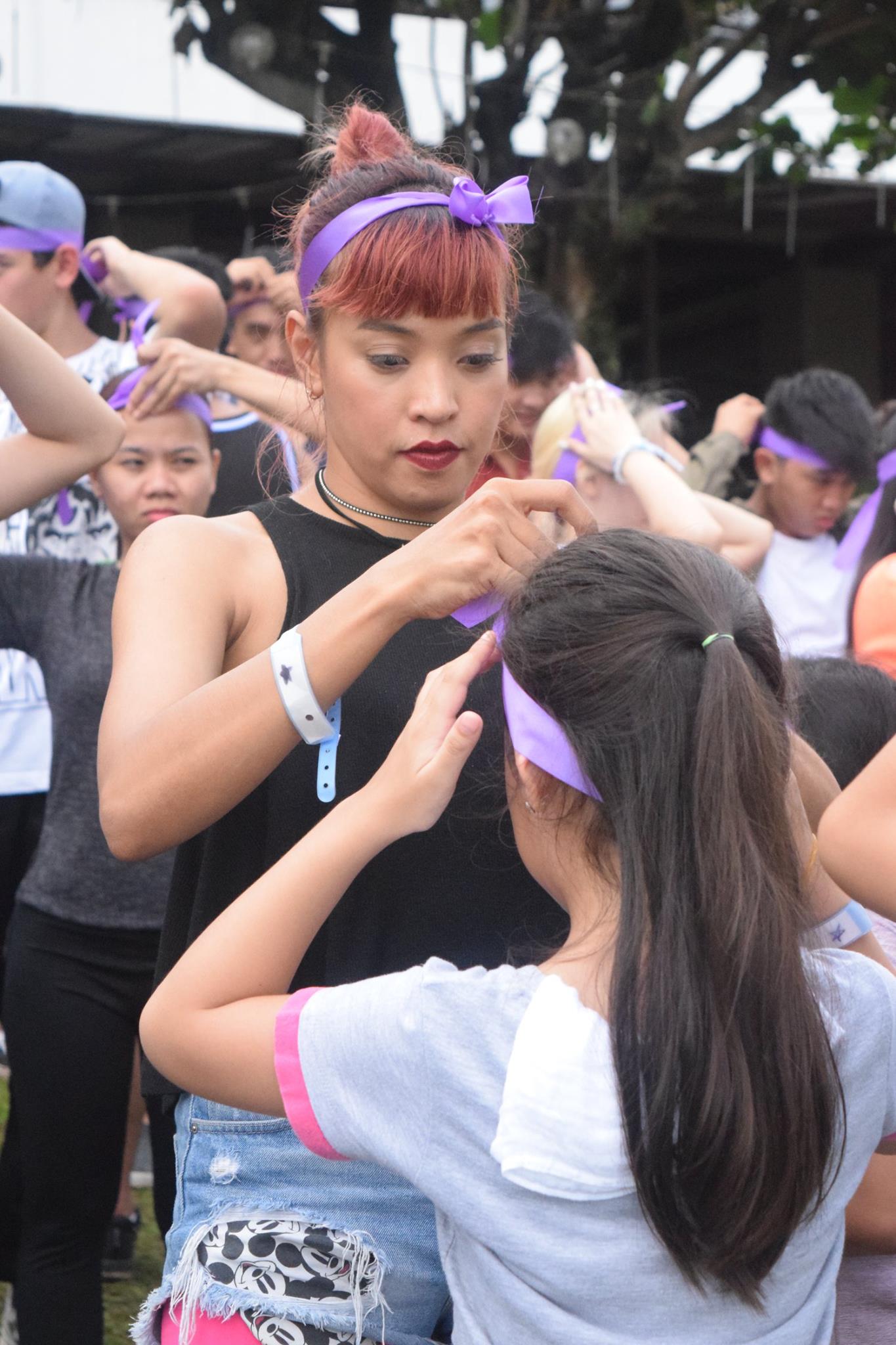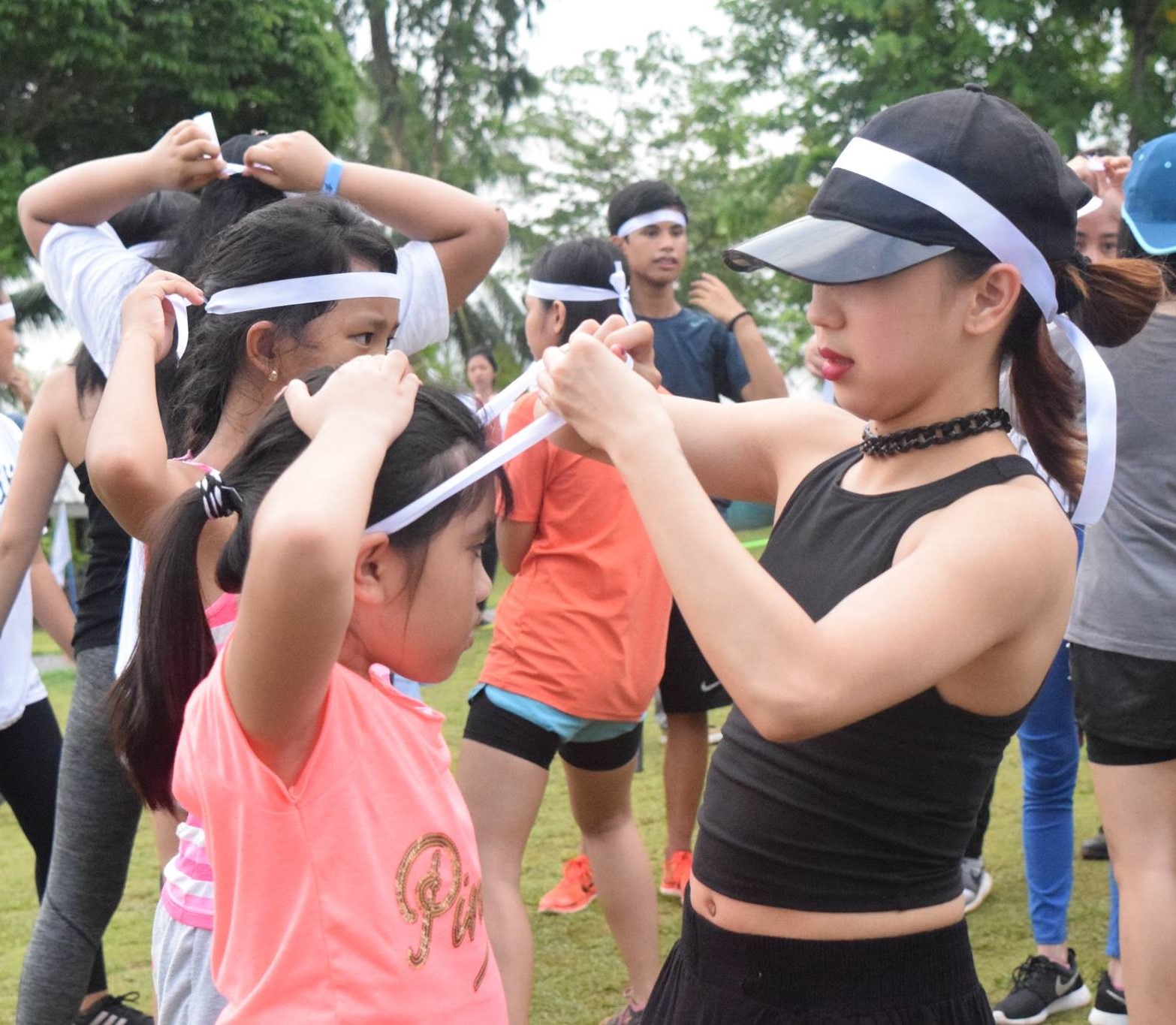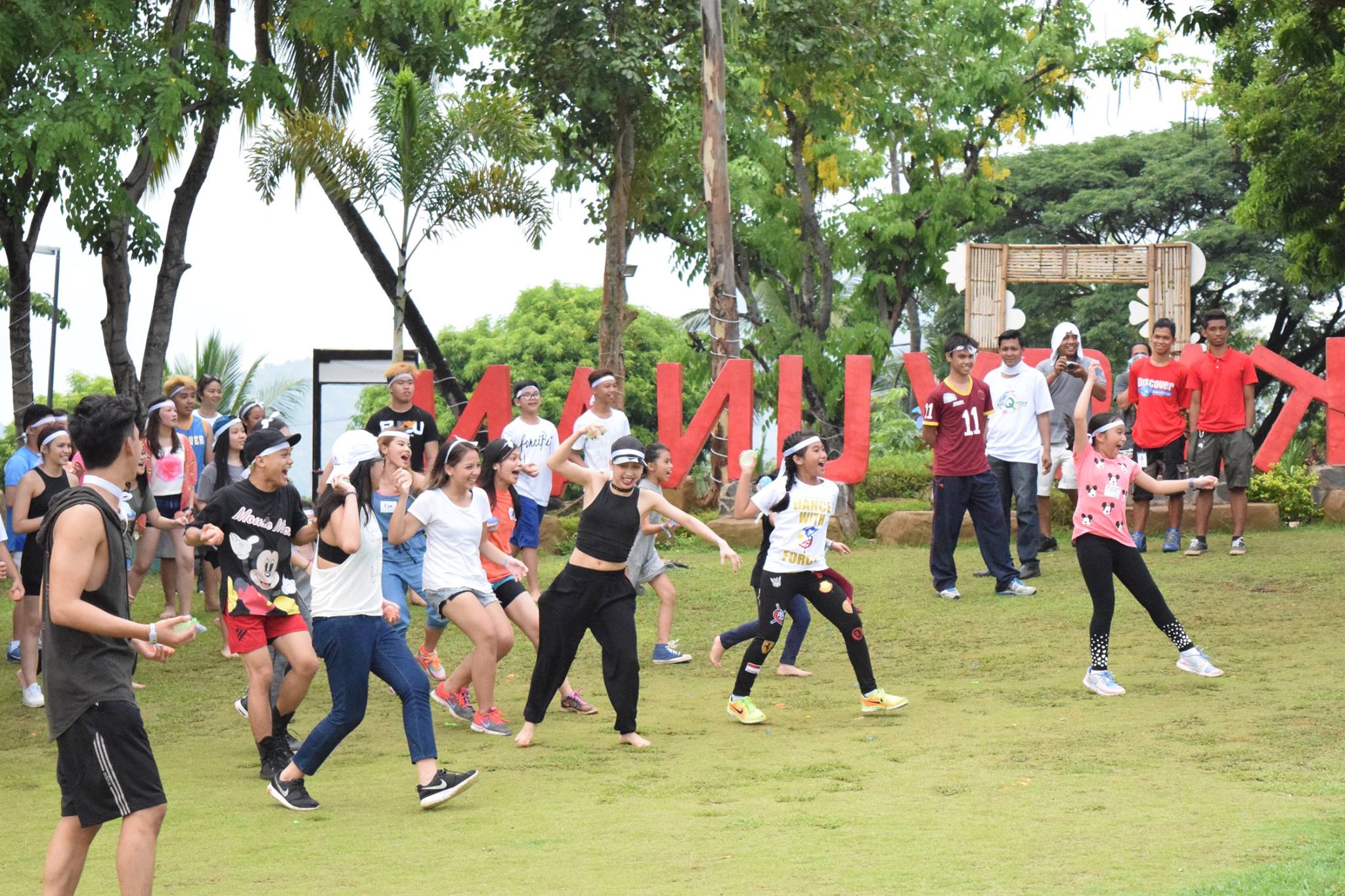 Water Balloon Fight on a drizzly summer afternoon!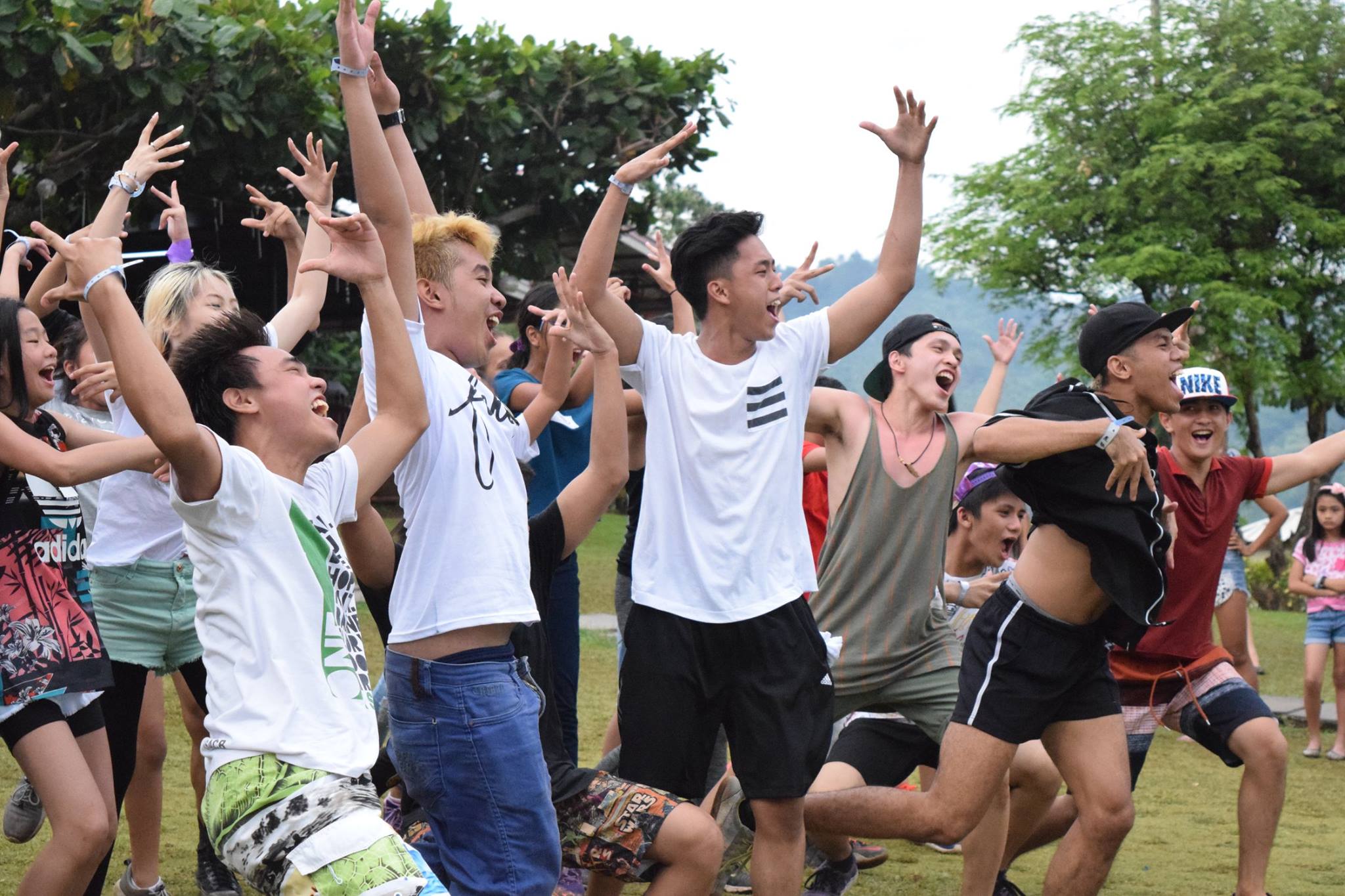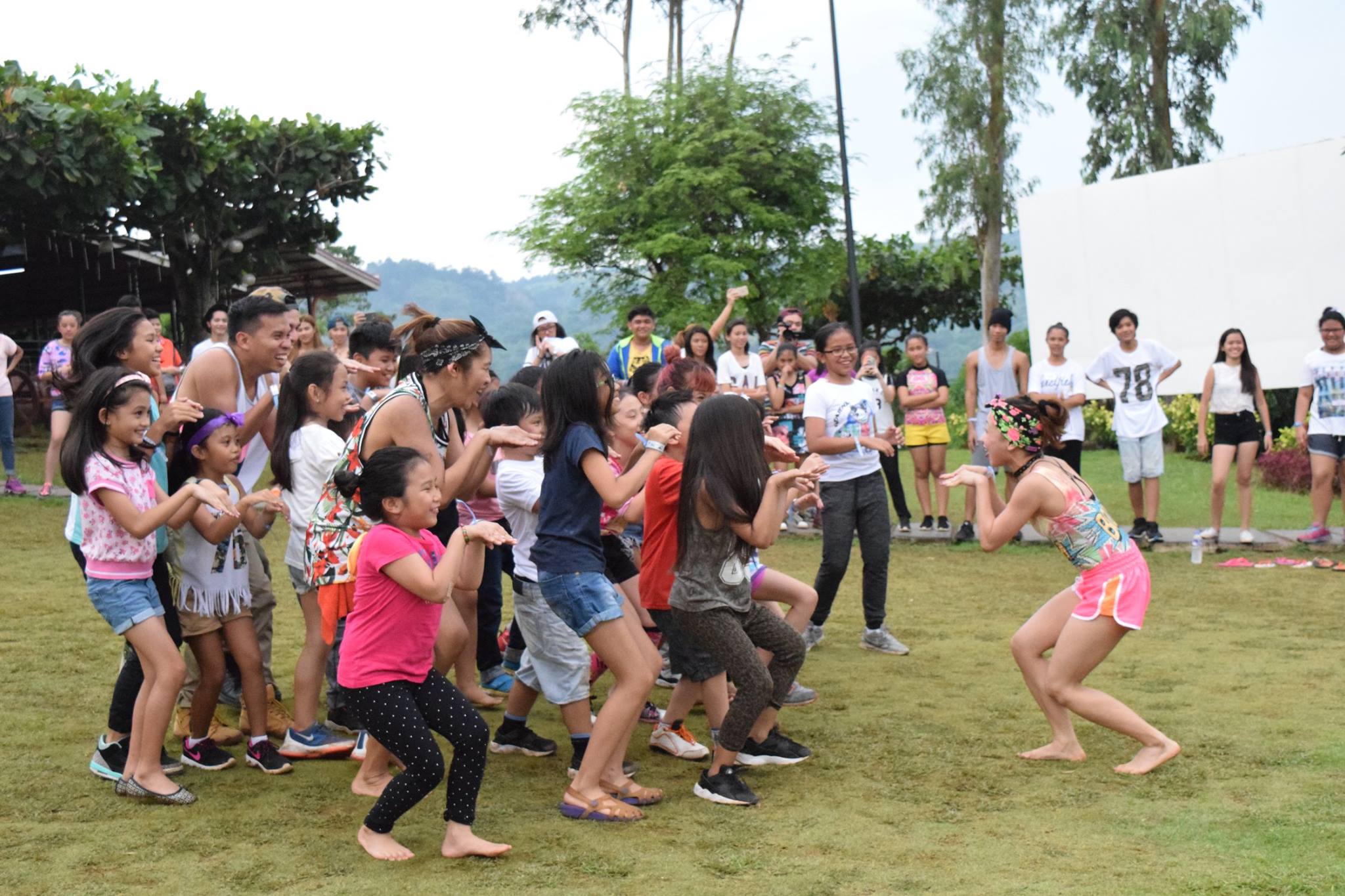 Dance showdown among groups composed of the students and their teachers, the GFORCE Dancers.
Interested in our Team Building Services? Call us now at 893-3199 or email us at information@exeqserve.com.