Business presentations are both art and science.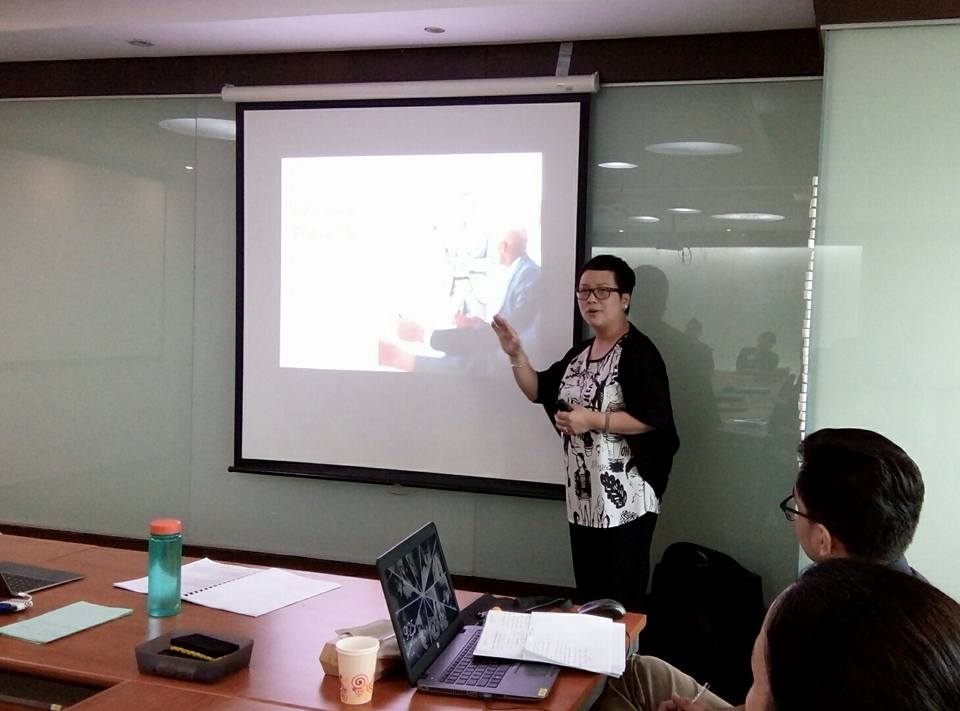 ExeQserve offers this High Impact Business Presentations Workshop in the Philippines which will help the speakers in your organization enhance their presentations by improving on the visual, the vocal, and the verbal elements.
The desired outcome is for the speakers to deliver more informative, memorable, and persuasive presentations.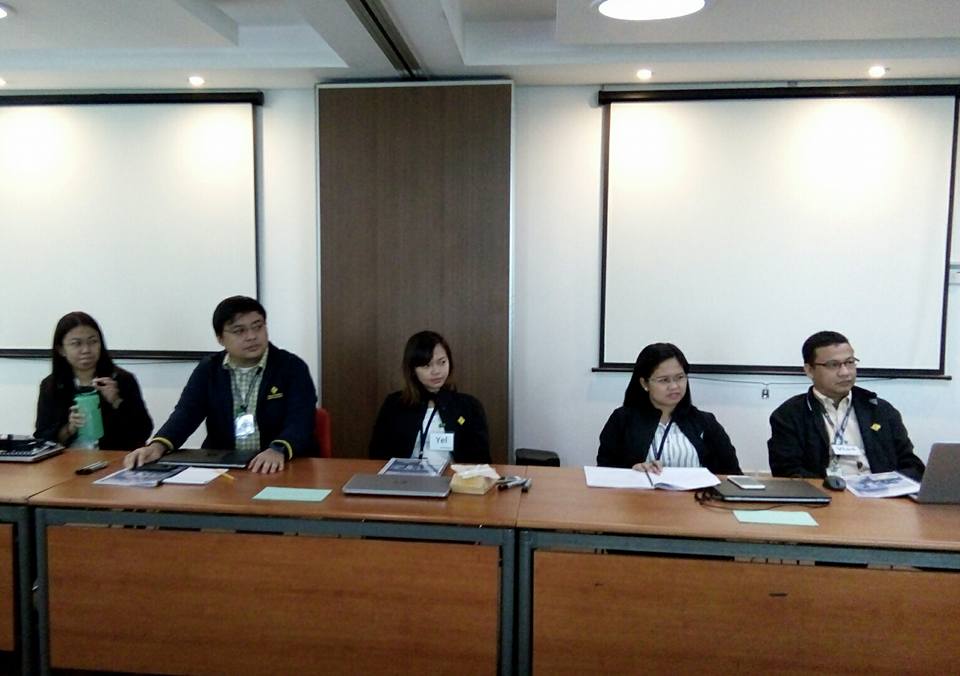 Philippine Electricity Market Corp. (PEMC) sent 24 of their Managers and Supervisors to ExeQserve's High Impact Business Presentations Workshop last October 25-26, 2017 at Equitable Tower, Ortigas.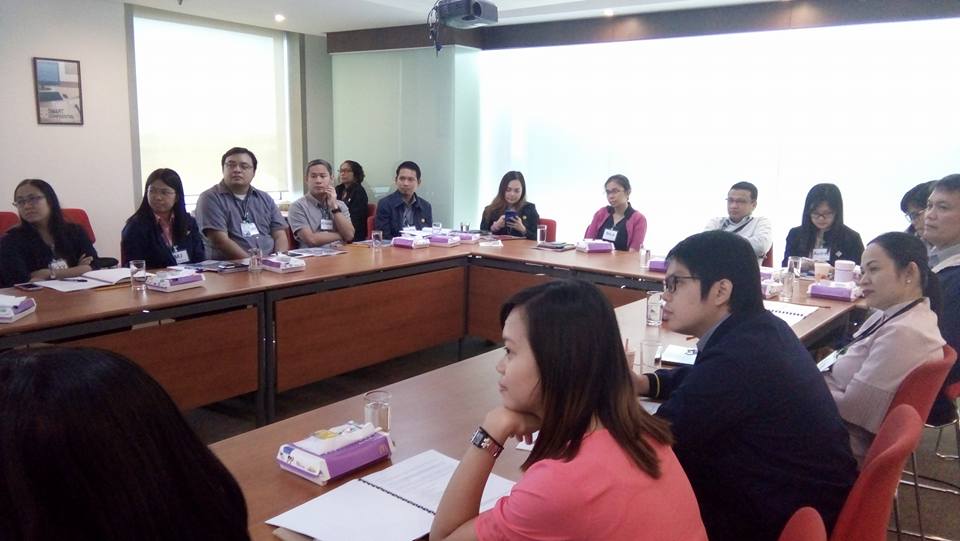 This workshop was facilitated by Sharon Agoncillo-Galang, a highly experienced training facilitator with 21 years of combined work experience in the areas of Corporate and Language Training, Development and Education.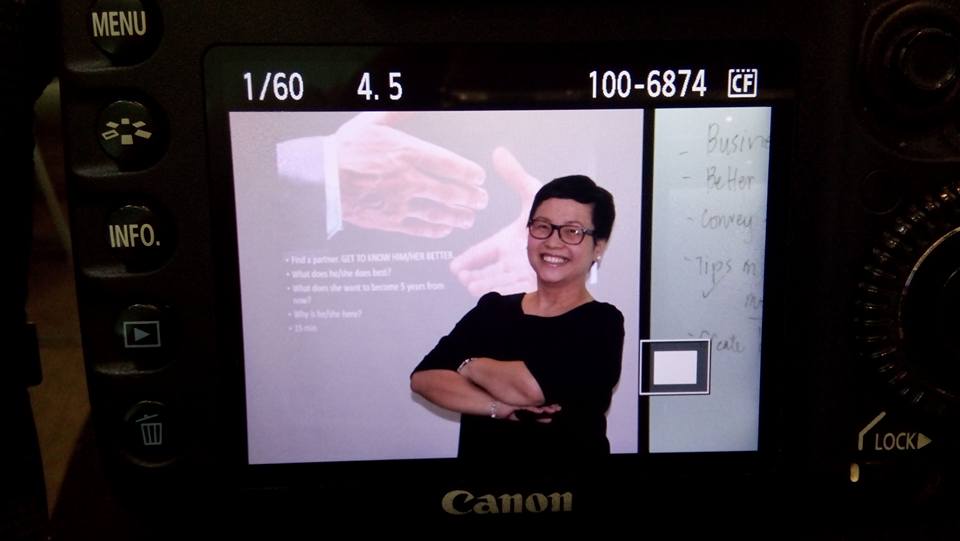 The workshop included a discussion of theory and principles. It was interactive and the participants got a lot of opportunities for learning, application, practice, and development of new and current skills. The workshop was a combination of mini-lectures, group activities, practice sessions, evaluations, and other experiential activities designed to transform the participants into power presenters.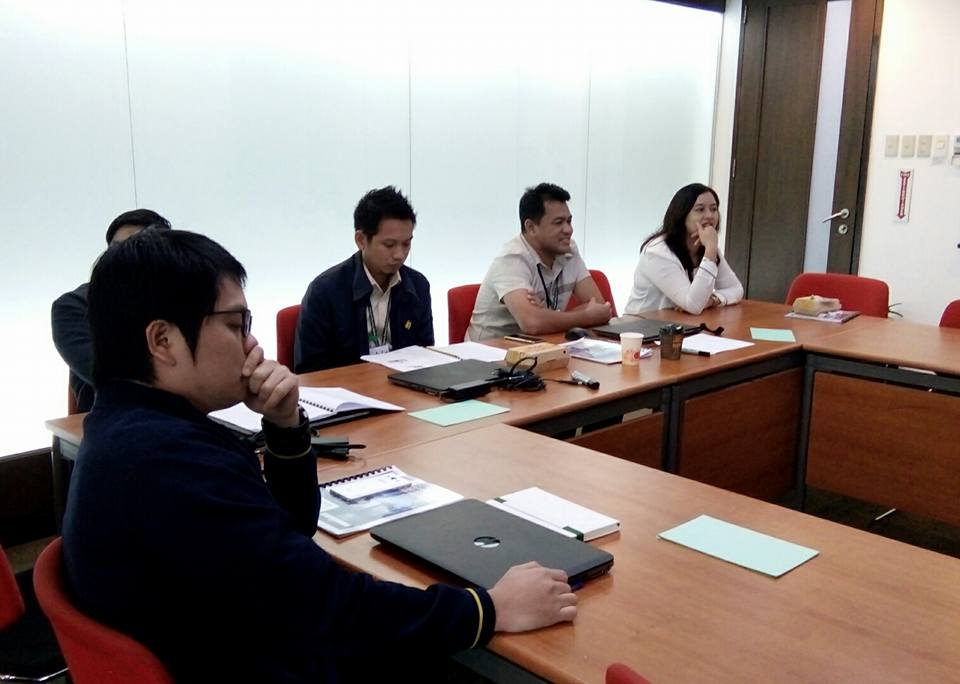 After the workshop, the learners have developed the competence and the confidence to deliver powerful presentations.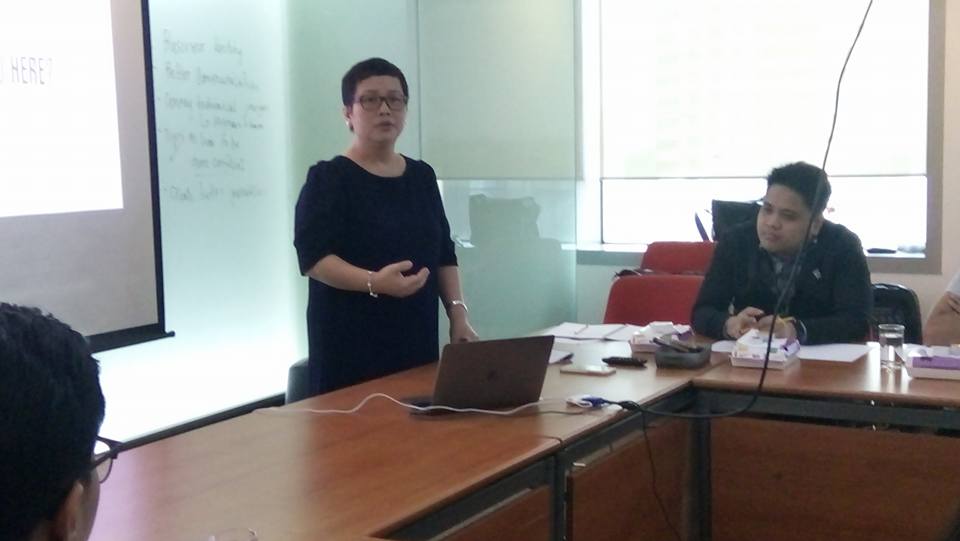 If you want your leaders to learn the do's and don'ts of creating visual presentations, call us at 4599603 or email us at information@exeqserve.com