by Edwin C. Ebreo
A lot of training money is spent on programs that will not see the light of day in the workplace.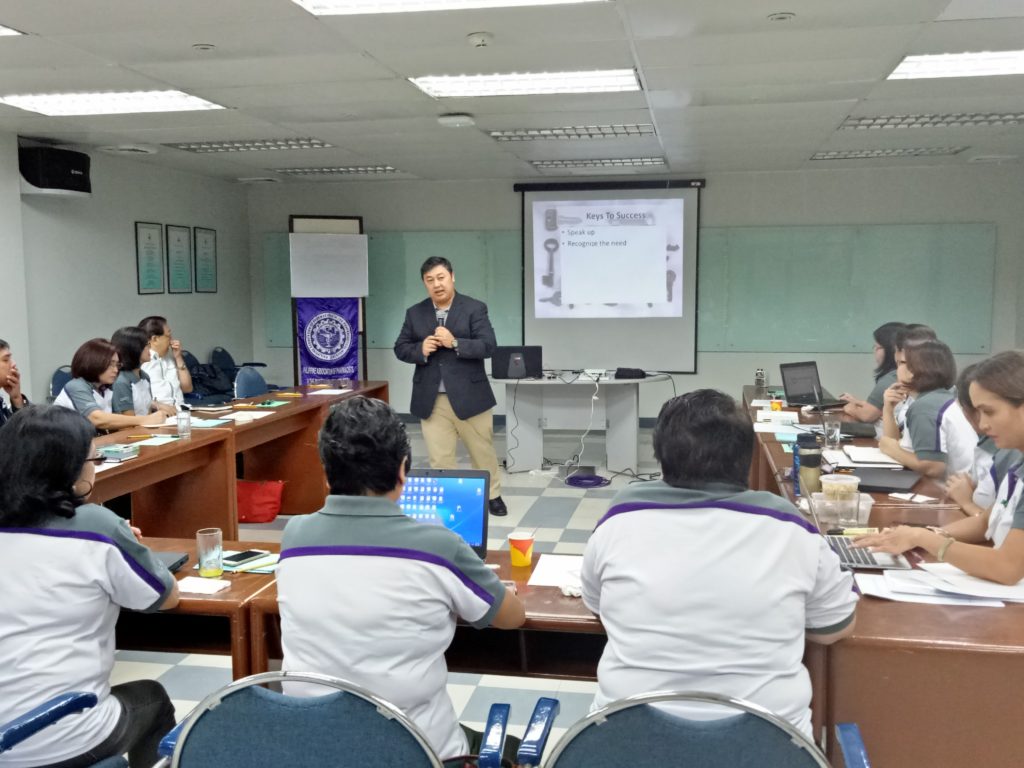 As an HROD and Training Consultant in the Philippines, I've seen this too often, I made it my advocacy to change this practice by sharing advice on how to manage training so that there is shared accountability for application of learning among training stakeholders.
Here are the people responsible for training and what I think they need to do.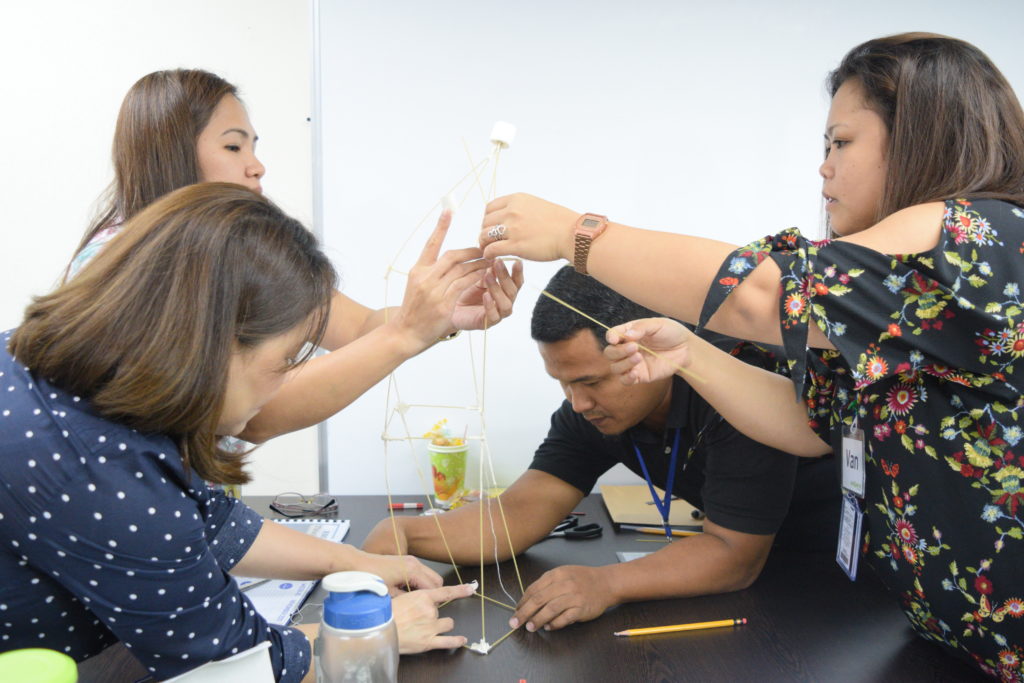 Learning and Development Managers
Our supposed advantage is our knowledge and skills on the proper design, implementation and management of learning and development programs. If we do not equip ourselves sufficiently with all these necessary skills we end up as order-takers rather than strategic partners who offer strategy for aligning capacity building with organizational strategic direction. As the vanguard of knowledge sharing, management and talent development, we can't afford to operate in a vacuum. We certainly cannot afford to limit ourselves to  doing TNA in a manner akin to taking restaurant orders. We need to be capable of:
Developing and implementing tools that identify competency requirements and gaps in relation to company's strategic direction
Develop and implement strategy for design, development and implementation of training intervention
Champion application of learning by becoming cohorts with both management and learners in devising learning implementation strategies.
Make everyone accountable for learning application by developing a monitoring and feedback mechanism that reports accomplishments on learning action plans down to impact of learning on operation.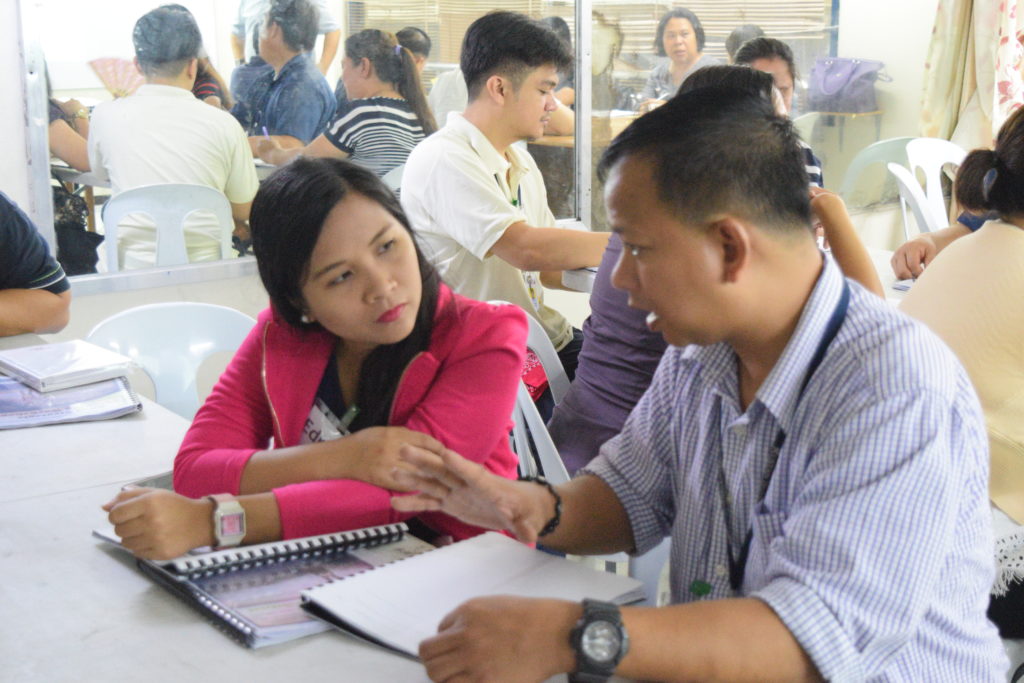 Managers/Supervisors
They need to take full responsibility for learning and development of their staff. When performance and learning are clearly connected, it would be easier to make them accountable. We need to recognize, however that most managers do not know  enough about the concept of learning and development. If they are to take full advantage of the company's training and development programs, they need to be educated and provided the necessary tools for:
Identifying the employees' learning and development needs
Communicating learning expectation
Coaching and mentoring after the training which they should be fully accountable for
Reporting accomplishment of learning action plans in a way that they share responsibility for application of learning with their learners.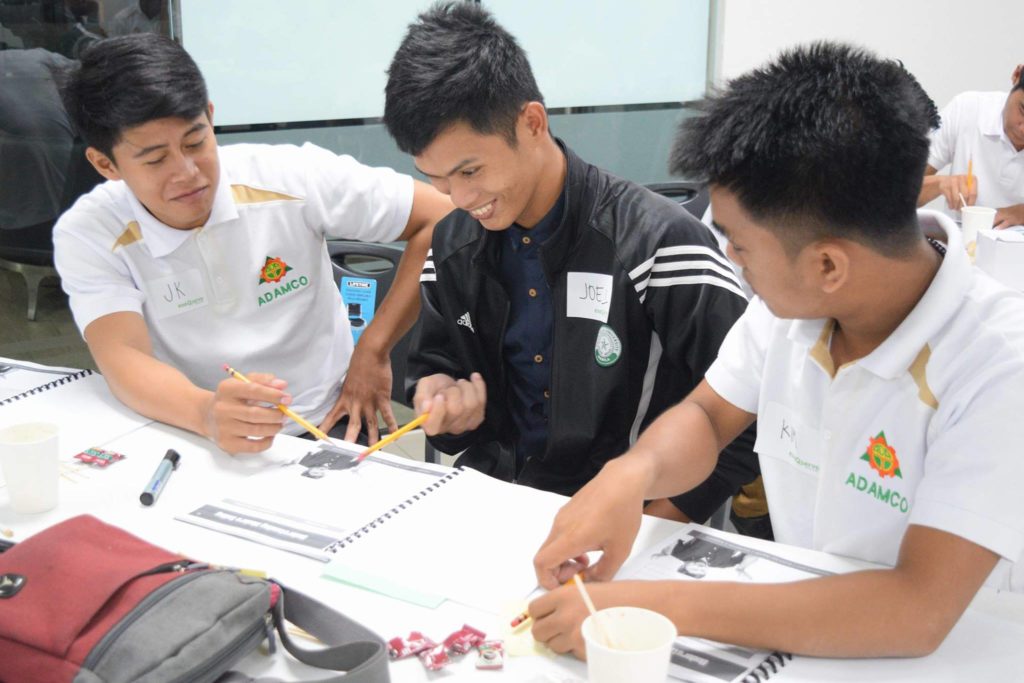 Learners
When learners don't know why they are attending the training, when the expectations are not clear, or when there is no follow through, it's easy to slide back to old ways of doing things. They need to be aware of the responsibility that go with attending training. They also need to know that they are expected to use their new knowledge as soon as they get back to the workplace.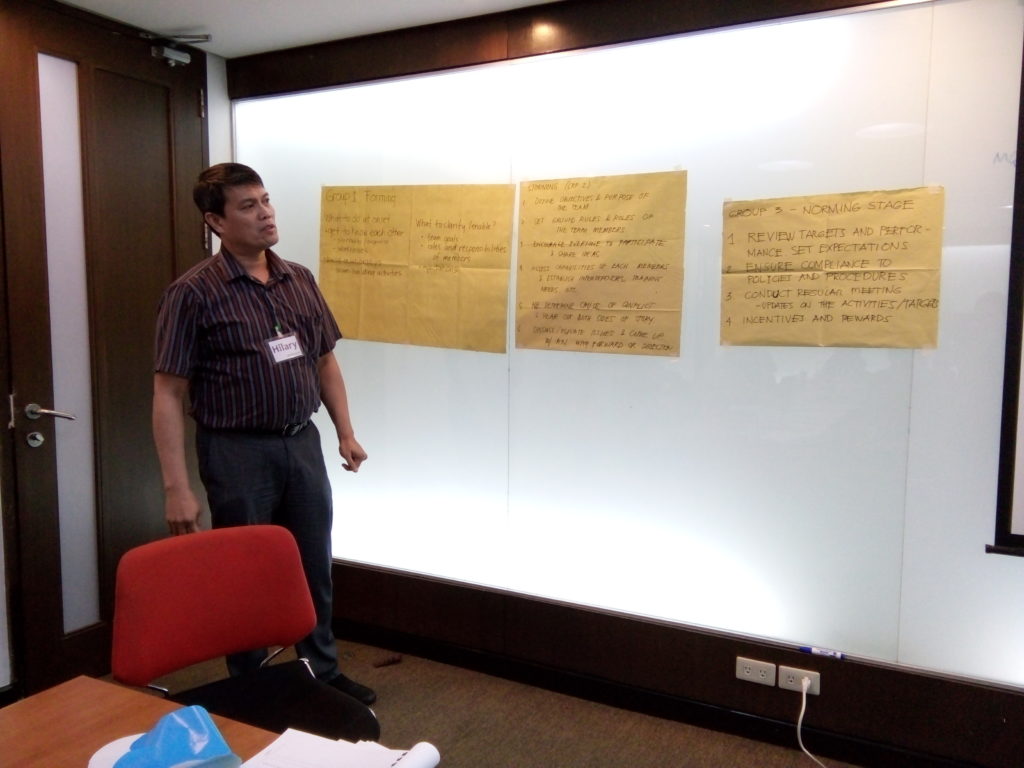 Facilitators of Learning
At ExeQserve, our facilitators are told to design our programs so that the learners are clear about how they can use the lessons when they go back to the workplace. We ask them to create re-entry action plans that they will present to management. We talk to their managers about the help they need to ensure that both are clear about the needed learning follow through. We believe that training is not an event but a strategic partnership with our clients. We offer follow through sessions because we want to know how much of the lessons stuck with our learners and how they were able to use them in the workplace. If you wish to know more about how we can equip you and your stakeholders to ensure application of learning, give us a call.
Below is the presentation I shared last 2015 at the Philippine Society for Training and Development (PSTD) Monthly membership meeting. I hope you find it useful.