ExeQserve, one of the leading training services provider in the Philippines, had recently conducted 3 batches of High Performance Leadership Training for one of our clients, Royal Duty Free Shops, Inc. or RDFS from the month of June to July which were held in Makati and Subic.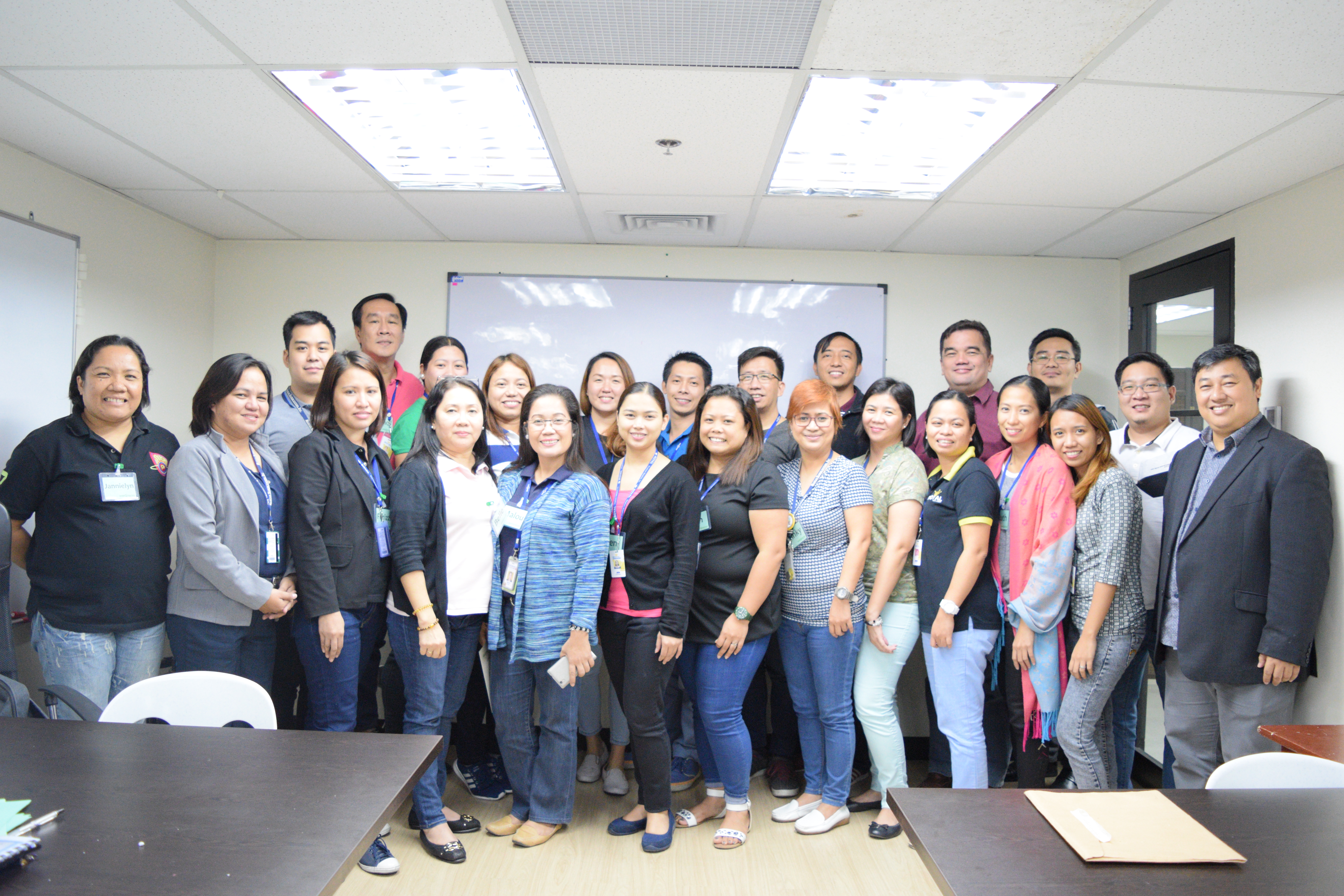 Here's an interview with one of the participants from Royal Duty Free Shops, Inc. (RDFS) on what they have learned in the workshop:
 The workshop was facilitated by Mr Edwin Ebreo, President and Founder of ExeQserve.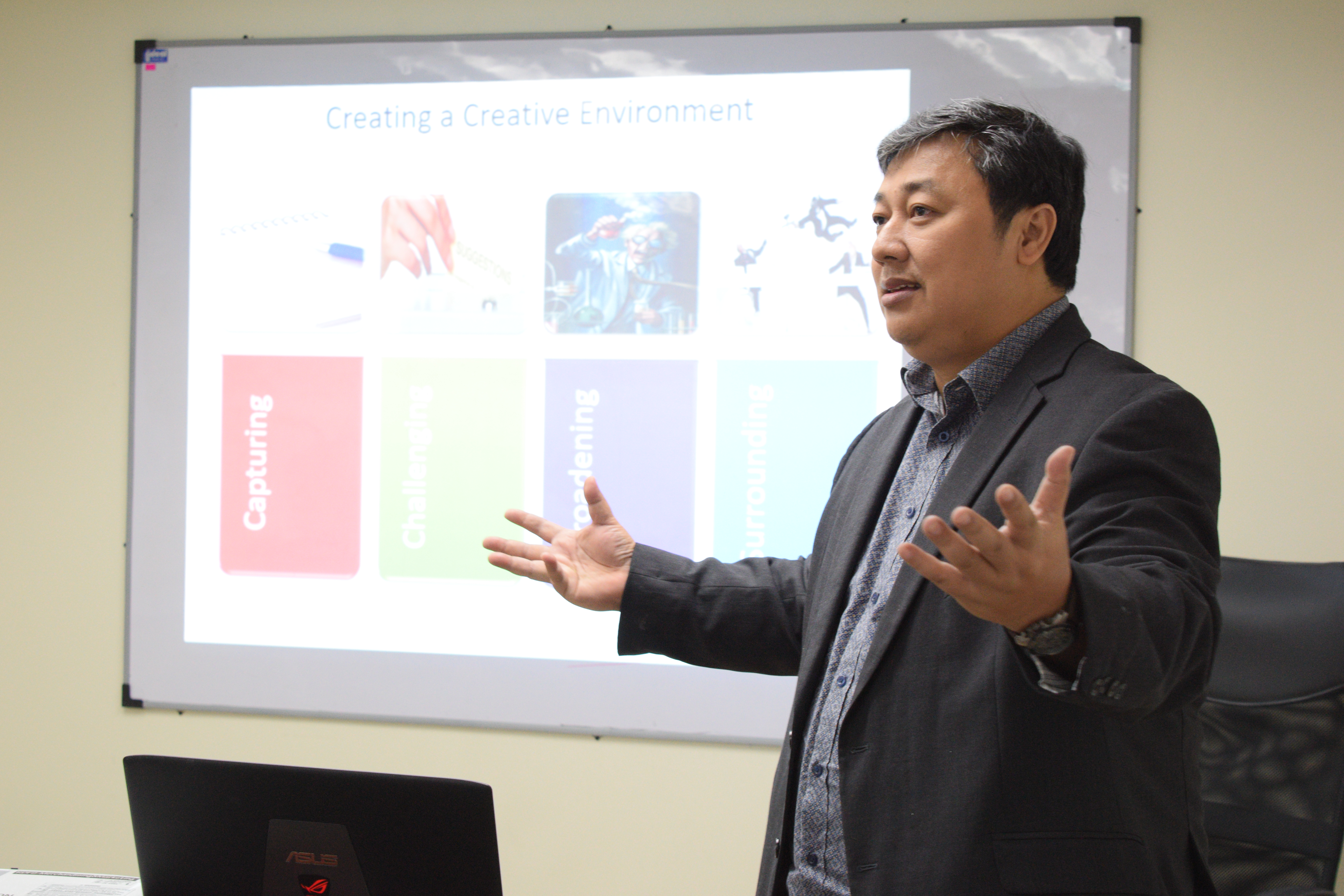 The participants were from the managerial and supervisory positions. Some have been handling staff for a while and others were newly promoted.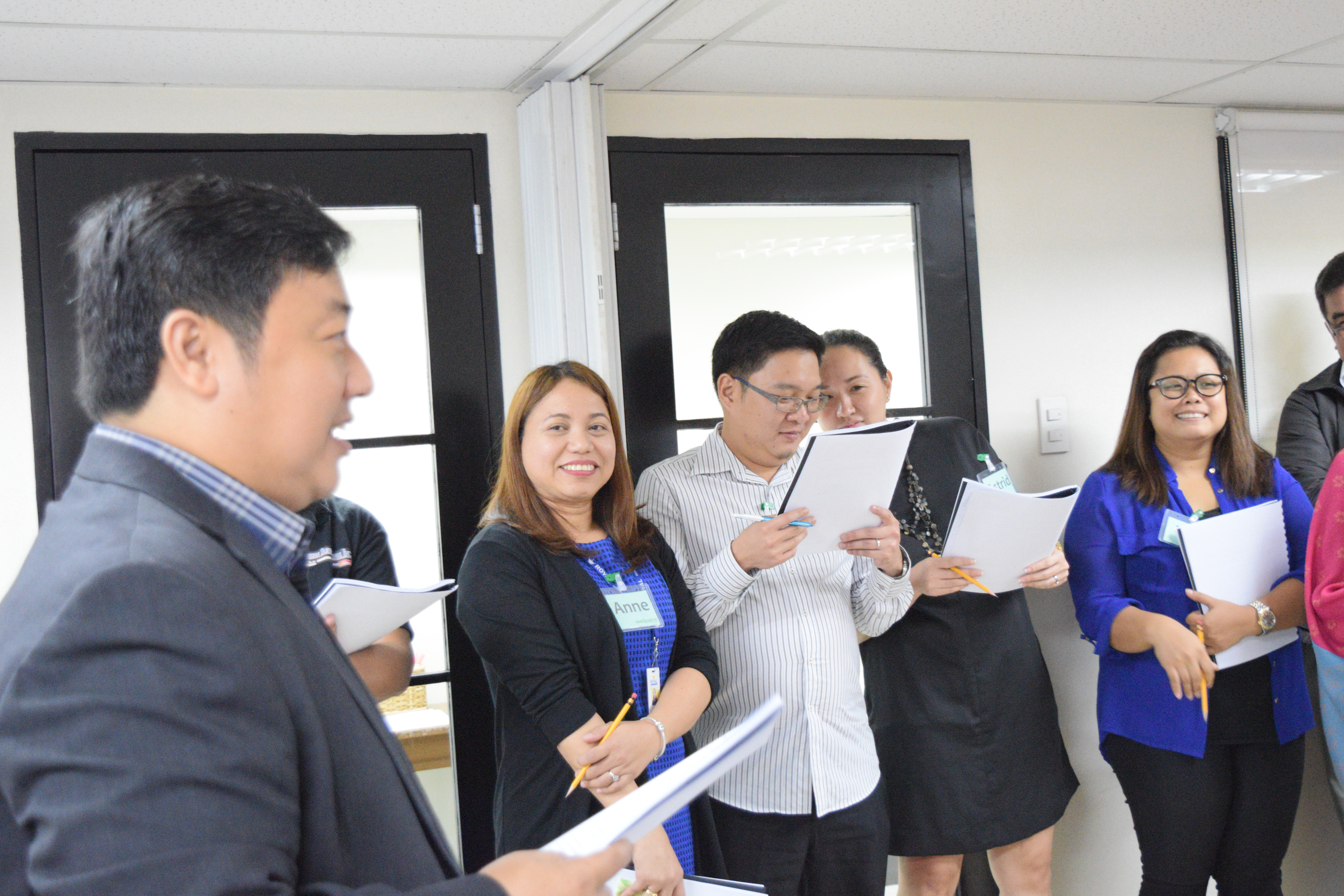 After these 2-day workshops, the participants learned that there is big difference between leading and managing and that they were supposed to shift their mindset from being a follower to being a leader for them to lead their team better and beyond expected results.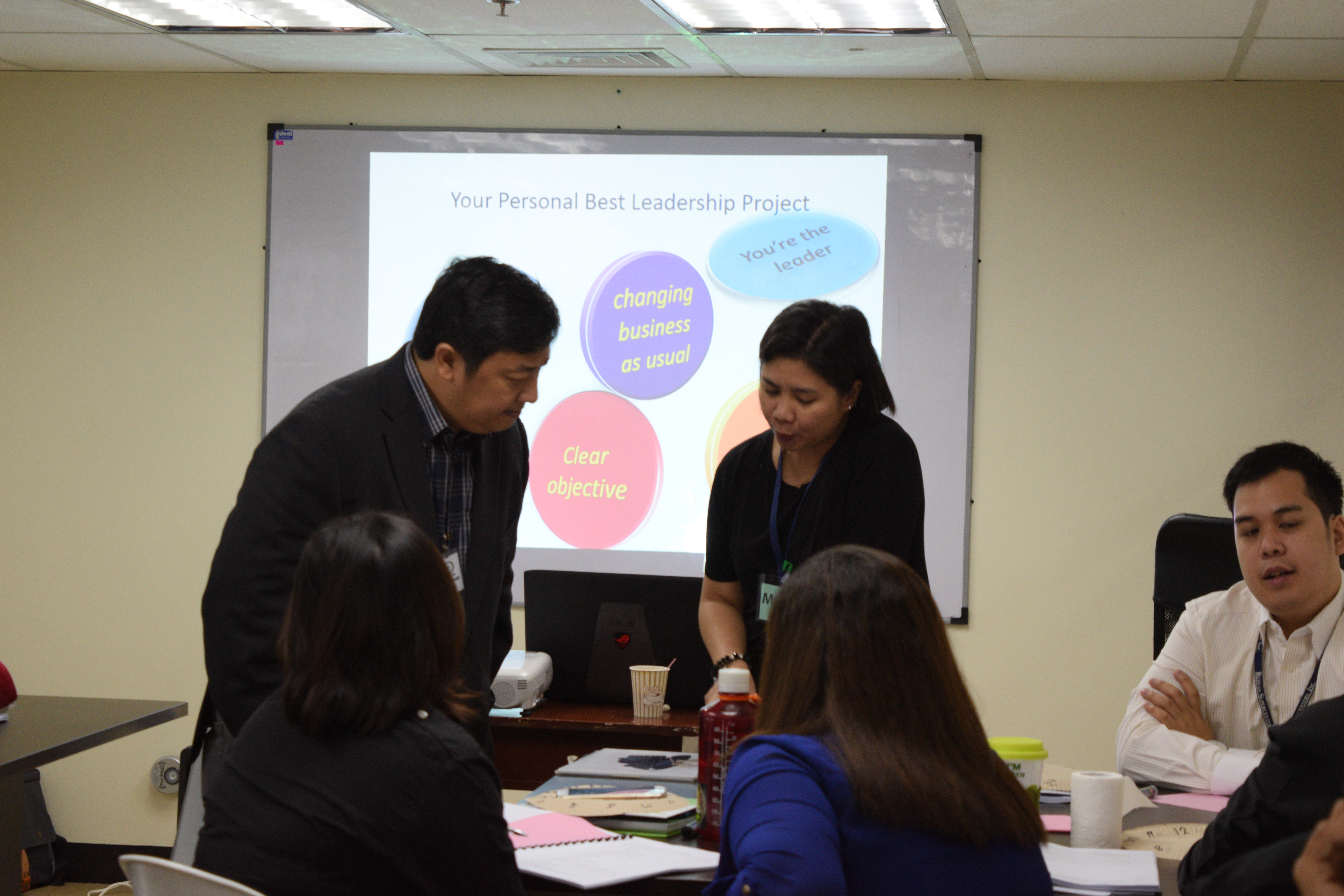 They learned about the different levels of leadership and identify which level they were on. These new knowledge will help them lead their team better. These lessons came with highly engaging group activities which the group surely enjoyed.