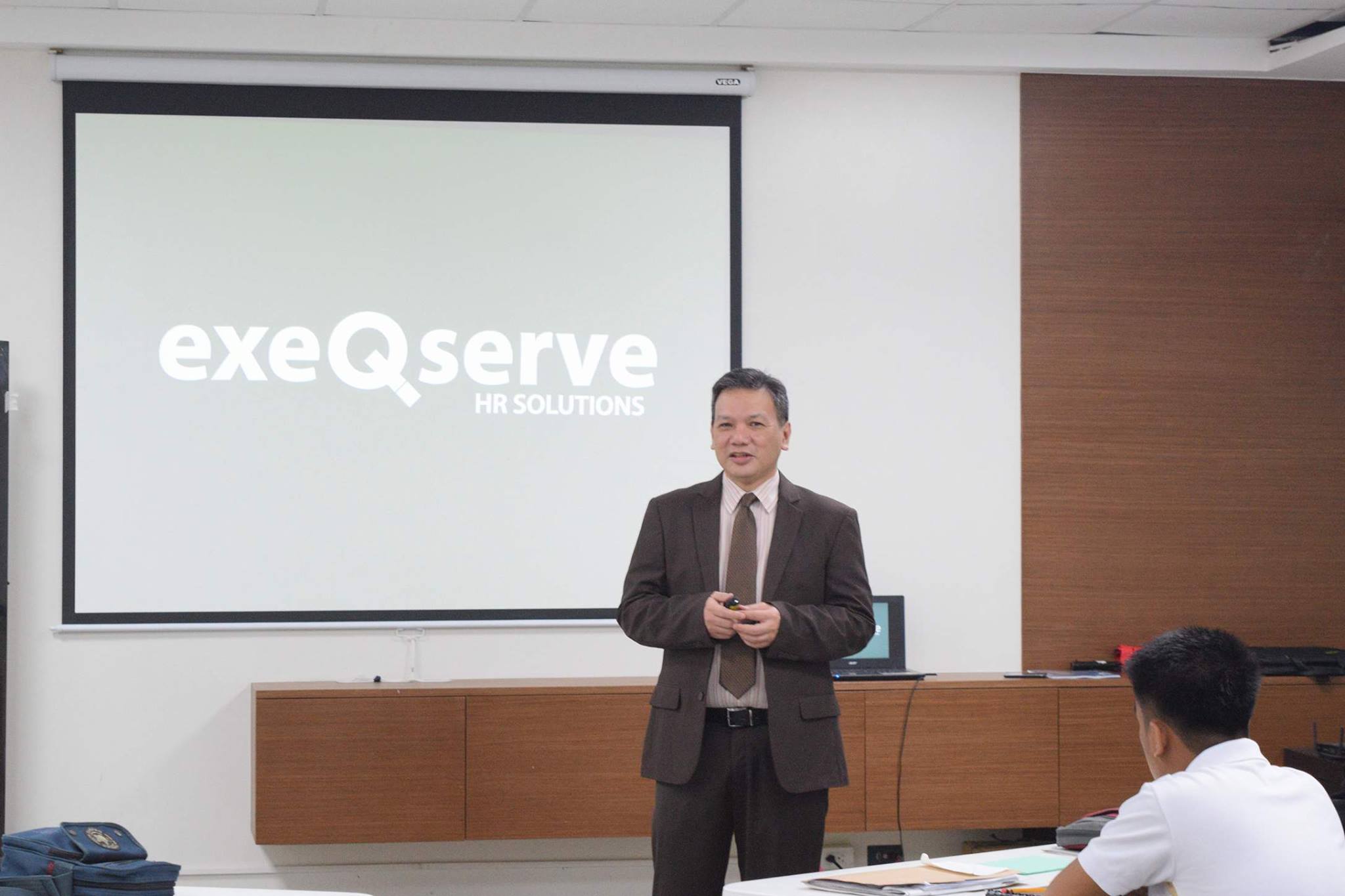 Last July 26 to 29 ExeQserve conducted 2 batches of The New Dynamics of Selling Training for Ada Manufacturing Corporation facilitated by Boom San Agustin in Ortigas Center, Pasig City. This sales workshop was created to arm sales professionals with the right attitude, skills and tools to address today's market demands. After this 2 Day session, the participants were now able to find out what the New Selling Cycle is, understand how to manage Modern Selling, appreciate the importance of generating leads and profiling their clients, identify effective ways of communicating and building rapport, know the tips for Proper Observation, learn how to properly present themselves to their clients and of course discover fresh tips on how to close a Deal!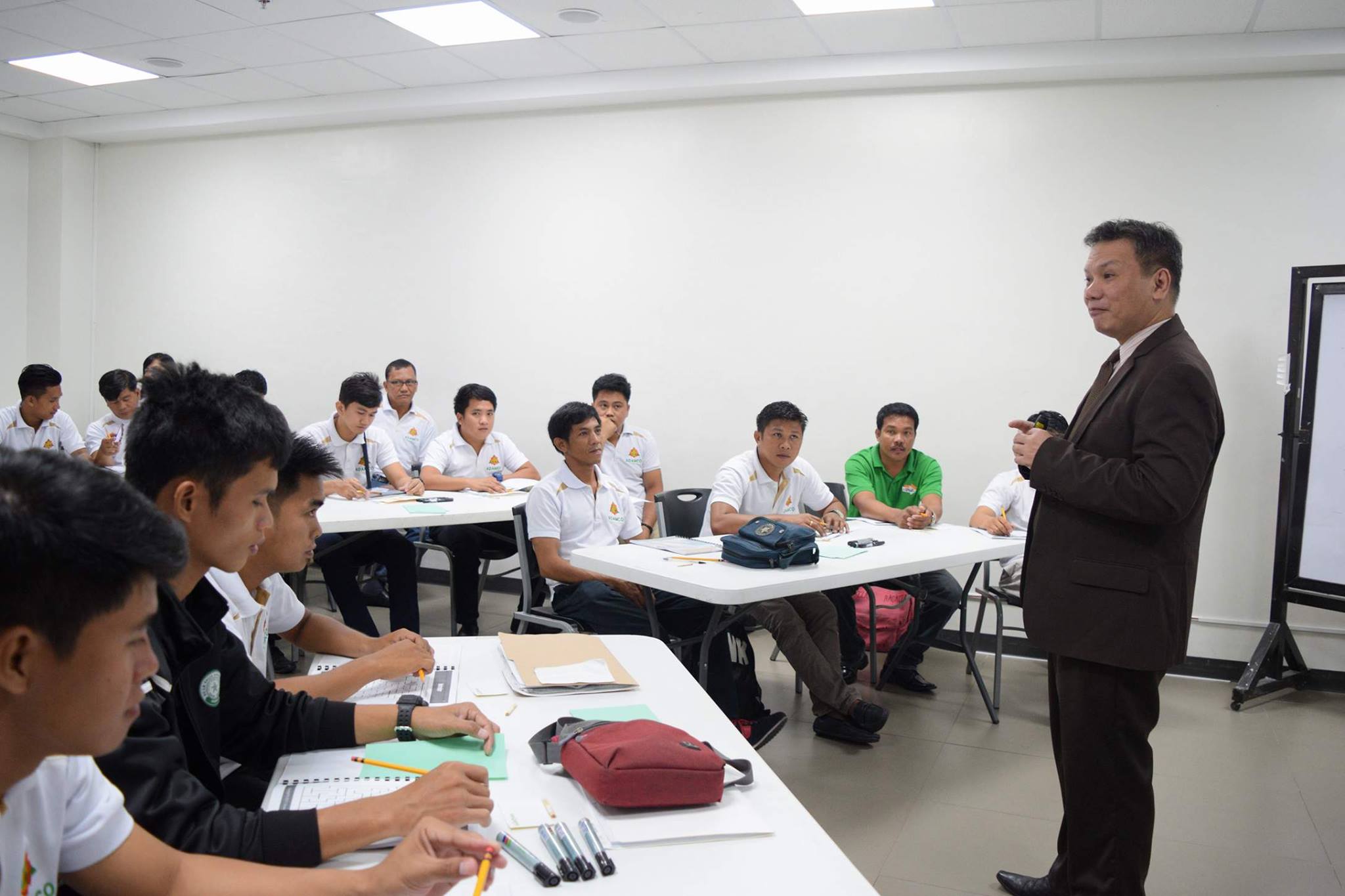 What does a REAL salesman sell? Who is AIDA? What does "Sell! Dont tell" mean? Are you ready to know how to close that deal? ExeQserve will help you answer these questions through this training.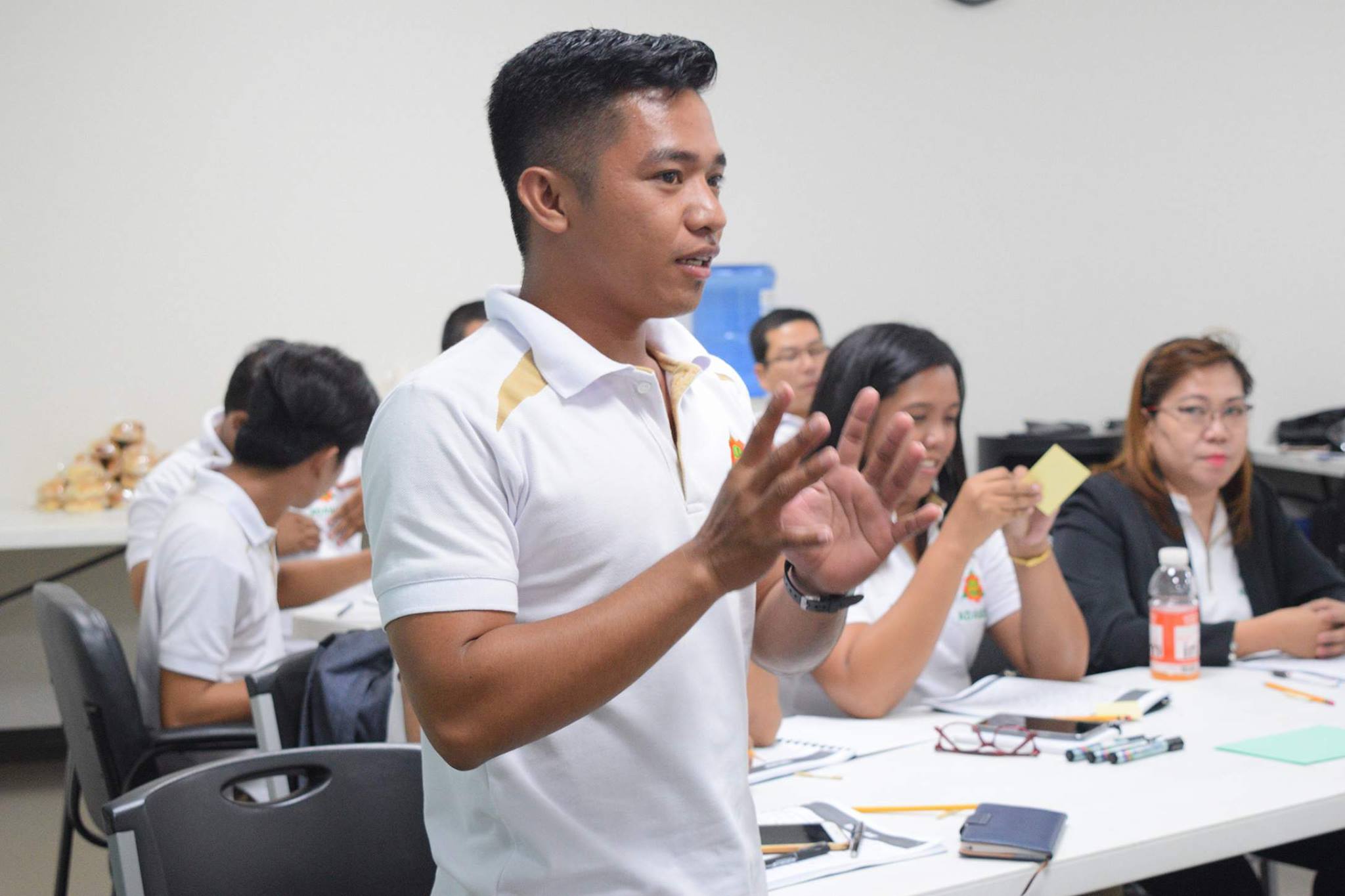 "The New Dynamics of Selling" that ExeQserve, an HR solutions provider that operates in Manila and around the Philippines, is a refreshing new training course that addresses several critical selling issues (like customer-centricity, social selling and relationship-management) that most sales people have taken for granted. At the same time, this break-through training course takes into account the challenges of today's market and presents solutions and tools to address these issues. This dynamic course answers the age-old question: "Why buy from me?".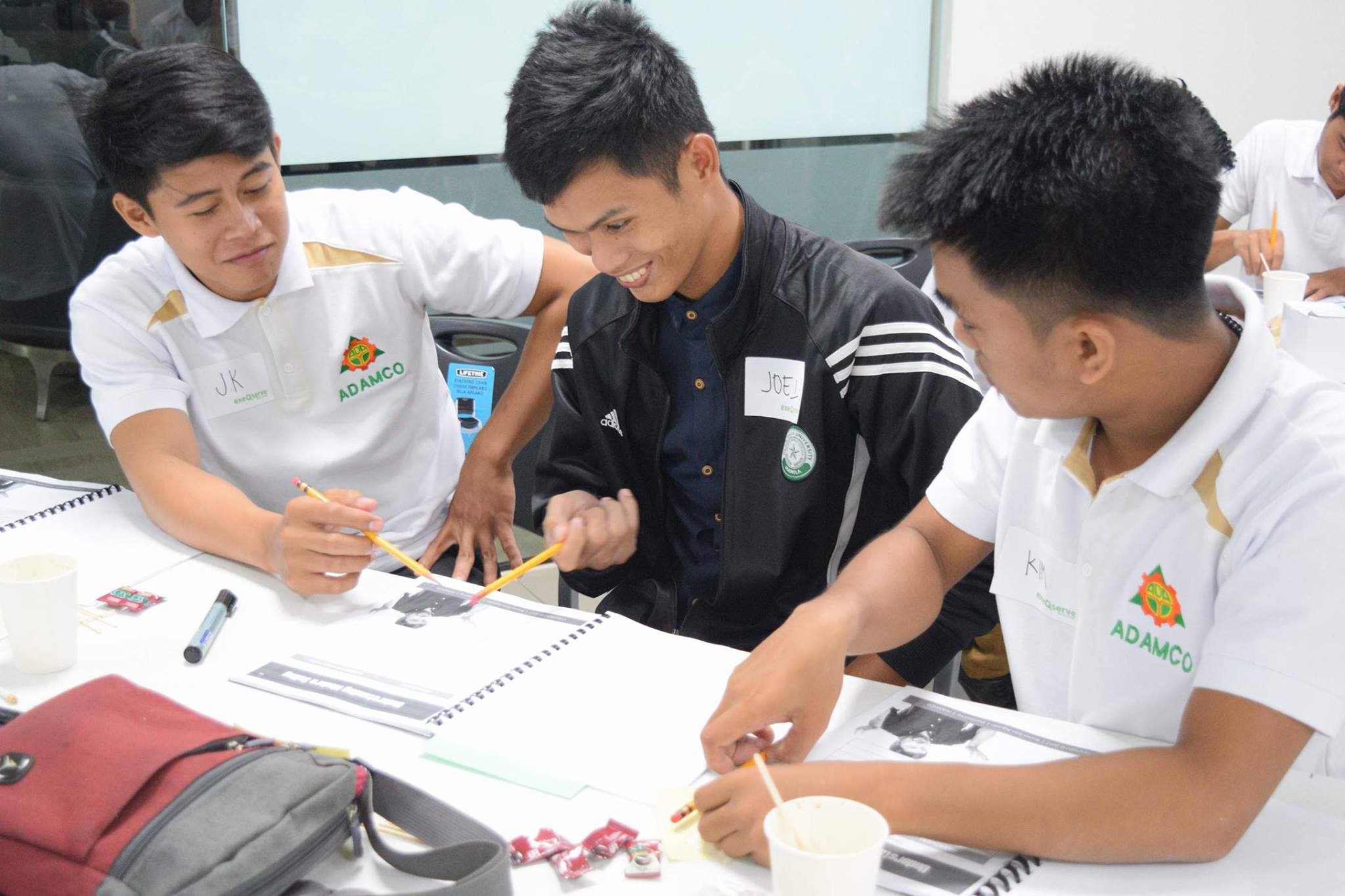 If you want to make your client feel empowered in their decision yet compelled to buy from you, then this is your course. It may not be magic; but, it will certainly feel that way.
Know more about this dynamic program and other sales programs that we offer here.
Call us at 8933199 and follow us on Facebook for news and updates.