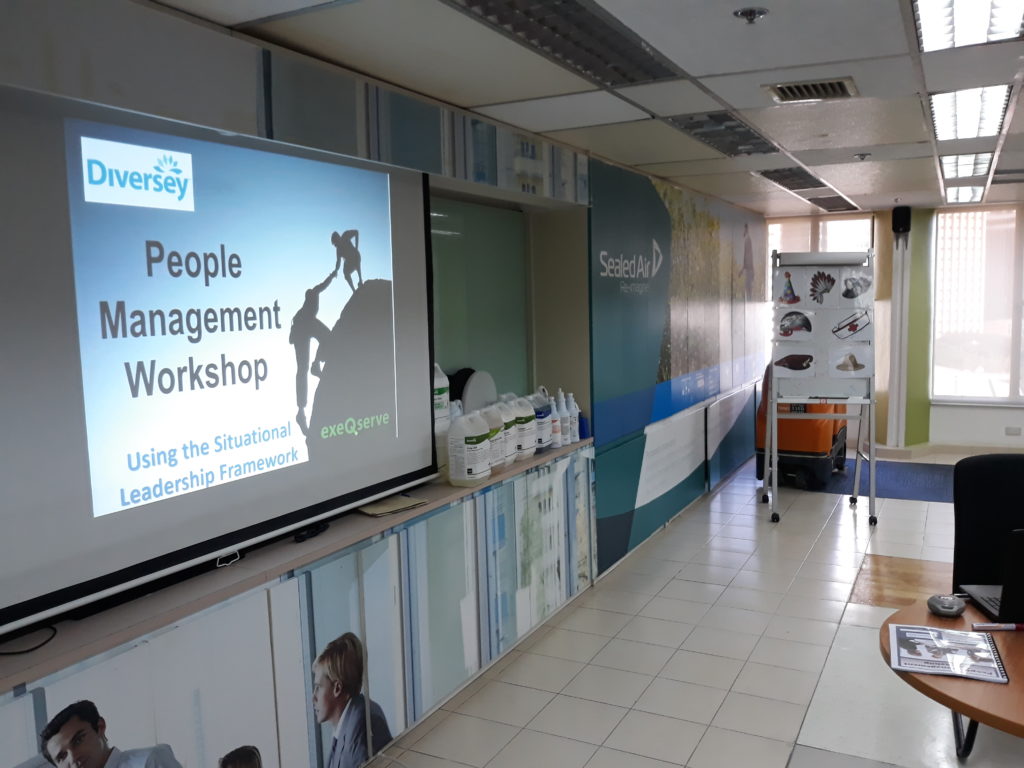 People are the most complex of all resources that a manager or supervisor has to deal with. In order to work effectively with people, managers must learn to adapt their style to a particular persons' current situation and disposition.
Managers must learn how and when to choose directing, coaching, supporting and delegating. They must also develop the skills on how to effectively carry out each of these styles.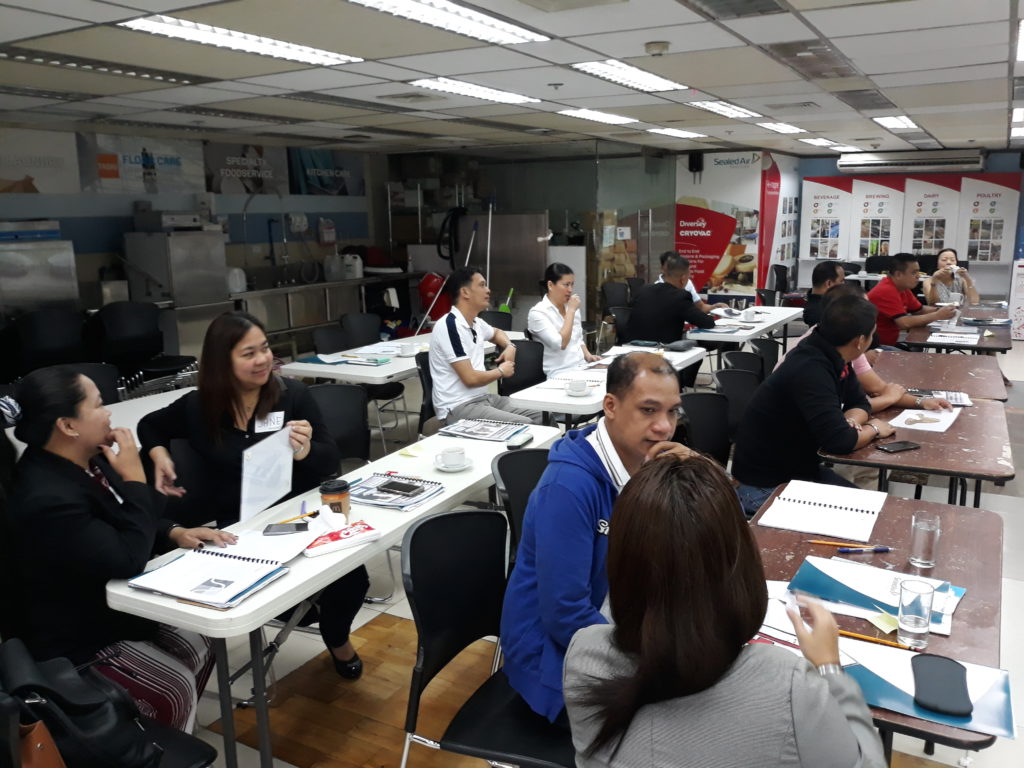 ExeQserve had the privilege to facilitate this 1-day People Management Workshop for our client, Diversey last November 28 in Makati City.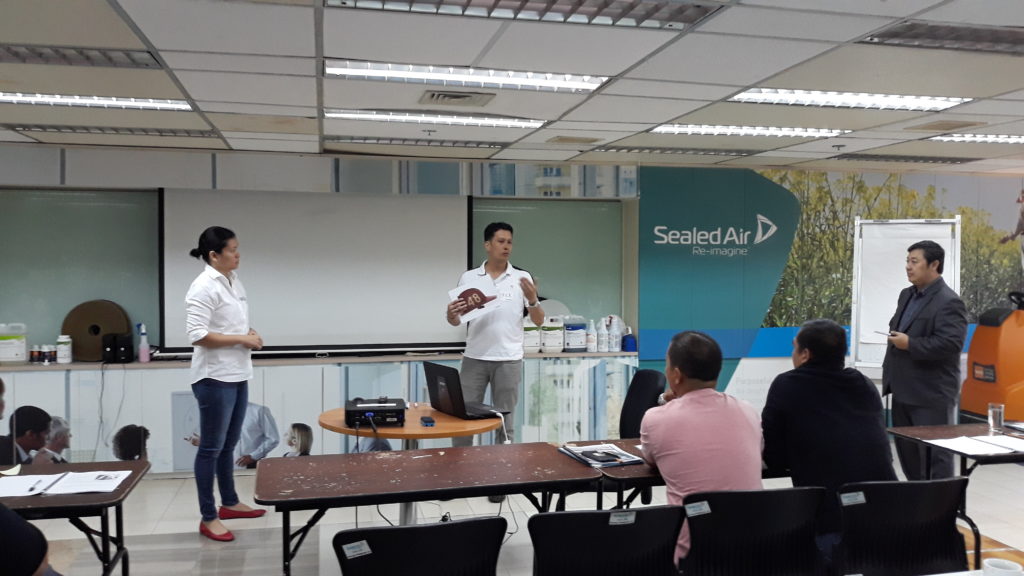 The workshop was facilitated by exeQserve's very own President and Founder, Edwin C. Ebreo and was attended by 17 leaders from Diversey.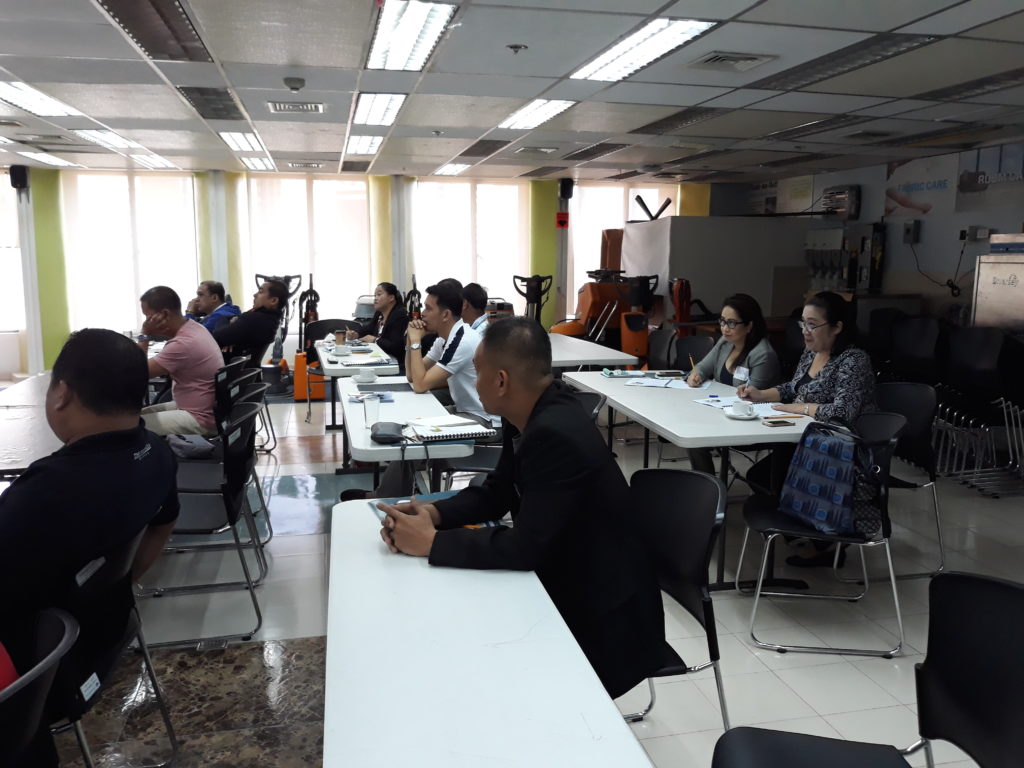 They were able to learn their developmental levels and match them with the corresponding leadership styles.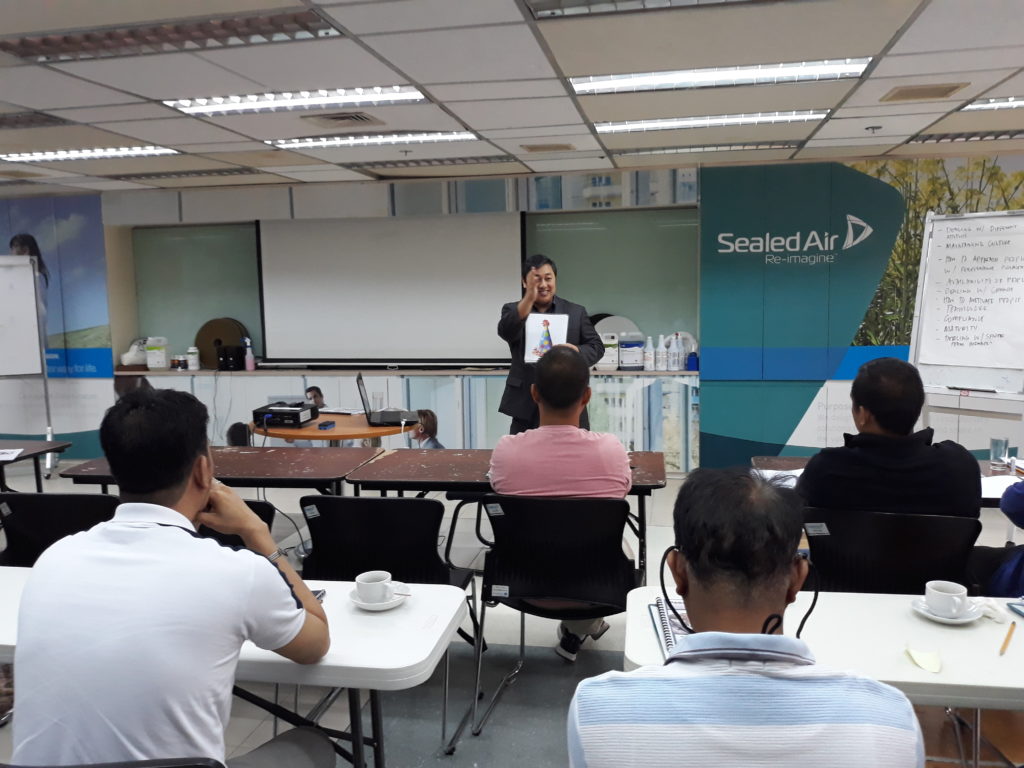 We at ExeQserve, a fast growing Training Company in the Philippines, have crafted a workshop designed to help leaders diagnose the current developmental levels of their employees, choose the correct approach to dealing with them and learn to frequently use conversation to further develop the skills and performance of each employee.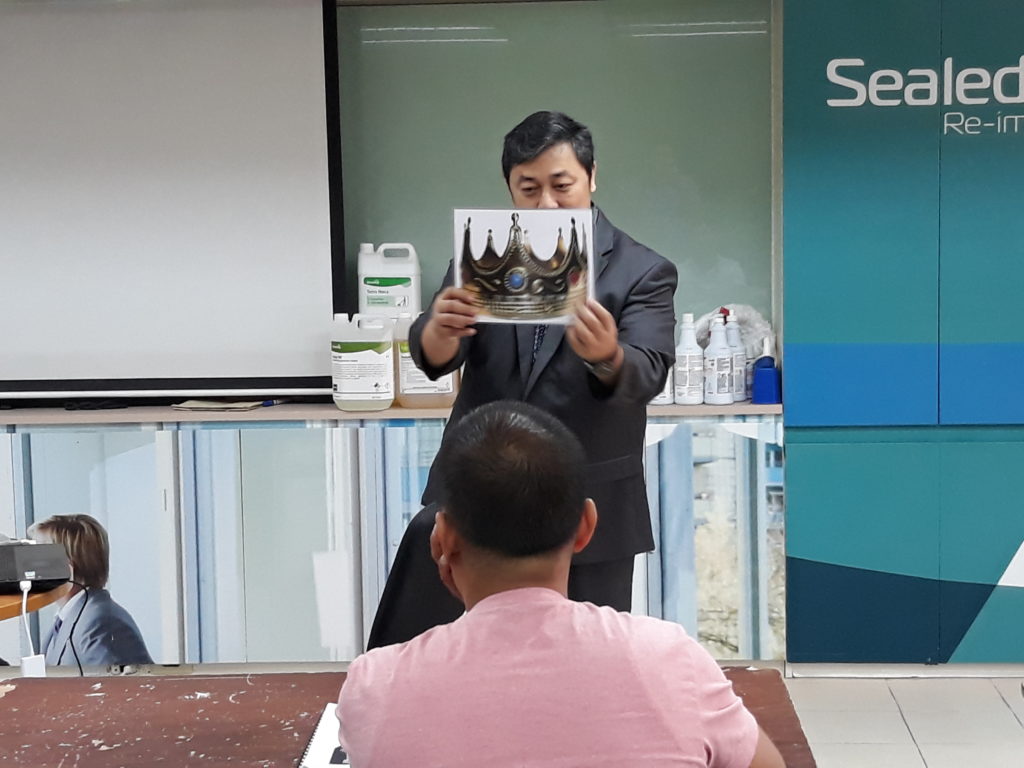 We shall utilize Kenneth Blanchard and Paul Hersey's model on Situational Leadership towards this end. We shall also utilize self-assessment, case studies and role playing games to help participants apply learning to work. At the end of the session, the participants will engage in re-entry action plan to put what they learned to action by identifying a situational leadership project of their own. These projects can be used to measure the participants' ability to absorb the lessons of the workshop and evaluate their ability to apply what they know.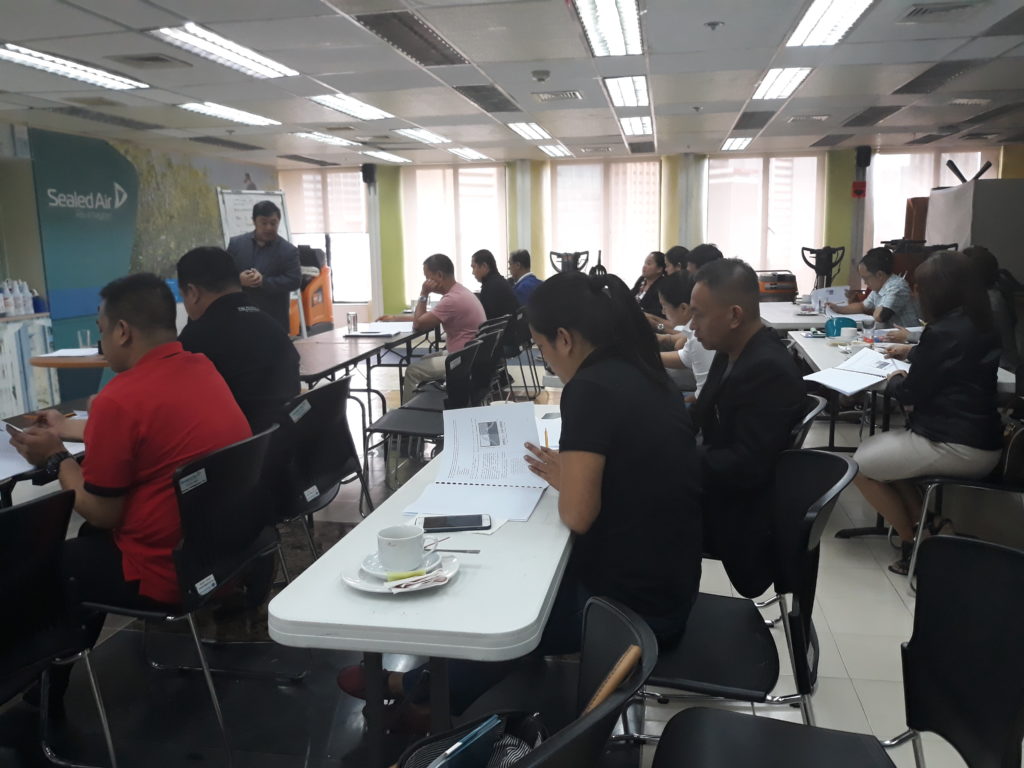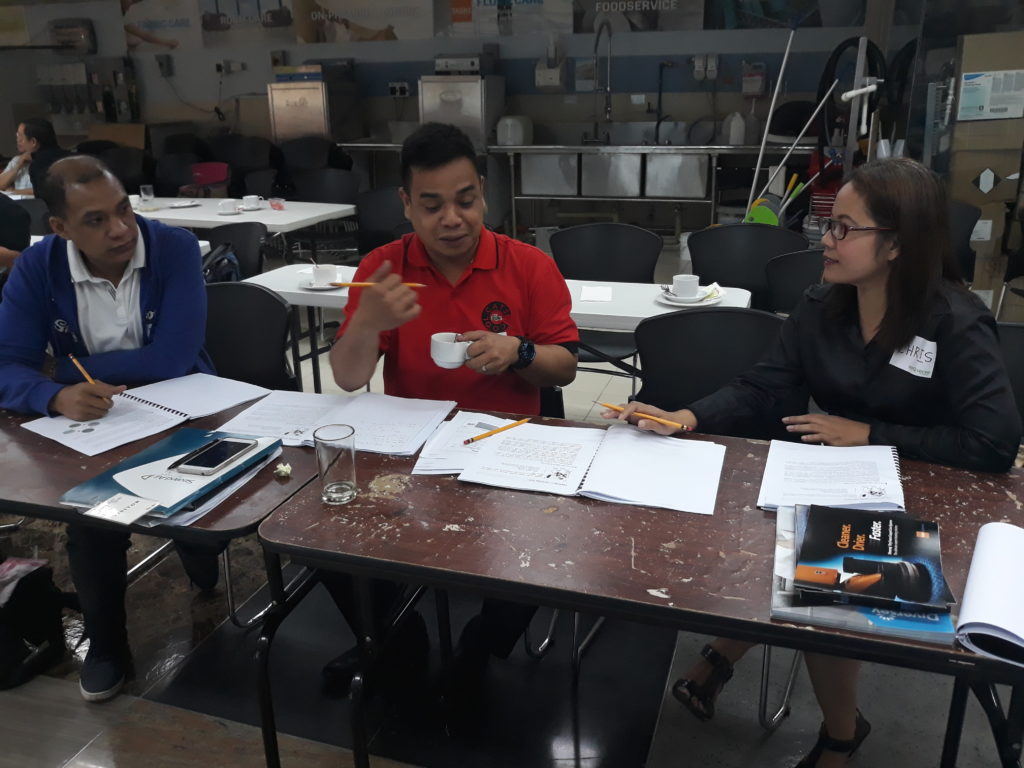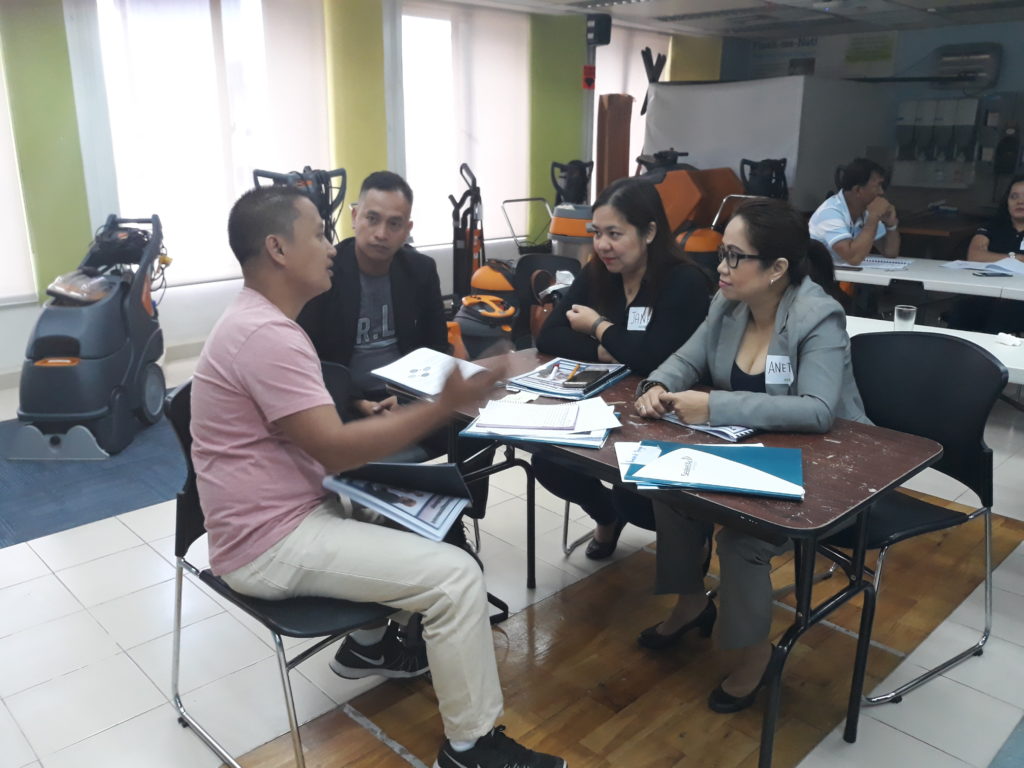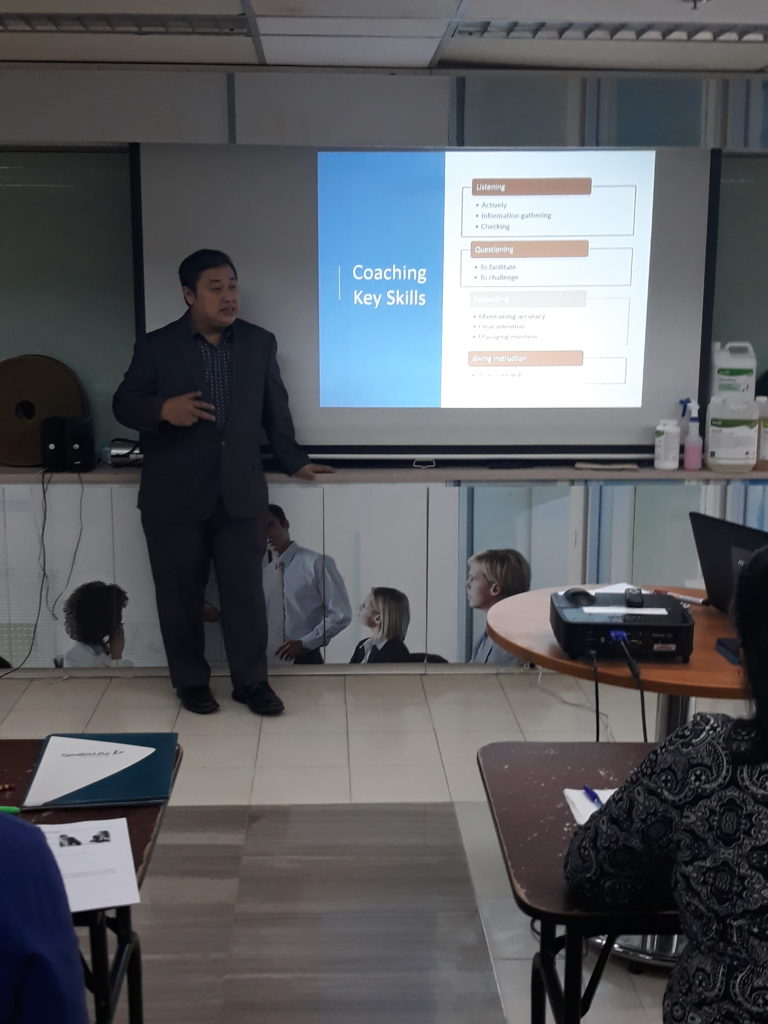 "The Journey of a thousand miles begins with a single step." Lao Tzu