Leadership Starts with Leading the Self. The self is the ground zero of everyone's leadership journey.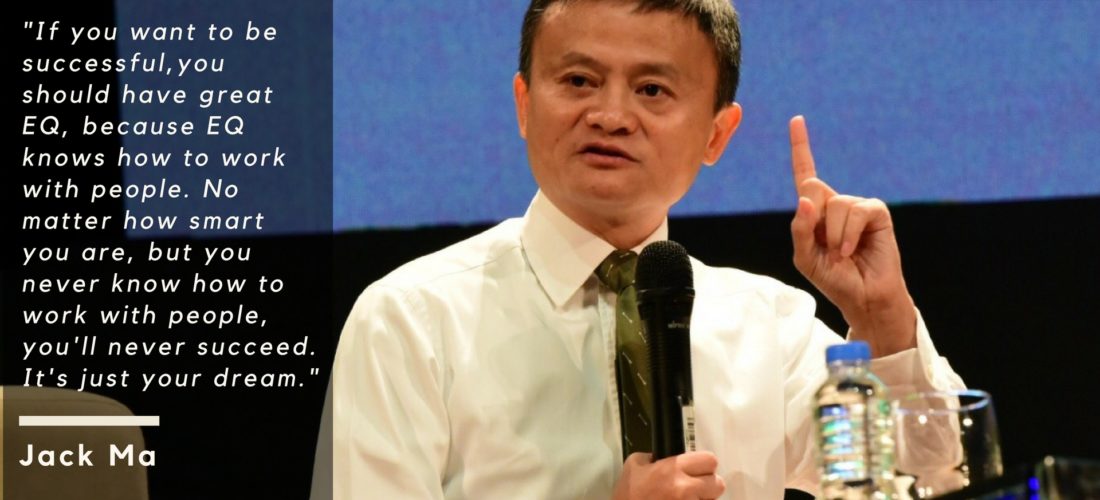 Leadership Starts with Leading the Self. The self is the ground zero of everyone's leadership journey. A lot of the reasons why people fail to lead come from their failure to model leadership behaviors. And behaviors come from our ability to manage our emotions.
Emotional Intelligence or EQ trumps IQ. This has been proven in many research. The even better news is that emotional intelligence is a skill that can be learned or developed. People who have developed their emotional intelligence recognize their strengths and are able to use their talents to the hilt, recognize
their weaknesses and are able to address them well. They have more discipline, more driven and are easier to work with. As your organization continue to hire people with the needed intellectual aptitude to do the job, it is critical to invest in their ability to manage their emotions towards a more productive and profitable end—for them and for the organization.
ExeQserve Consultants designed this program to help participants become aware of the key components of Emotional intelligence and offer them tools and techniques to effectively manage their emotions. We shall use self-assessment, disclosure exercises, learning games and role plays to help them take stock of their current level of emotional intelligence and what they need to do to enhance their skills.
Workshop Objectives
Define Emotional Intelligence (EQ).
Identify the benefits of emotional intelligence in personal and leadership success
Explain the core skills required to practice emotional intelligence.
Define and practice self-management, self-awareness, self-regulation, self-motivation, empathy and social skills.
Interpret and manage emotions.
Master tools to regulate and gain control of one's own emotions
Articulate emotions using the right language.
Balance optimism and pessimism.
Effectively impact others.
Relate emotional intelligence to the workplace.
Use the concepts and techniques in the workplace.
Time

Activities

Activity Objectives

30 Min

Introduction

Icebreaker
Leveling of Expectation
Framework Presentation

Know the administrative details of the program

2 hrs

Part 1: Understanding Emotional Intelligence

Differentiating trait and ability EI
5 Dimensions of EI

Self-Awareness (SA)
Managing Emotions (ME)
Motivation (M)
Empathy (E)
Social Skills (SS)

Assessing your EI

Define Emotional Intelligence (EQ)
Identify the benefits of emotional intelligence
Learn the core skills required to practice emotional intelligence.

3 hrs

Part 2: Enhancing Self-Awareness

Importance and Impact of Self Awareness
Sailor's Dilemma, understanding one's own values
Personal Capital Inventory—Appreciating one's characteristics
Mindfulness—Continuing the journey of self- awareness.

Interpret and manage emotions.
Articulate emotions using the right language.

3 hrs

Part 3: Self-Management

Managing one's emotion
Dealing with limiting beliefs
Growing from anger
Hero journey—moving from victim to hero
Using Appreciative inquiry to achieve focused growth.

Master tools to regulate and gain control of one's own emotions
Balance optimism and pessimism.

2 hrs

Part 4: Social Awareness

Barriers to empathy
Developing Empathy

4 hrs

Part 5: Relationship Management

Making an Impact
Creating a powerful first impression
Demonstrating assertiveness
Handling conflicts

Effectively impact others

30 min
Re-entry action planning

Relate emotional intelligence to the workplace.
Use the concepts and techniques in the workplace