We had a blast starting our October in Dumaguete with this 2-day Basic Supervisory Skills Development Workshop that we facilitated for our client, Student Universe.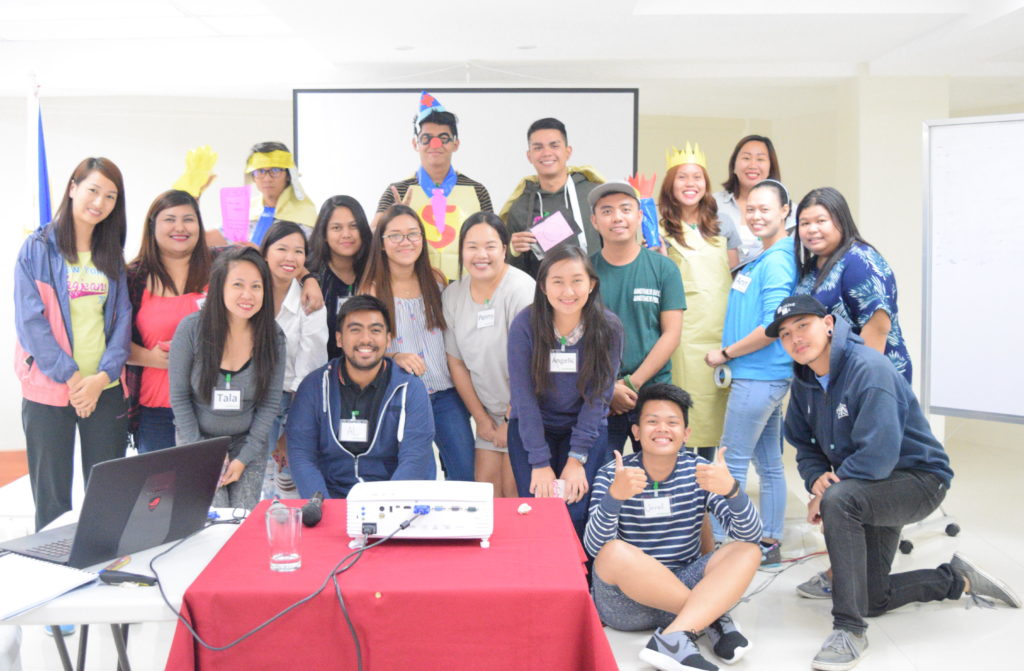 The workshop was held in Manhattan Suites Inn, Dumaguete last September 30 to October 1. ExeQserve's very own President and Founder, Edwin Ebreo led the facilitation of the workshop.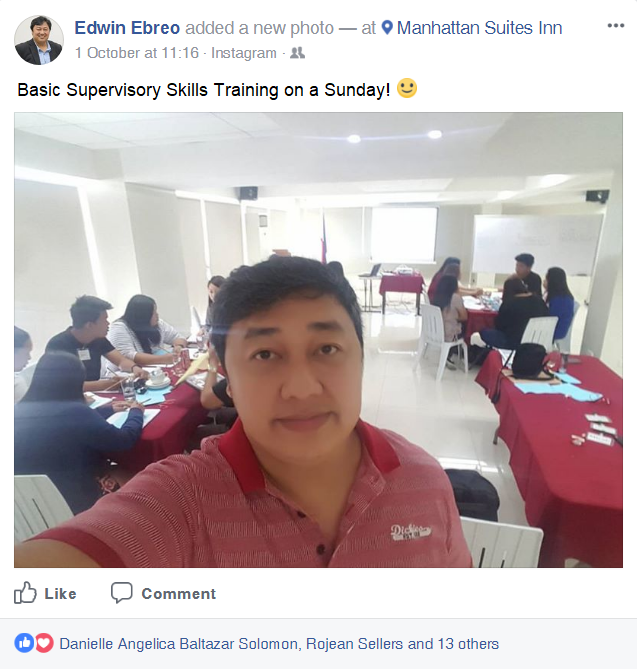 ExeQserve is an HR consulting company based in the Philippines that offers this Basic Supervisory Skills Development Workshop which is designed to help the supervisors and managers to assess their own mindsets and adjust accordingly to the NEW leadership paradigms.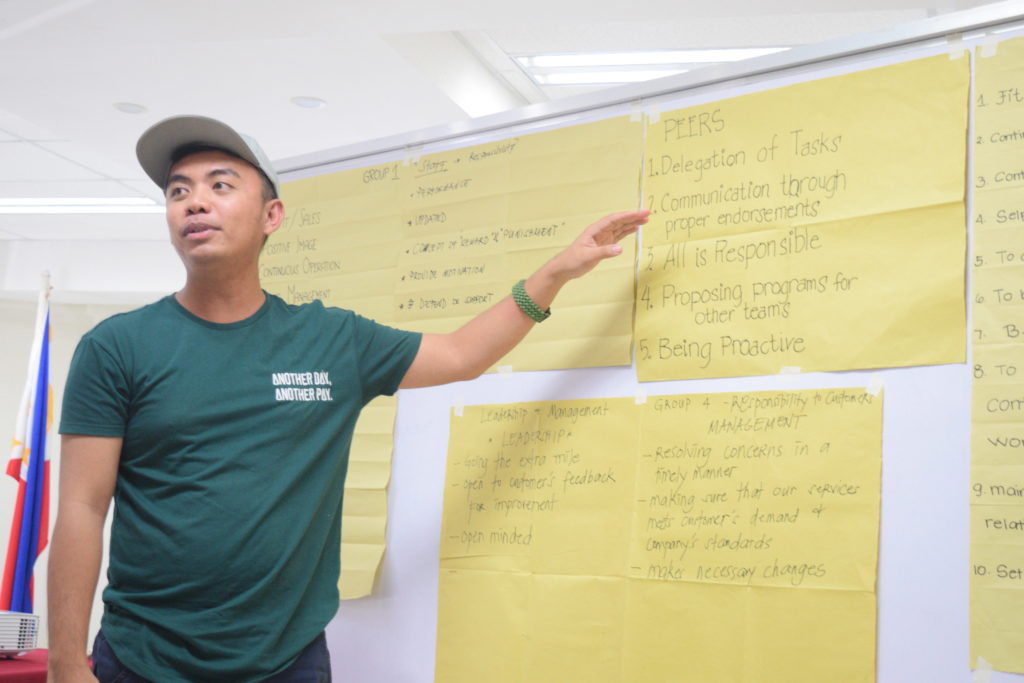 It also equipped them with the basic management tools like planning, organizing, leading and controlling and communicating.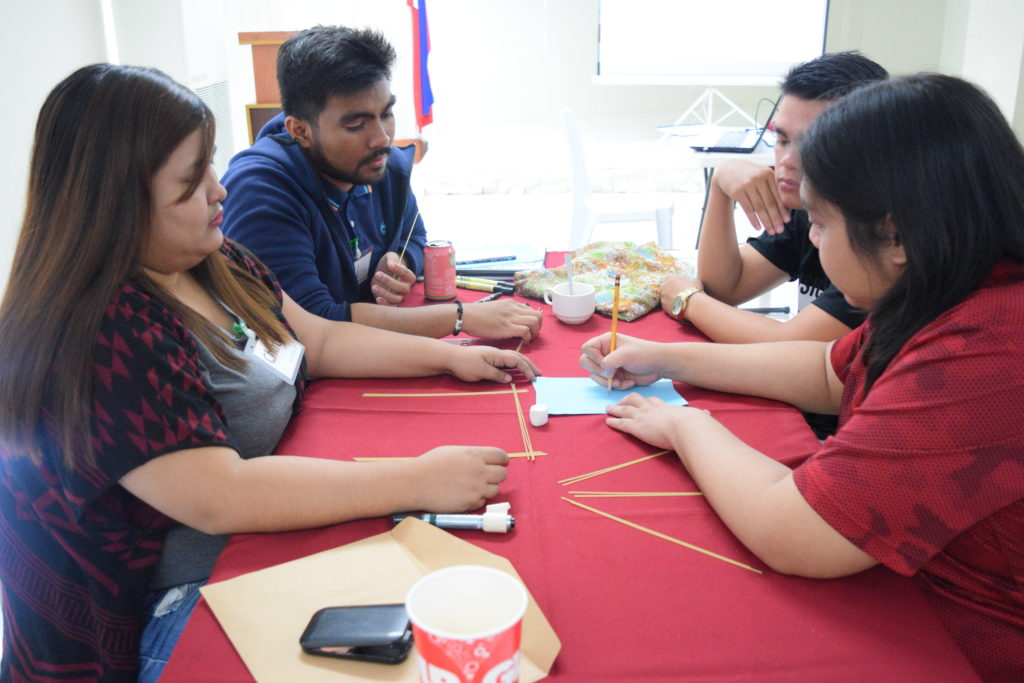 It is also designed for them to appreciate not only their roles as leaders but more so, the dynamics of teams and what they need to do to encourage teamwork.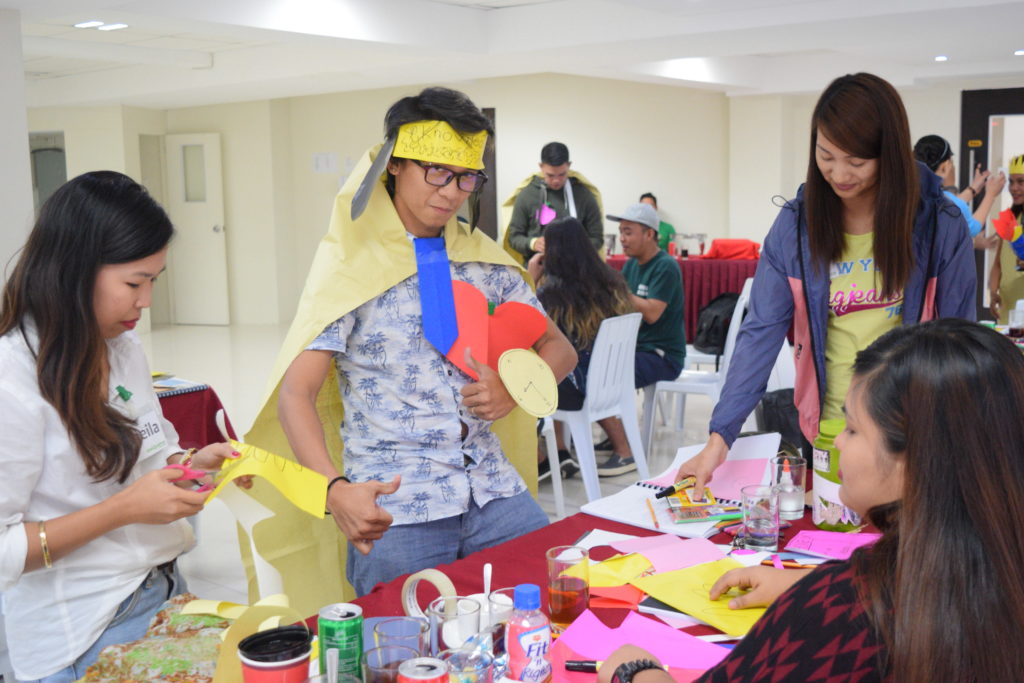 If you are looking for a training for your new or upcoming supervisors, managers, team leaders who haven't attended a basic training on leadership and management, call us at 459-9603 / 846-8054 or email us at information@exeqserve.com.
CLICK HERE FOR MORE PHOTOS FROM THIS TRAINING