A common misconception in the workplace is that if someone is highly skilled and knowledgeable in a certain area, then they can effortlessly become trainers and pass on their knowledge. When the desired outcome is not met, it becomes all too easy to blame it on the Subject Matter Expert cum trainer. The trainer's role is actually very crucial in facilitating learning that when the person delivering the training does not have the knowledge and the profound appreciation of learning concepts and methodologies, it often ends up being unsuccessful. ExeQserve Training Consultants recently designed and delivered a 3-day Learning Facilitation Workshop specifically for Ayala Property Management Corporation (APMC). APMC believes that trainers also need to be trained and equipped with the right skills and mindset in delivering effective learning sessions. The goal of this 3-day program is to refresh and strengthen the APMC trainers' skills by deepening their appreciation of concepts and theories of learning. Two batches, with a total of 21 trainers, completed this customized Train the Trainers program that incorporated various methodologies, including a practicum, to ensure maximum absorption of information and to build confidence. This program also taught them how to design their program so that it is responsive to the learners' needs. Part of their output is a sound training design that they can readily apply to their organization. Mr Edwin Ebreo who facilitated this training generously shared his knowledge with the participants and guided each of them in developing their training designs.
Here are some of the photos from this highly interactive workshop held last March and April in Makati.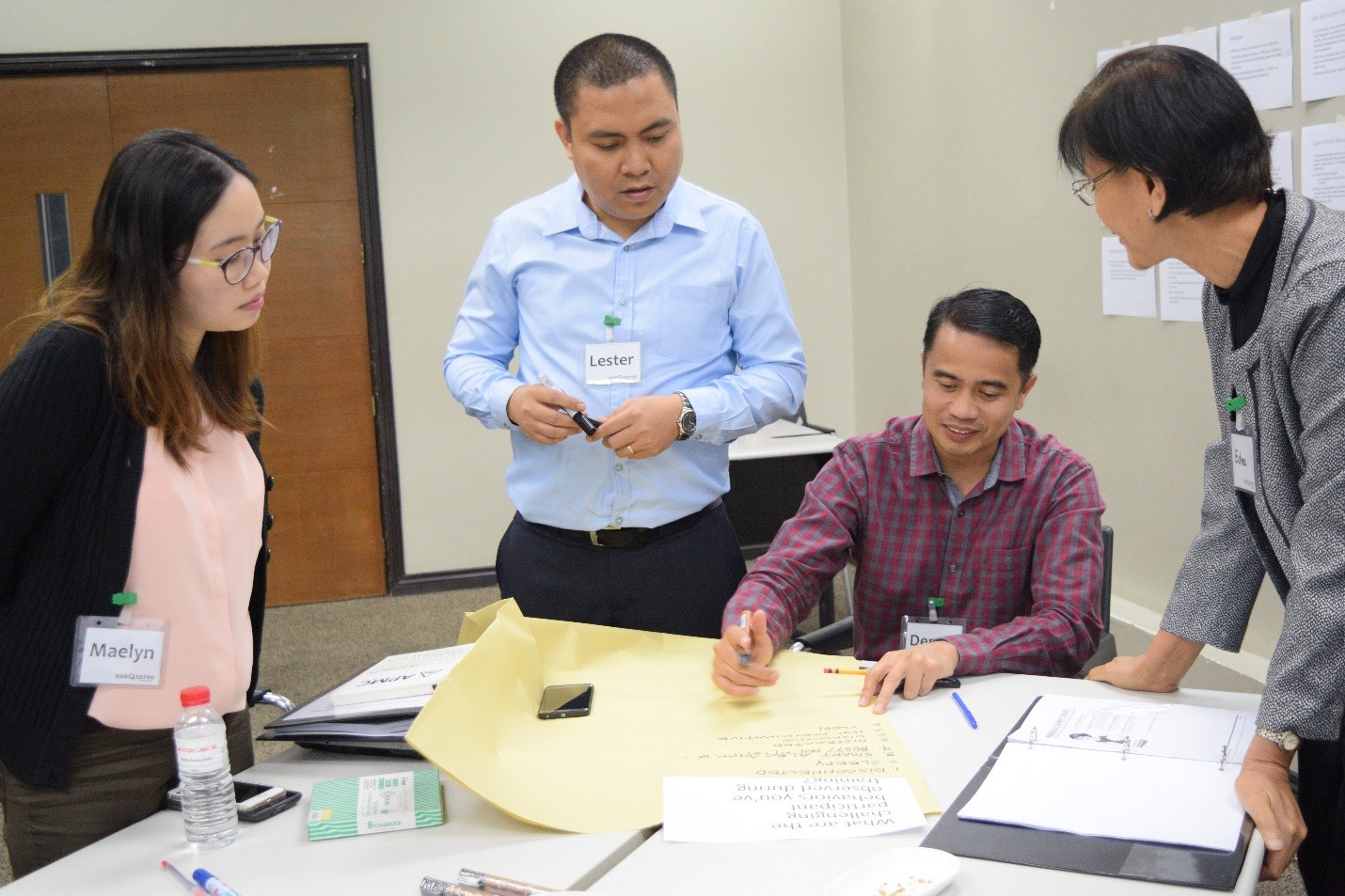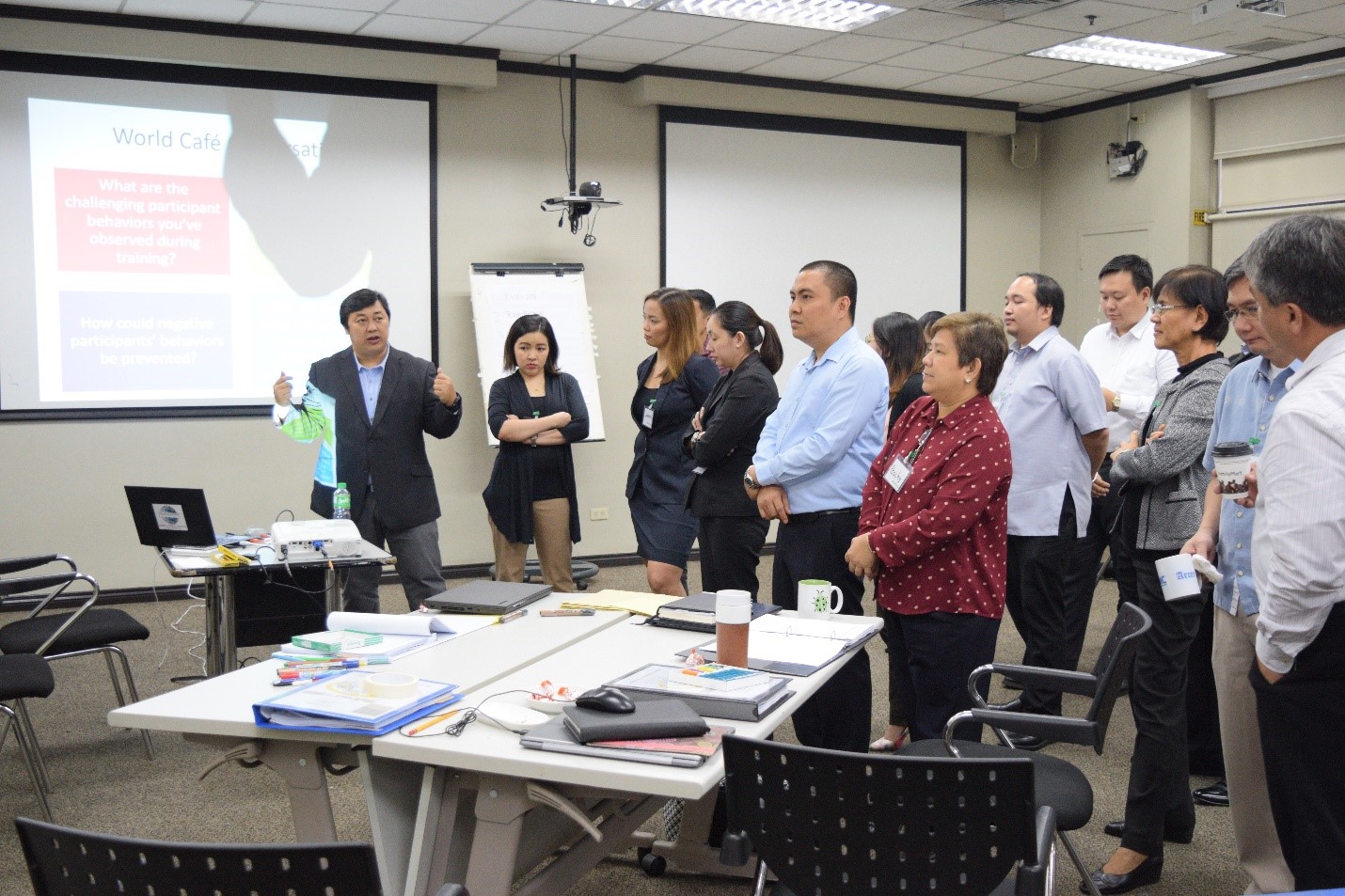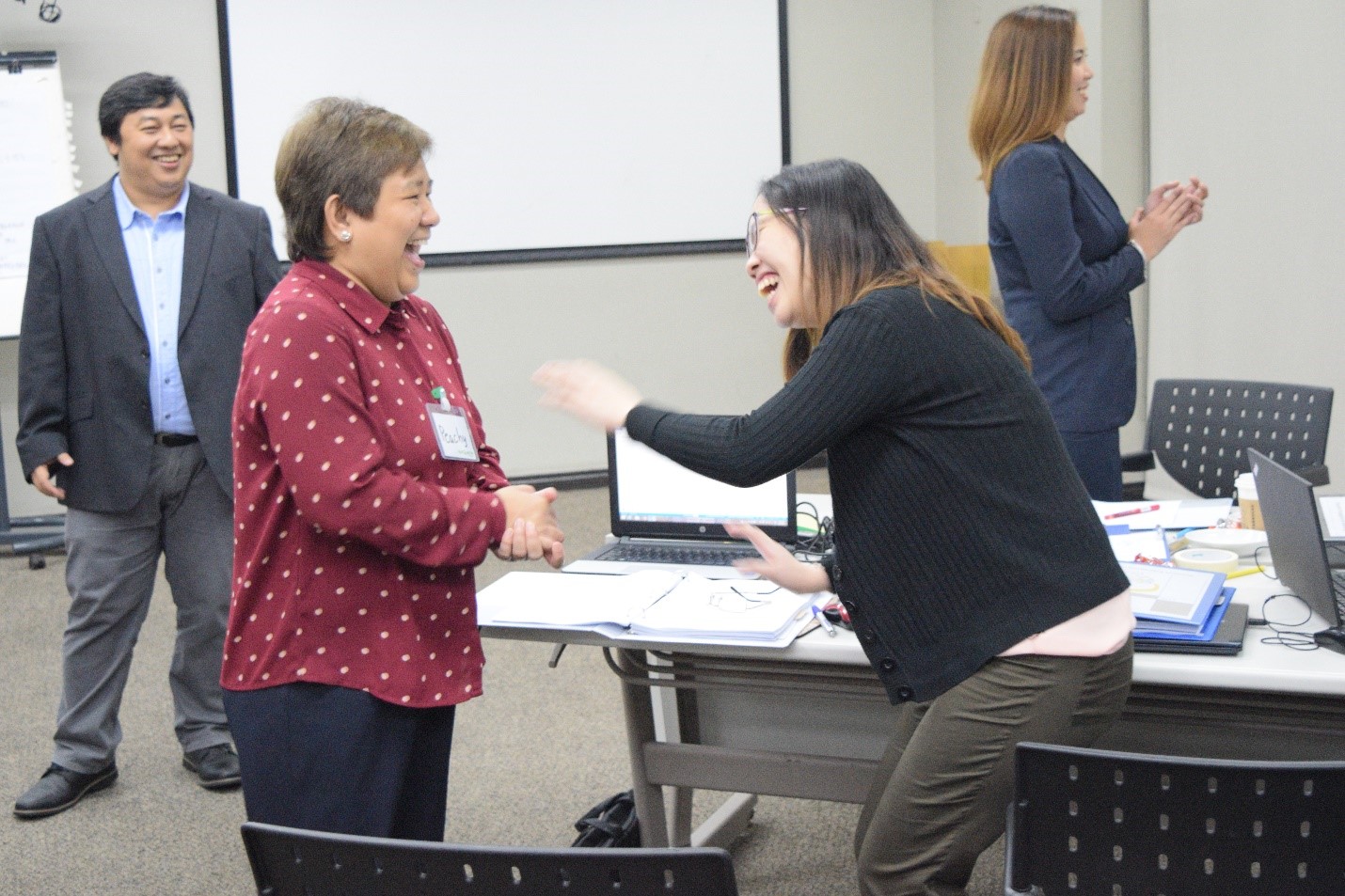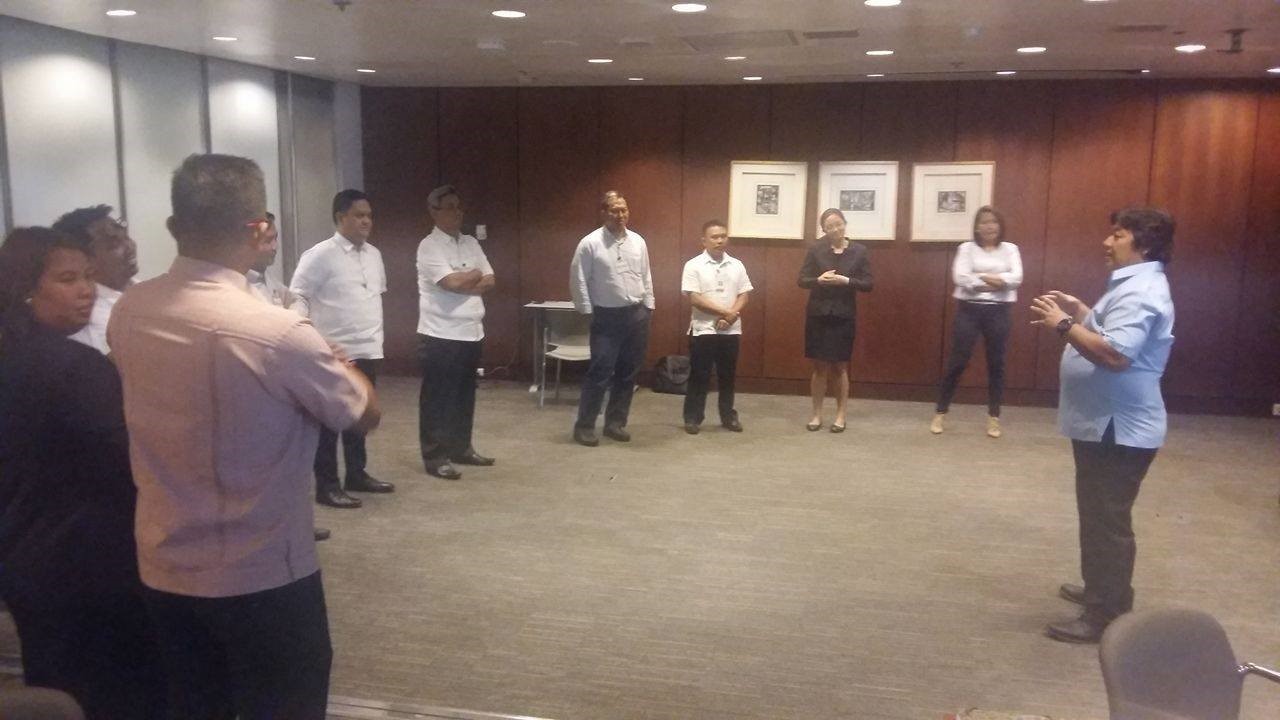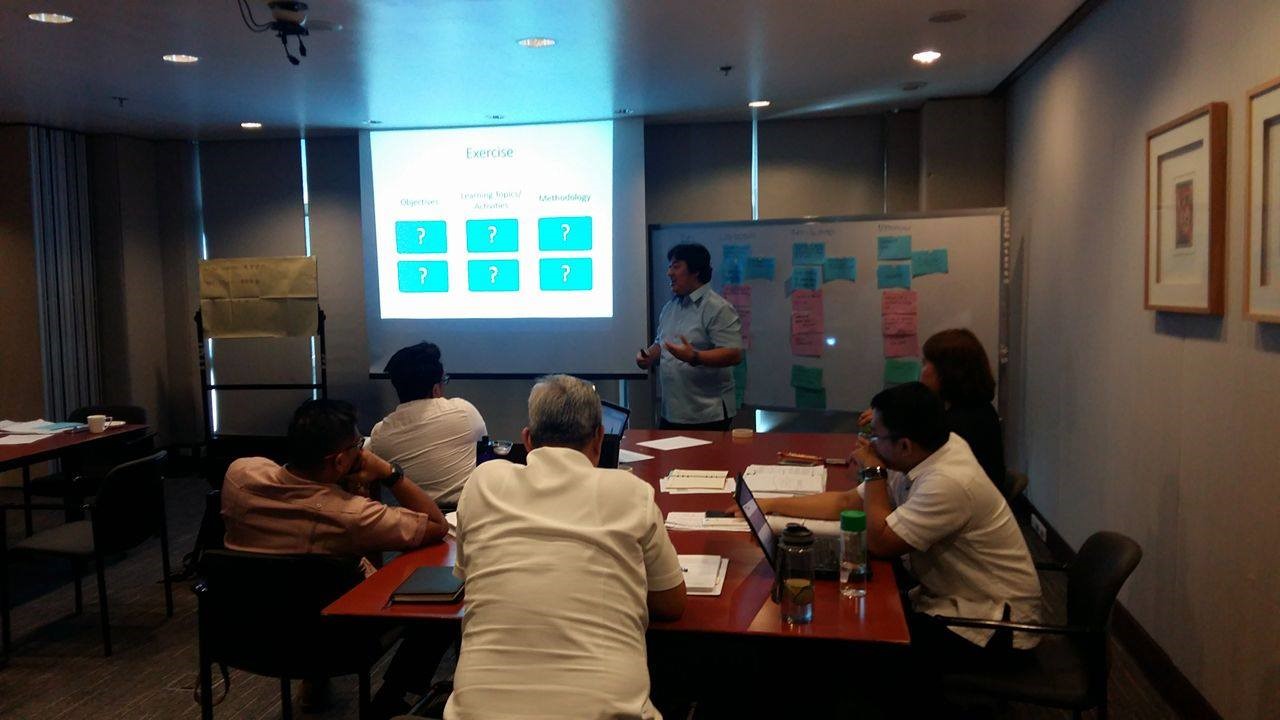 Even trainers need to be trained and provided with the support required to deliver an effective session. The cost of ineffective training far exceeds the cost of doing it right. Find out how our seasoned trainers can help your organization. Browse our Training Catalog to learn more about our other programs. Call us at 893 3199 or follow us on Facebook.