Last June 17, the whole ExeQserve team had the privilege to facilitate Ambica's team building event in Batangas. Now, we had another opportunity to help build a high performing team within the Management of Ambica International Corporation.
The Management team building was held in Camp John Hay, Baguio City last September 22-23 and was facilitated once again by our president, Mr. Edwin Ebreo.
The participants demonstrated enthusiasm on each learning activity and during the entire course of the workshop.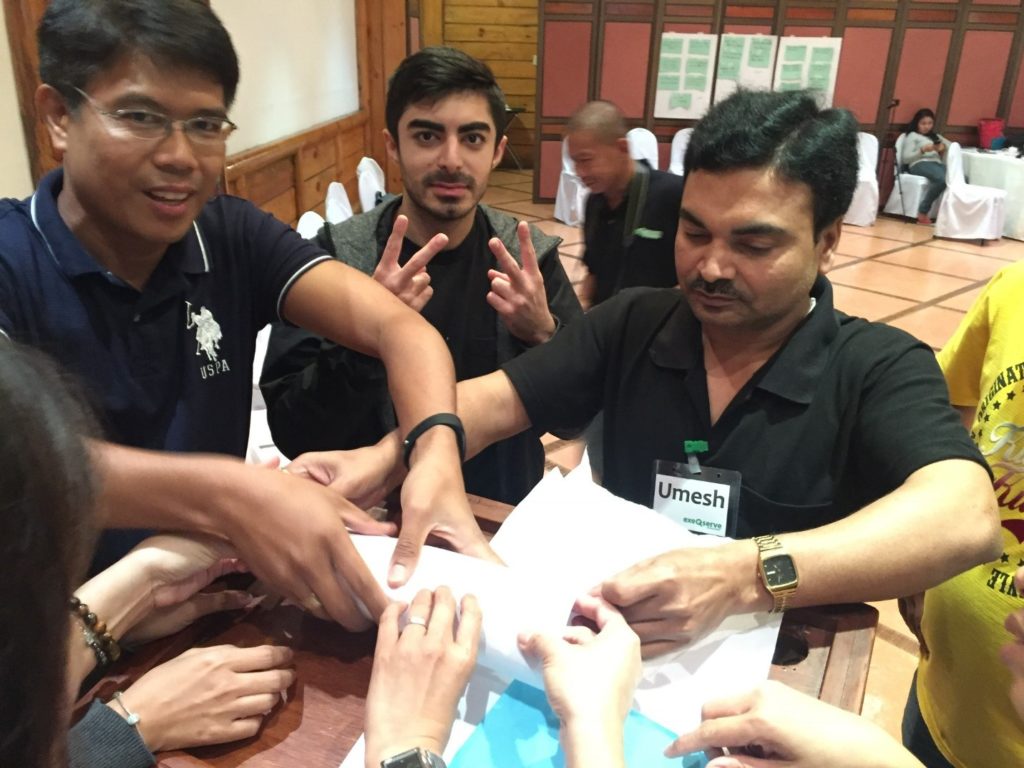 They learned that in order to be successful, they must work together to achieve a common goal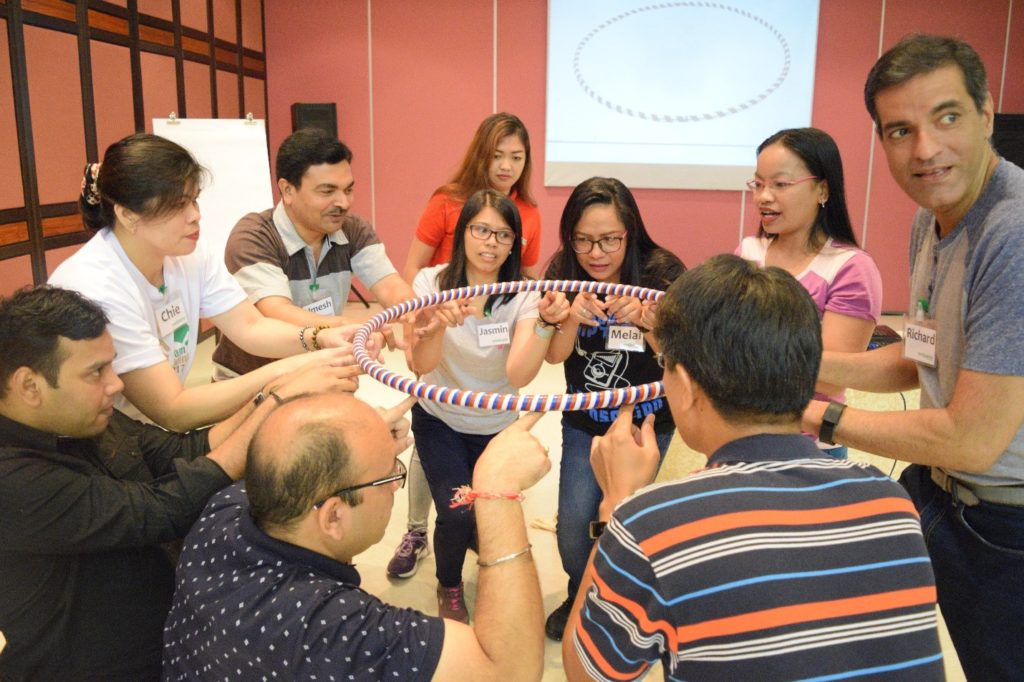 But before they could all work together, they first have to learn to establish trust. The participants went through 2 activities that helped them appreciate the key factors in building trust.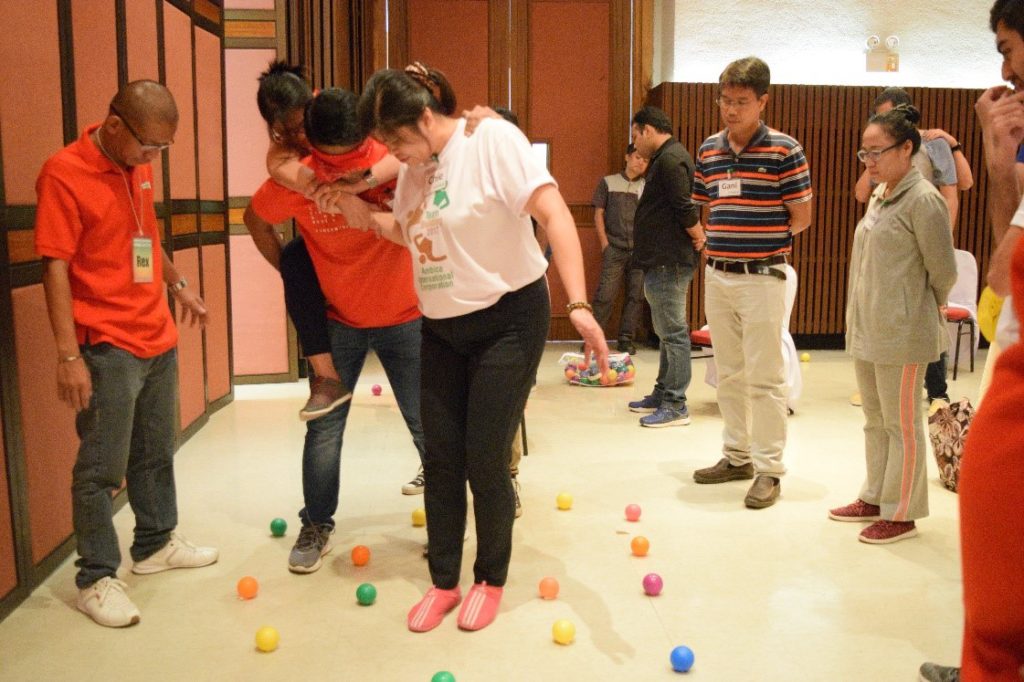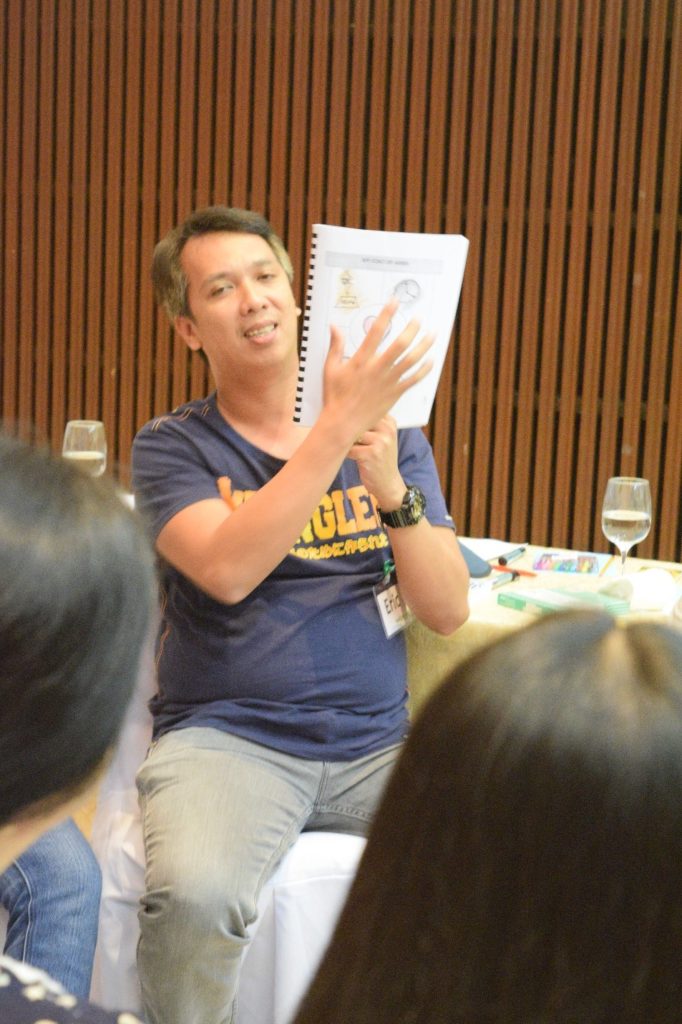 At the end of the learning event, the participants created a re-entry action plan and they made this freedom wall to encourage each other and break the barriers.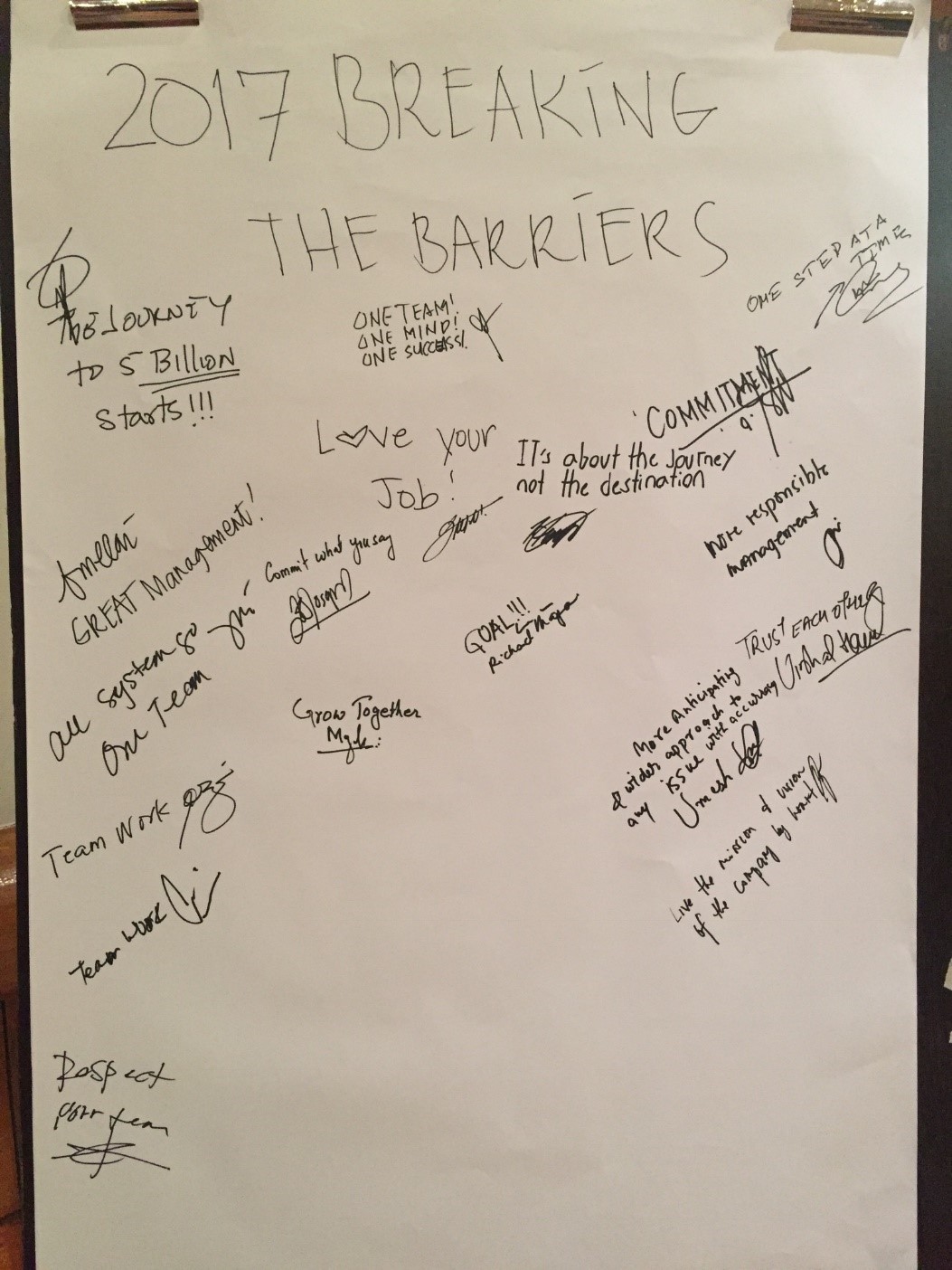 "Not Finance. Not Strategy. Not Technology. It is team work that remains the ultimate competitive advantage both because it is so powerful and so rare."

– Patrick Lencioni , Five Dysfunctions of a team
If you want this training for your team, call us at 4599603 or email us at information@exeqserve.com
Like us on Facebook!