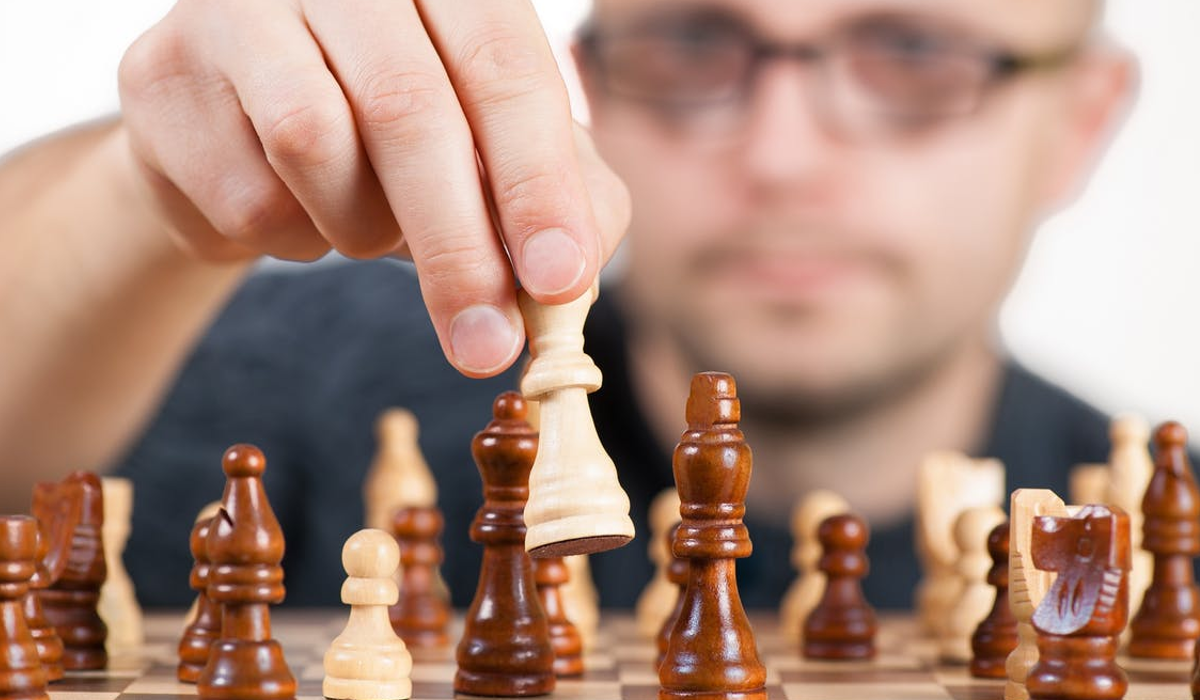 There is a direct relationship between organizational success and the quality of HR Work.
Available for download in this post: Strategic HR Management Plan and Training Plan Template:
The success of Human Resource Management is defined by its ability to create strategies that contribute to the achievement of organization's goals and overall strategies. When HR fails to support the initiatives of other departments by not being able to provide the right people, right training and right environment for people to deliver results, the whole organizational plan may fail. It is for this reason that HR must continuously reinvent itself by acquiring the necessary knowledge and skills to understand the business better and its requirements that are relevant to Human Resource Management Practice.
We are sharing with you some documents that we have used in the past in the hope that you will find some inspiration from these to create an aligned Human Resource plan for your organization. If you need help in having something like this customized for your organization, call us. We are sure we can arrange to help you in whatever way we can.
To learn more about ExeQserve, like us on Facebook or click here.